A Wanderer's Dream
The name of the city Venezia (Venice in Italian) comes from a province of the Roman empire, called Venetia. According to Francesco Sansovino, the author of the first full-scale printed guidebook to Venice, published in 1581, the name derives from the Latin phrase Veni etiam, meaning a place where you can come back again and again and each time see new and beautiful things.
The Gritti Palace, A Luxury Collection Hotel, Venice celebrates its seventieth anniversary with an extraordinary collection of portraits signed by the English fashion artist David Downtown, who paid homage to some of the most famous and illustrious guests of the iconic hotel.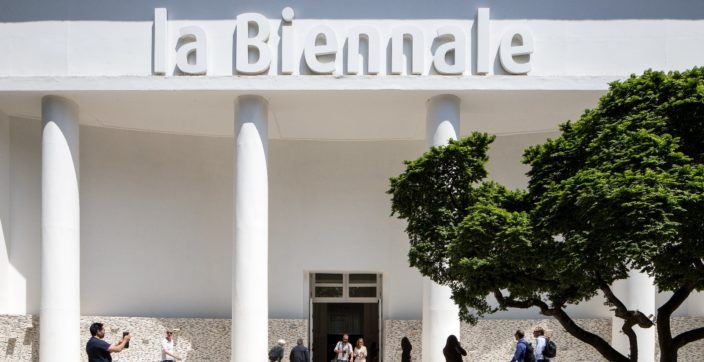 The Venice Biennale is one of those events that is part of the Italian and international collective culture and represents a moment of sharing, discovery and debate on art, architecture, dance and the cinema that involves the most enchanting places in Venice.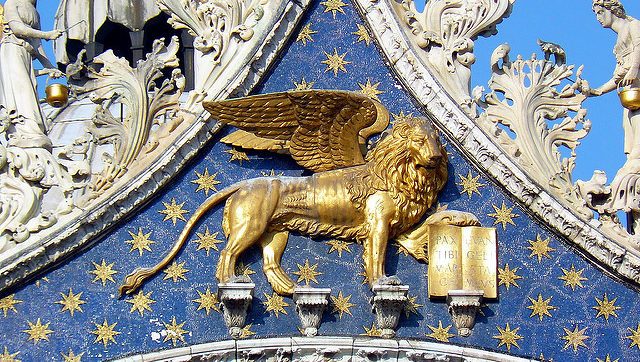 April 25th in Venice is not only the anniversary of the Liberation but it's also the anniversary of the death of Saint Mark, their patron saint, whose symbol of a winged lion you see all over the city.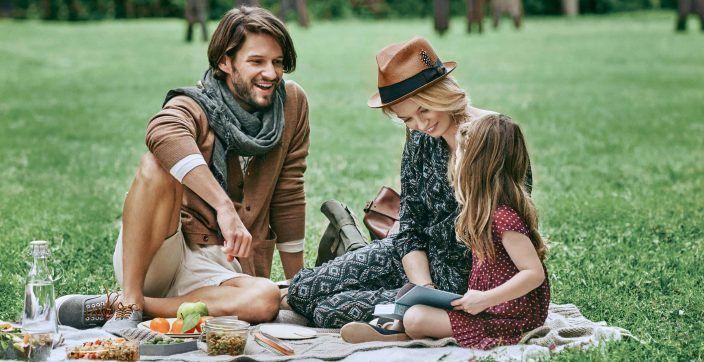 Make your weekend last longer and get late checkout and extended time for your breakfast with participating Westin Hotels & Resorts in Italy.
Book Now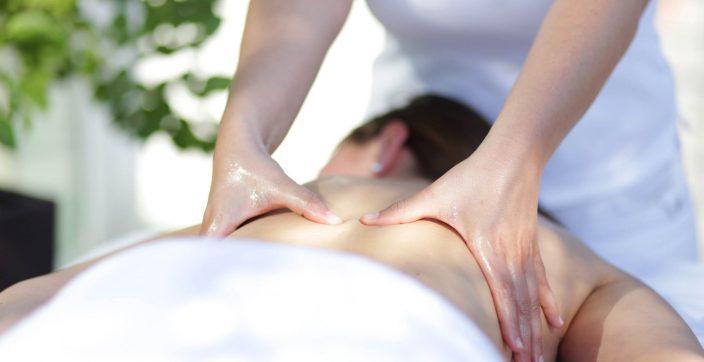 Save on our best spa rates, take time just for yourself and indulge in relaxing massages and rejuvenating treatments.
Book Now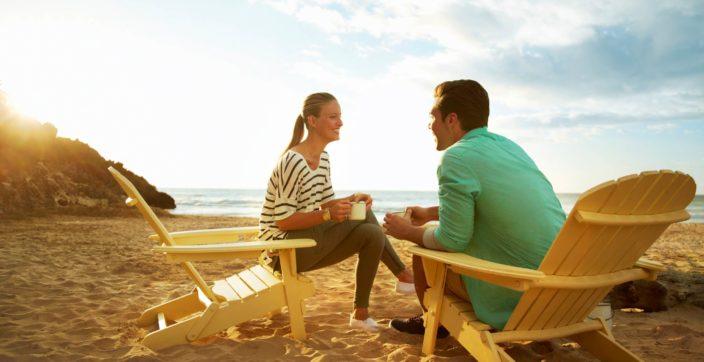 Earn now bonus Starpoints® when you stay with us. 10% off your next suite and breakfast included.
Book Now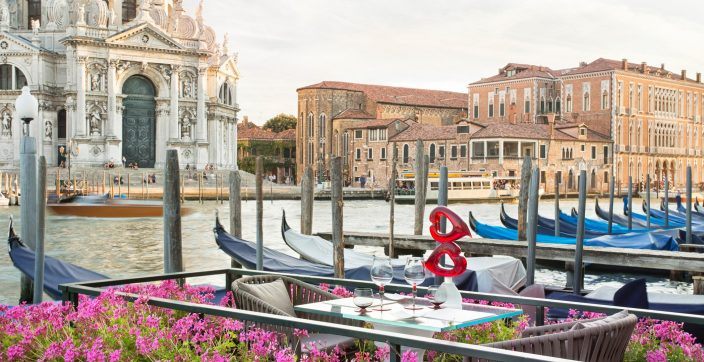 With its private entrance on the Grand Canal, the hotel is at once both centrally located and utterly secluded. The astonishing Piazza San Marco and spectacular Palazzo Ducale are a short walk away, as are countless boutiques and restaurants.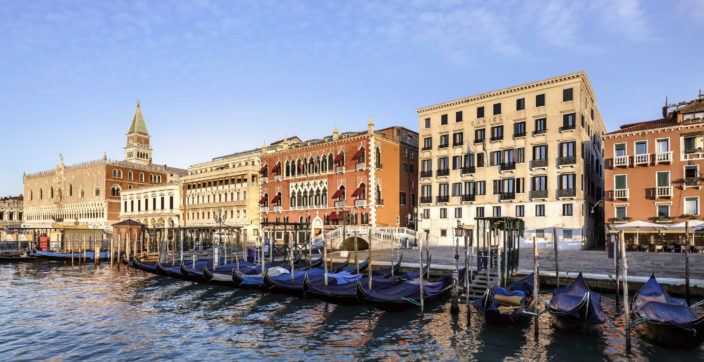 With sweeping views of the sparkling Venice lagoon, the Hotel Danieli enjoys a particularly majestic location—just steps from the legendary Palazzo Ducale, dramatic St. Mark's Square and Basilica, and the famed Bridge of Sighs.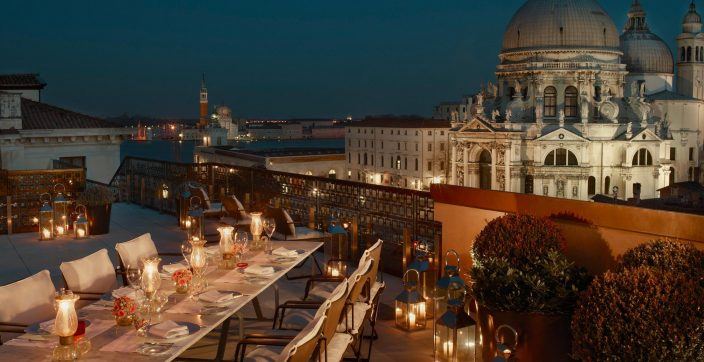 Occupying a prestigious setting on the Grand Canal, The Gritti Palace was built in 1475 as residence of Doge Andrea Gritti. A leisurely short stroll from Piazza San Marco, the imposing palazzo awards rare views of Santa Maria della Salute.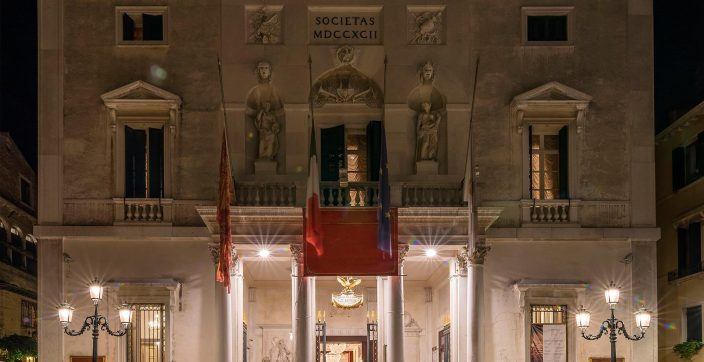 Teatro La Fenice is one of italy's oldest opera houses and the site of some of the most famous operatic premieres.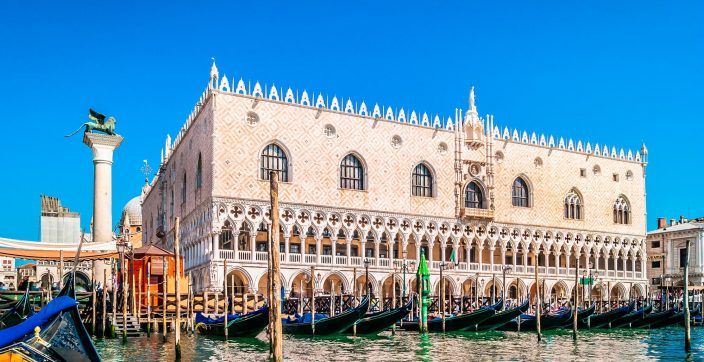 The Doge's Palace rises proudly above the Piazzetta San Marco, this pink and white marble gothic marvel is the true expression of Venetian prosperity.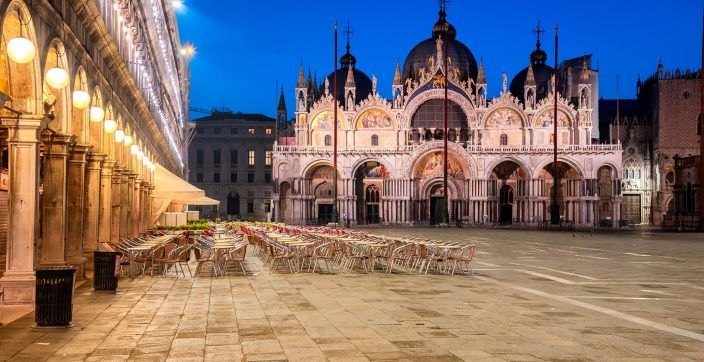 The religious center of Venice, and the original chapel of the Doge, Basilica di San Marco is the world's finest example of Italo-Byzantine architecture.
Venice is like eating an entire box of chocolate liqueurs in one go.
– Truman Capote