Catania's vibrant fish market
A' Piscaria is a fish market which takes over the area behind the Piazza del Duomo each weekday. It's known for it's energy, and exceptional range of fresh seafood.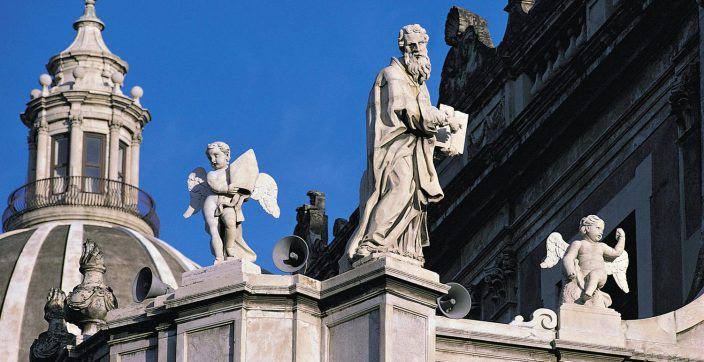 This eastern coast of Sicily sits at the foot of the largest volcano in Europe, has a significant amount of baroque architecture, and has become a site of UNESCO Heritage.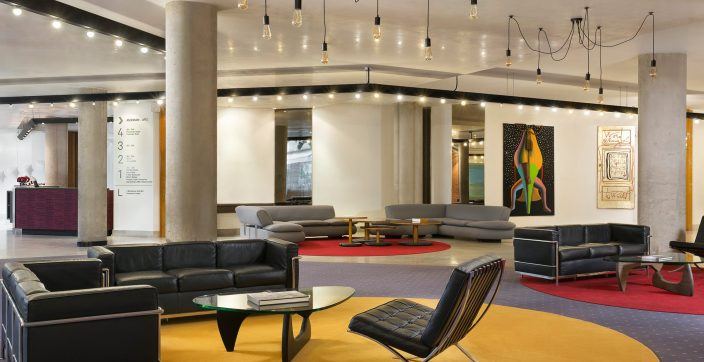 Wake to dramatic views of Cyclops Coast beaches, and then tour nearby Catania and majestic Mt. Etna before refreshing in our azure pool.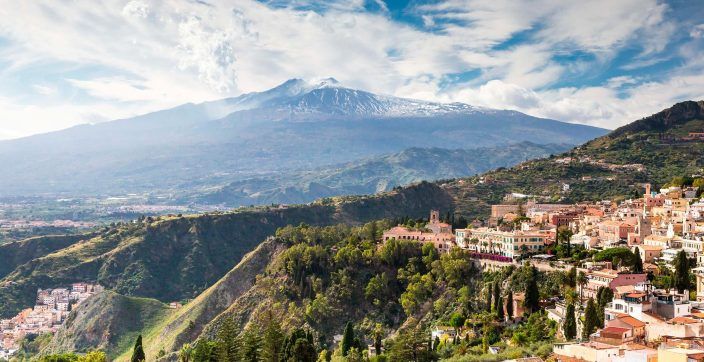 A city where the historical heritage is still strong with the most famous testimonials of baroque architecture.