A reworked legacy for Milan
The ancient Basilica of Sant'Ambrogio was built by St Ambrose, the patron saint of Milan, whose remains are housed in the churches crypt.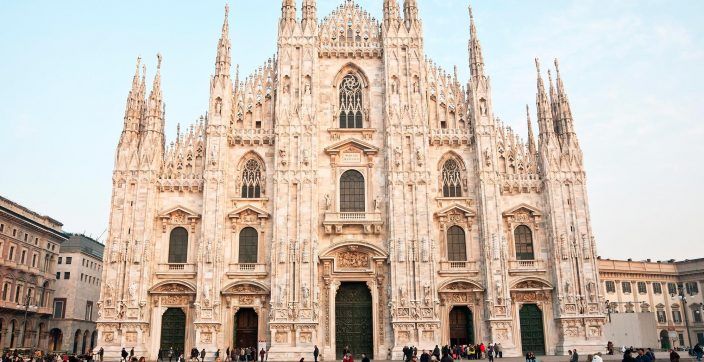 Explore Milan with the 10 top spots to see when visiting the first time. A city where "la moda" is philosophy.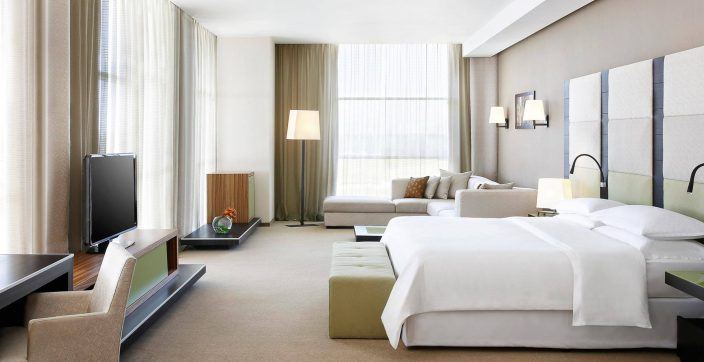 Located in Terminal 1 of Malpensa Airport (MXP), we are within easy reach of Milan, Italy's fashion and finance capital. Northern Italy's most famed destinations, including Lake Como, the Alps, Lake Maggiore, and the Park of Ticino are temptingly nearby.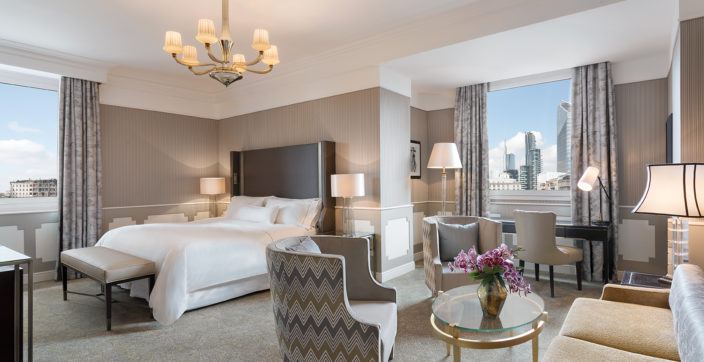 Our downtown location is convenient to the city's famous shopping and monuments. This historic luxury hotel is an elegant and sophisticated meeting point for business and leisure travellers alike.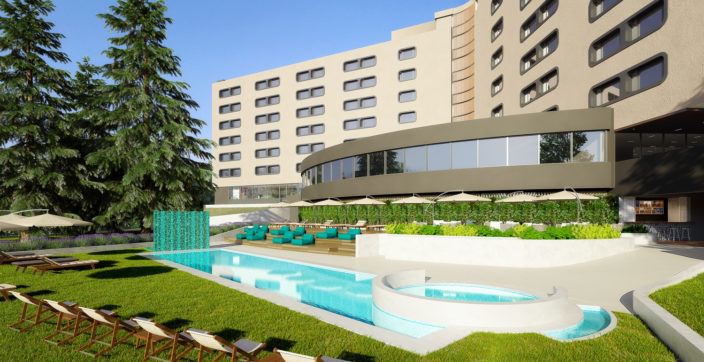 Sheraton Milan San Siro stands in an oasis of green which integrates seamlessly with the hotel's interior, inspiring a sense of shared experience.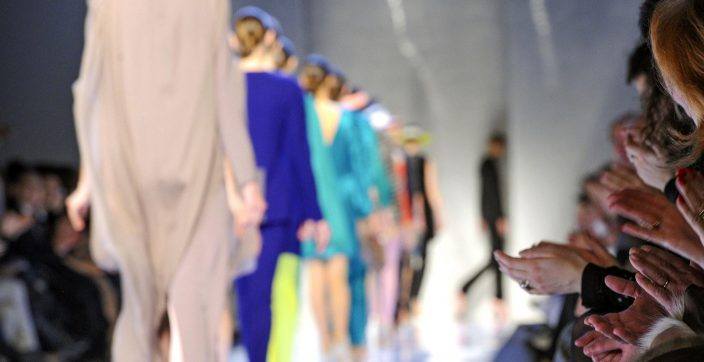 Well renowned as the capital of fashion, Milan is both a trendy and historical city at the same time.