The pearl of Lake Como.
Located on Lake Como, Bellagio is also knows as Lario and it is situated upon the cape of the land mass that divides Lake Como in two. The town center is characterized by tiny and picturesque streets, with amazing panorama and several alleys leading to the lakefront, with many shops, stairs and restaurants.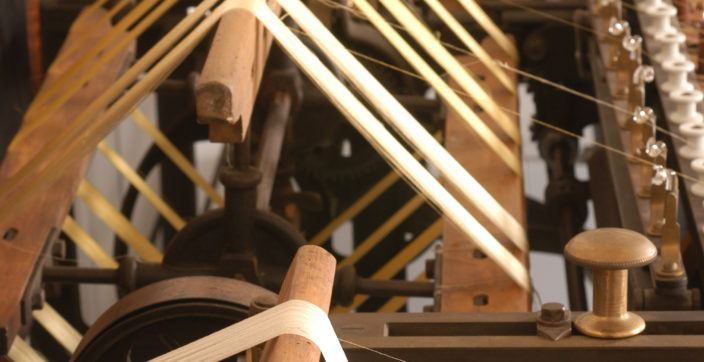 A must-see for all the visitors who wants to discover one of the most appreciated handicraft tradition in Como: the Museum of Silk is a symbol of quality, prestige and refinement on an international level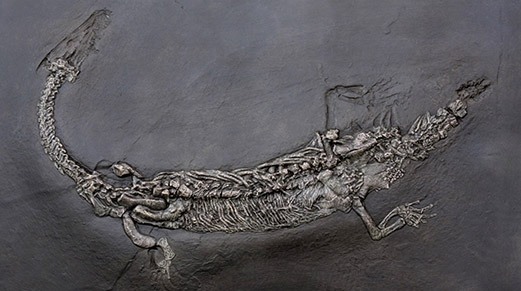 Lake Como is an ancient, deep lake located in Lombardy, Italy that some locals believe is inhabited by a creature just as interesting as Scotland's Loch Ness monster.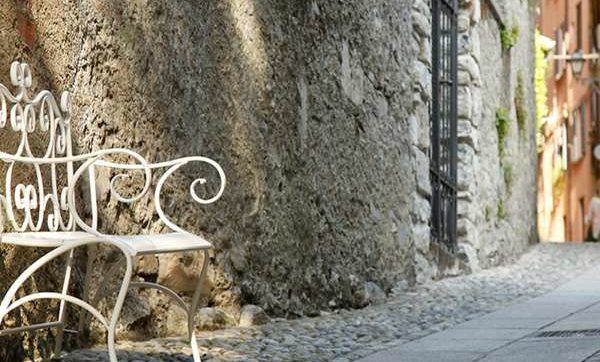 Italy is a lover's paradise. Lake Como in particular just lends itself to romance and is best kindled with walks.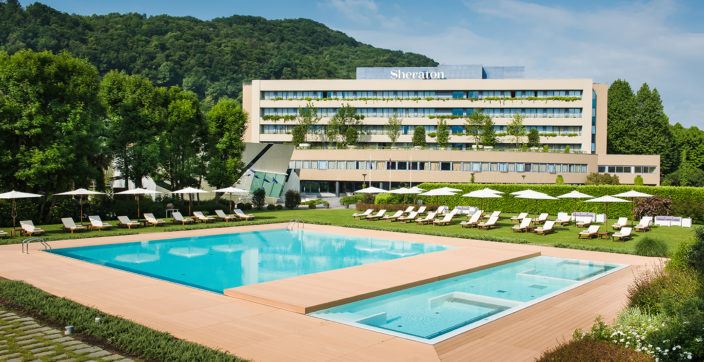 Discover Lake Como's captivating beauty in an idyllic setting for working or relaxing amid a private park, a pool, and three restaurants.