The residence of the Hapsburg court
The castle of Miramare, completely in Istrian stone, was built between 1856 and 1860 by Maximilian D'Asburgo as a residence for him and his wife Carlotta of Belgium. The complex is a combination of numerous styles including the medieval, gothic and renaissance styles; the "Sale di Massimiliano" are of particular importance. The castle is now used as a museum.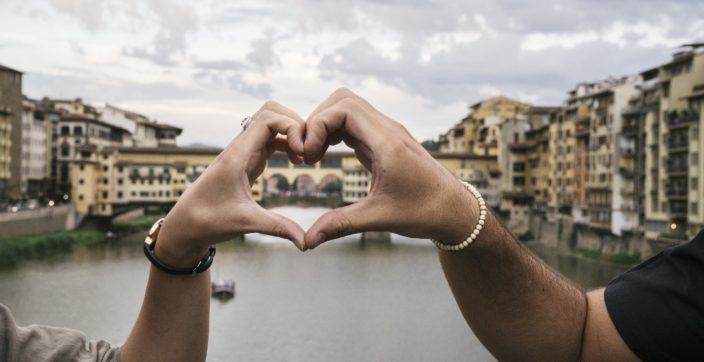 Nestled between glimpses of natural landscapes, rich of monuments and immortal memories, Italy knows how to wear its most fascinating and seductive dresses to give its beauty to visiting couples with romantic scenography of other times.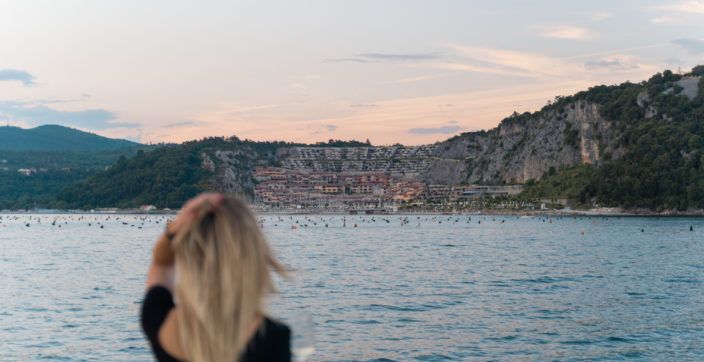 The warm water, sun, and breathtaking sights will enrich your visit to Portopiccolo. This destination is friendly and always has a relaxed atmosphere.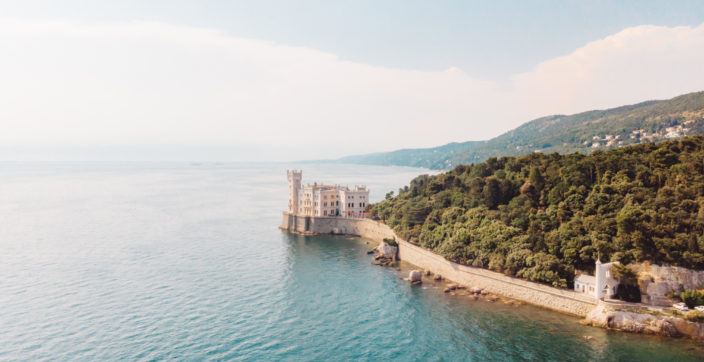 Follow the advice of the Concierge of Falisia Resort and discover the romantic side of Adriatic Coast.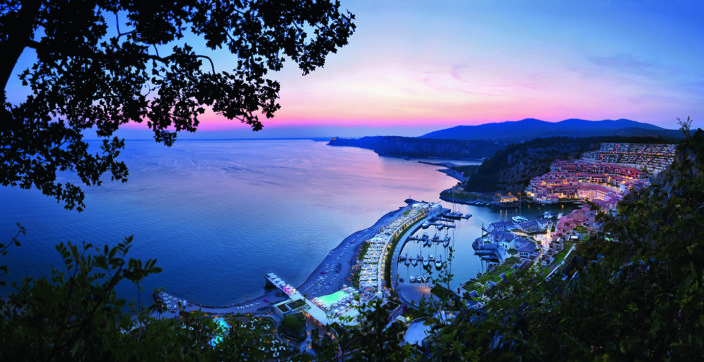 Located in the spectacular panorama of the Gulf of Trieste, Falisia is the heart of the new luxury complex of Portopiccolo and is the ideal place to live a five-star experience of relaxation and wellness in a unique position, thanks to the breathtaking views of the coast Adriatica, a short distance from Venice airport and not far from Germany, Austria and Slovenia.