The residence of the Hapsburg court
The castle of Miramare, completely in Istrian stone, was built between 1856 and 1860 by Maximilian D'Asburgo as a residence for him and his wife Carlotta of Belgium. The complex is a combination of numerous styles including the medieval, gothic and renaissance styles; the "Sale di Massimiliano" are of particular importance. The castle is now used as a museum.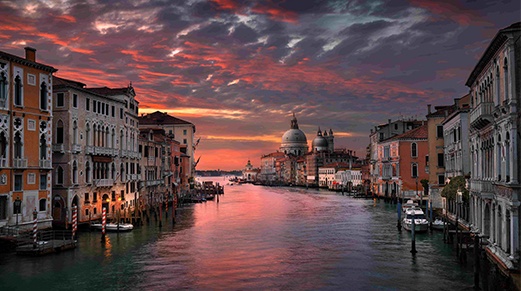 Travel with Beautiful Destinations Photographers to Italy and explore Venice and Portopiccolo with our best photo opportunities.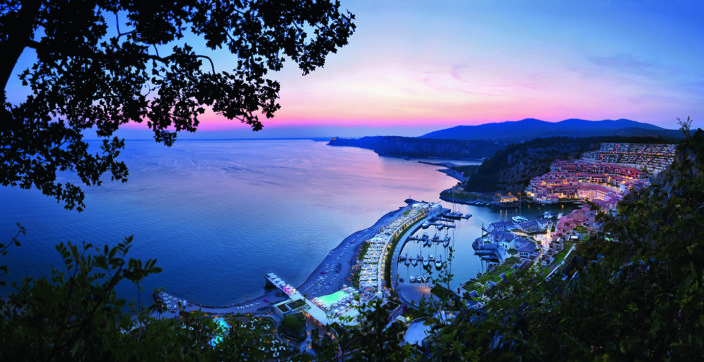 Located in the spectacular panorama of the Gulf of Trieste, Falisia is the heart of the new luxury complex of Portopiccolo and is the ideal place to live a five-star experience of relaxation and wellness in a unique position, thanks to the breathtaking views of the coast Adriatica, a short distance from Venice airport and not far from Germany, Austria and Slovenia.