The Austrian Imperial Castle
The Castle of San Giusto rises on the hill overlooking Trieste. The construction lasted from 1468 to 1636, was commissioned by the emperors of Austria to protect the city. The structure was initially incorporated into a triangular fortress with the three vertices of the Bastione Rotondo, Lalio and Fiorito. From 1936 the Castle was transformed into a museum and opened to the public.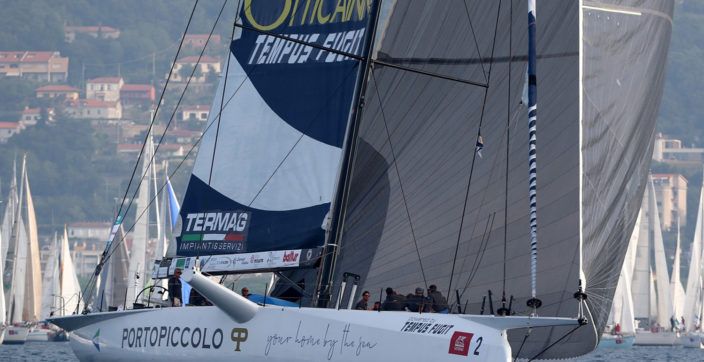 The Barcolana is a historic regatta organized by the Società Velica di Barcola e Grignano, the sailing club that started the event fifty-one years ago as an informal race among Triestini locals.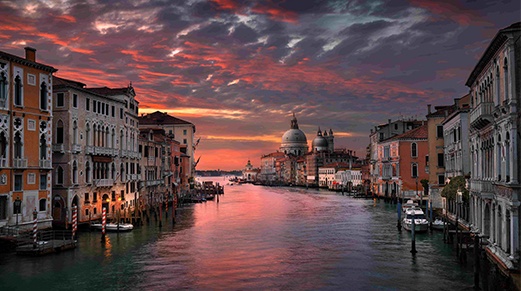 Travel with Beautiful Destinations Photographers to Italy and explore Venice and Portopiccolo with our best photo opportunities.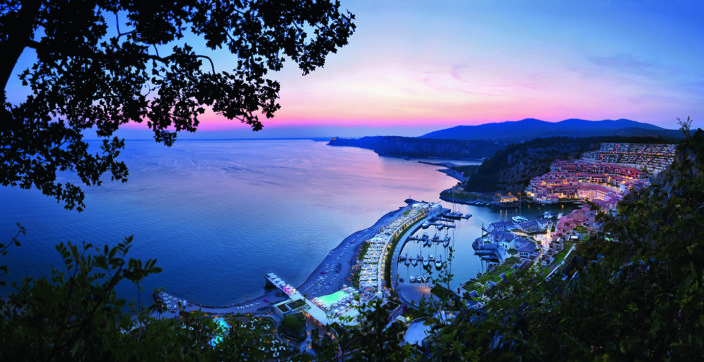 Located in the spectacular panorama of the Gulf of Trieste, Falisia is the heart of the new luxury complex of Portopiccolo and is the ideal place to live a five-star experience of relaxation and wellness in a unique position, thanks to the breathtaking views of the coast Adriatica, a short distance from Venice airport and not far from Germany, Austria and Slovenia.