Commanding views of Lake Como
Perched well above the the terracotta tiled rootfop town of Varenna, Castello di Vezio offers a commanding views of Lake Como.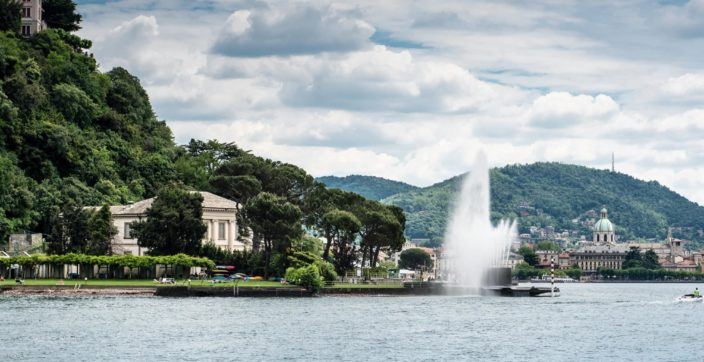 Explore one of the most beautiful lakes in Italy and its Top 10 spots to discover when visiting Lake Como.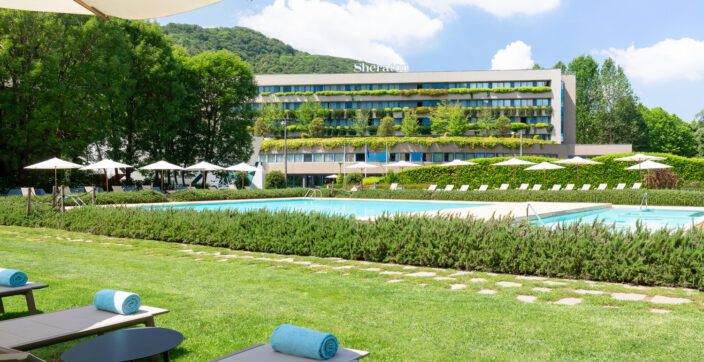 Discover Lake Como's captivating beauty in an idyllic setting for working or relaxing amid a private park, a pool, and three restaurants.