Imposing Catania castle
This well preserved and very imposing castle remains a landmark of Cantania. Originally built in the 13th century as a royal castle of the Kingdom of Sicily it's now home to a public museum.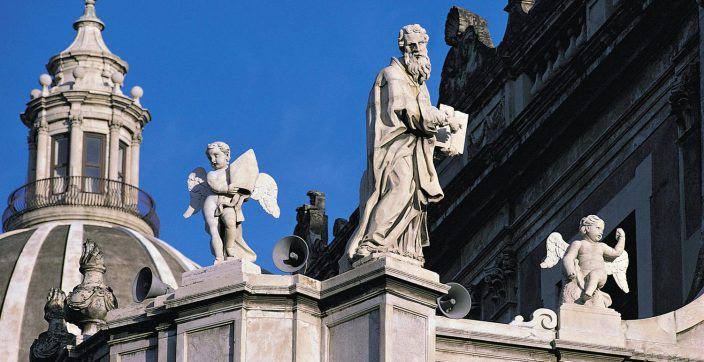 This eastern coast of Sicily sits at the foot of the largest volcano in Europe, has a significant amount of baroque architecture, and has become a site of UNESCO Heritage.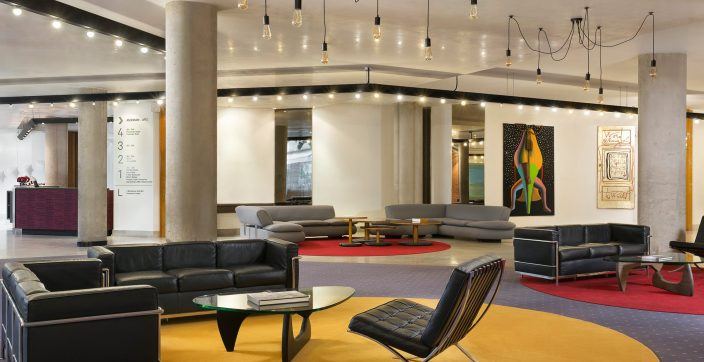 Wake to dramatic views of Cyclops Coast beaches, and then tour nearby Catania and majestic Mt. Etna before refreshing in our azure pool.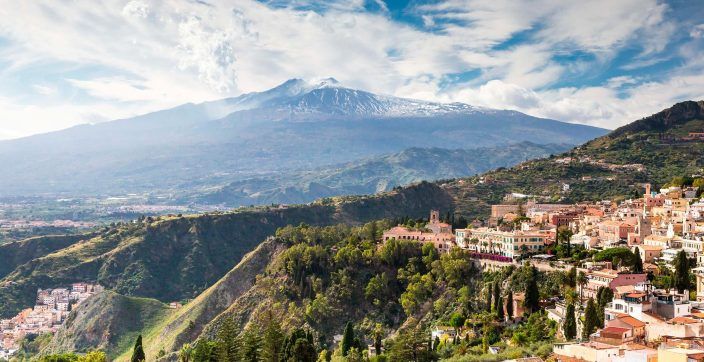 A city where the historical heritage is still strong with the most famous testimonials of baroque architecture.