Epitome of the Dolomites
Cristallo mountain is located in the Italian Dolomites, northeast of Cortina d'Ampezzo. It features an expansive indented ridgeline with four summits reaching higher than 3,000 m.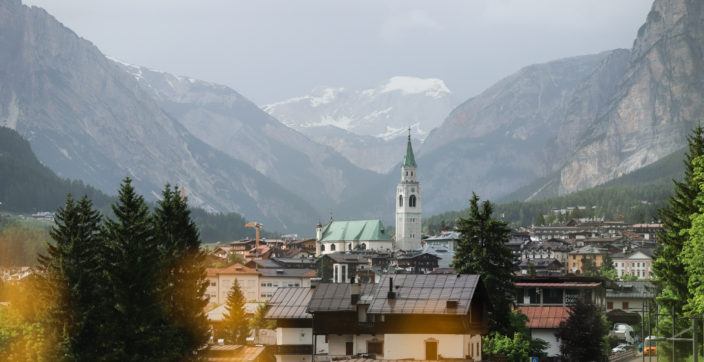 Sitting at the foot of Mount Cristallo, Cortina d'Ampezzo boasts a rich, thousand-year-old history and provides an astounding diversity of cultural heritage for any who search for it.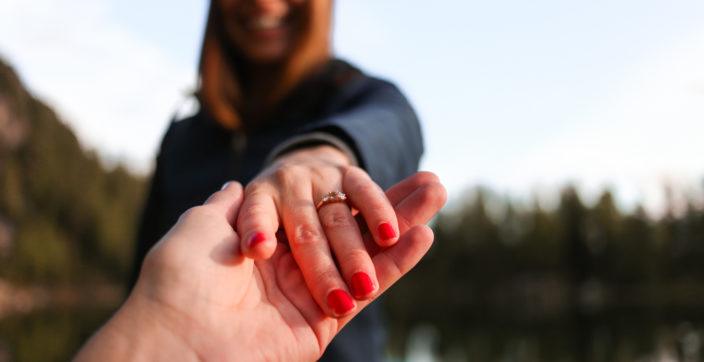 If you are looking forward to having your wedding in the Dolomites, Cortina D'ampezzo is the right place!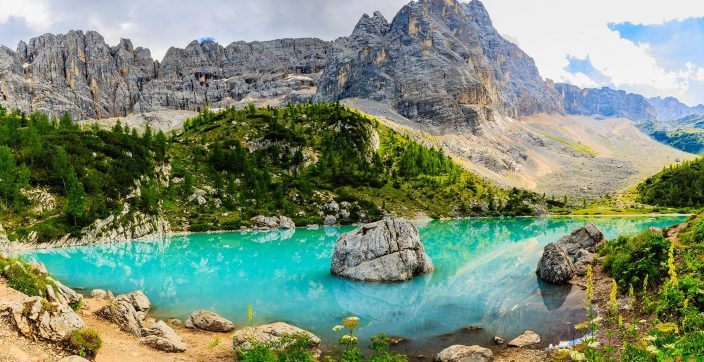 When traveling through the Dolomites of Veneto, northern Italy, do not miss the chance to take in the splendid beauty and natural wonder that is Lake Sorapis.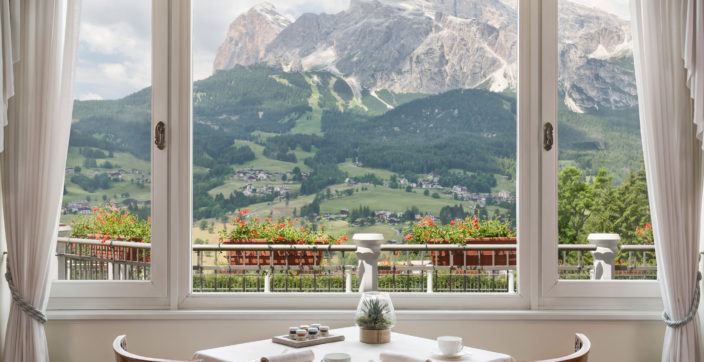 Complete relaxation, elegant cuisine, and natural beauty await guests of our resort's refined facilities and fin de siècle atmosphere.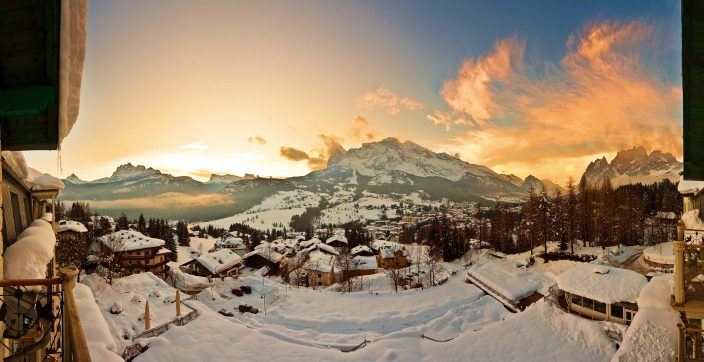 Cortina d'Ampezzo has a long tradition of being the centre for winter sports events.