Epitome of the Dolomites
Cristallo mountain is located in the Italian Dolomites, northeast of Cortina d'Ampezzo. It features an expansive indented ridgeline with four summits reaching higher than 3,000 m.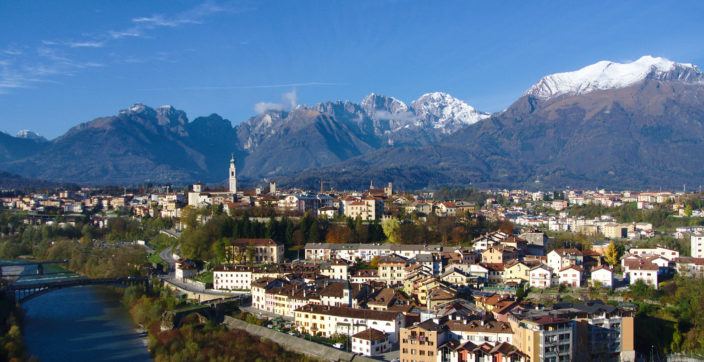 Discover more about Belluno, a place that has a lot to offer to visitors: from the stunning view of the snowy Dolomites to the lush beautiful natural greenery. A mix of suggestive atmosphere, good food, and great sights.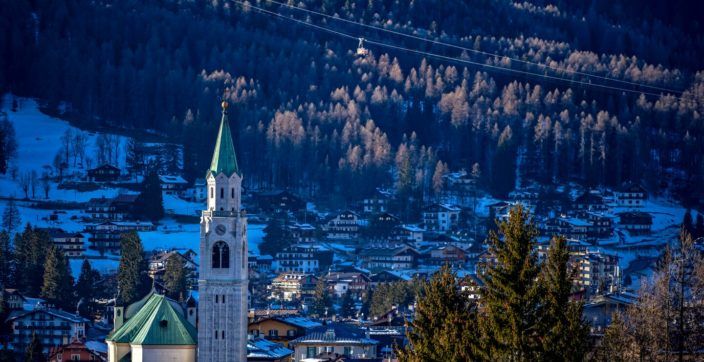 Cortina d'Ampezzo has an illustrious past, with many famous faces regularly spotted in its hallways.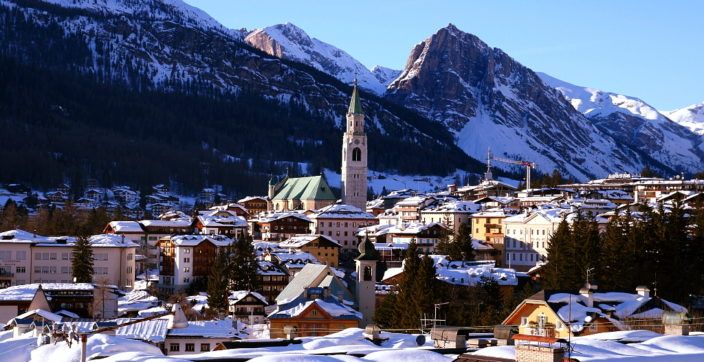 In Cortina d'Ampezzo, as in many other European landscapes, collective ownership existed for centuries. Regole d'Ampezzo, the ancient institution that dates back to the 11th century was created, with the aim to regulate the relationship between man and nature.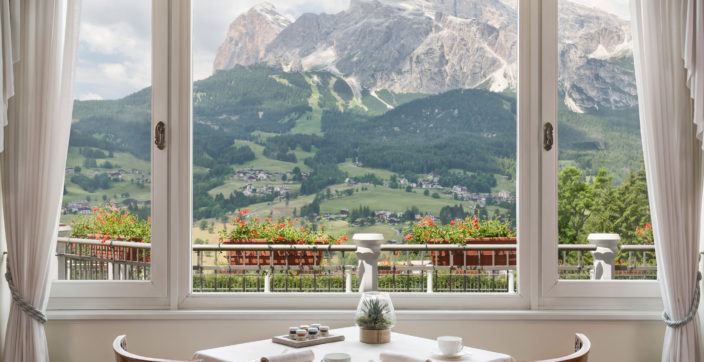 Complete relaxation, elegant cuisine, and natural beauty await guests of our resort's refined facilities and fin de siècle atmosphere.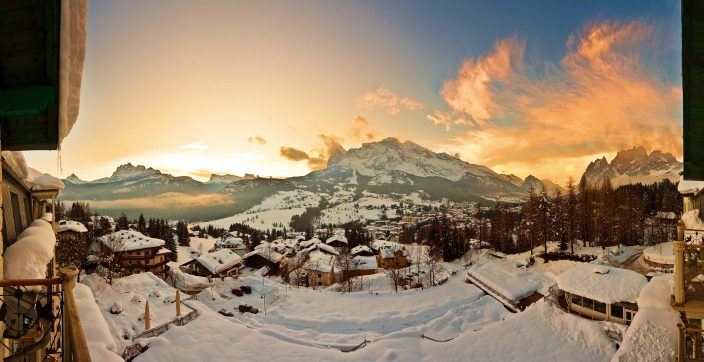 Cortina d'Ampezzo has a long tradition of being the centre for winter sports events.