Epitome of Venetian power
The Doge's Palace rises proudly above the Piazza San Marco, this pink and white marble gothic marvel is the true expression of Venetian prosperity.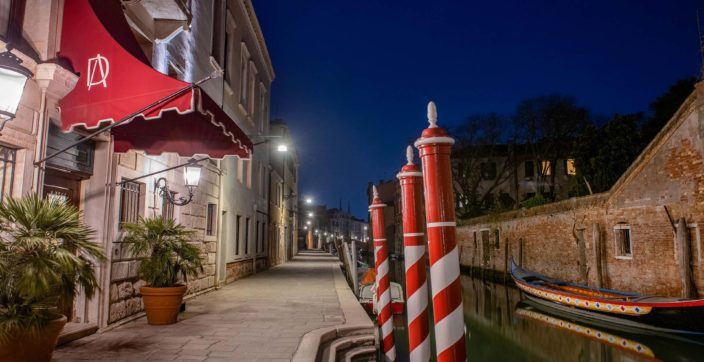 A retreat for true connoisseurs of Venice, Grand Hotel dei Dogi combines an authentic sense of 17th-century nobility with a modern attitude to life. A short distance away from the main tourist beats, the hotel reveals the surprise of one of the city's largest private gardens.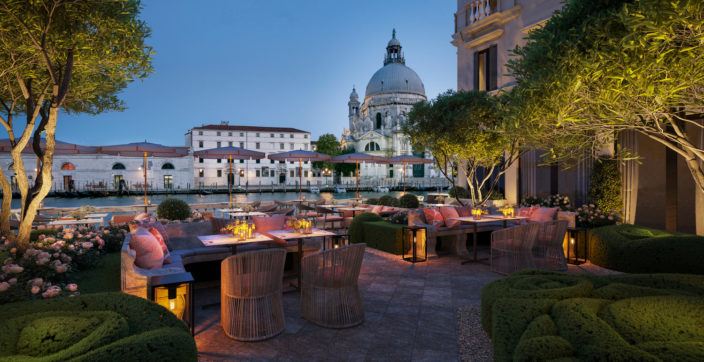 The St. Regis Venice combines historic legacy with modern luxury in a privileged location beside the Grand Canal surrounded by views across some of Venice's most iconic landmarks. Avant-garde in outlook and evolutionary in design, the hotel is an expression of the cultural curiosity of Venice and the innovation of modern-day against a pedigreed backdrop.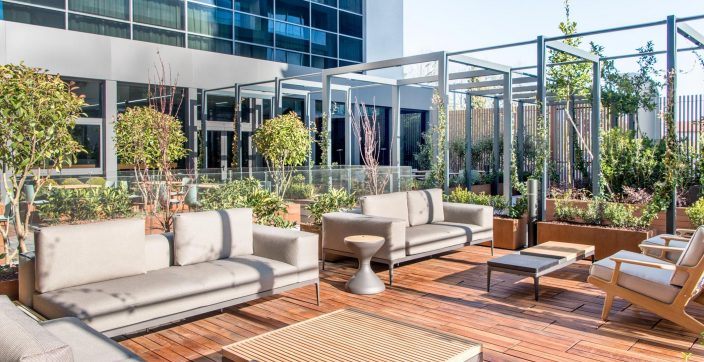 In a new commercial area, our hotel is steps from the Venezia Mestre-Ospedale train station and a short ride from Venice's city center.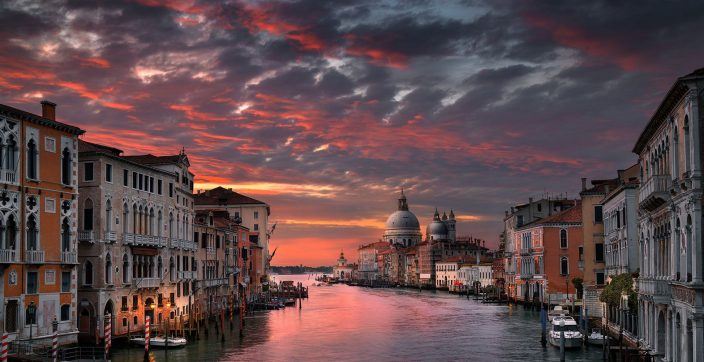 This fabled city is a wanderer's dream. Cross cobbled foot bridges and sneak down hushed alleyways that open up into grand piazzas.