Pass through the Dolomites
One of Italy's most beauitful passes connects Bolzano to the winter resort town of Cortina d'Ampezzo. It offers incredible 360 degree views of the majestic Dolomites. The Lagazuoi Cable Car can carry you up to the summit of Mount Lagazuoi for an even more remarkable vantage of the mountainscape.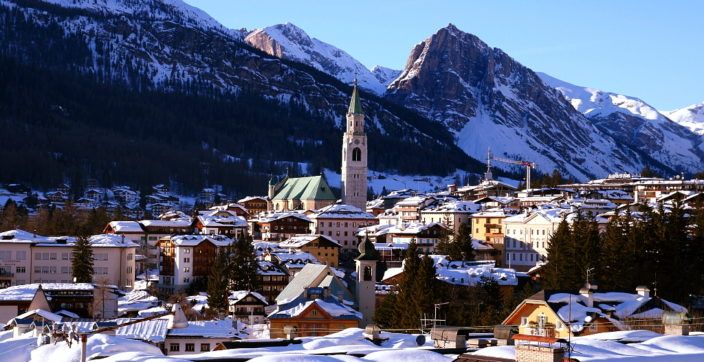 In Cortina d'Ampezzo, as in many other European landscapes, collective ownership existed for centuries. Regole d'Ampezzo, the ancient institution that dates back to the 11th century was created, with the aim to regulate the relationship between man and nature.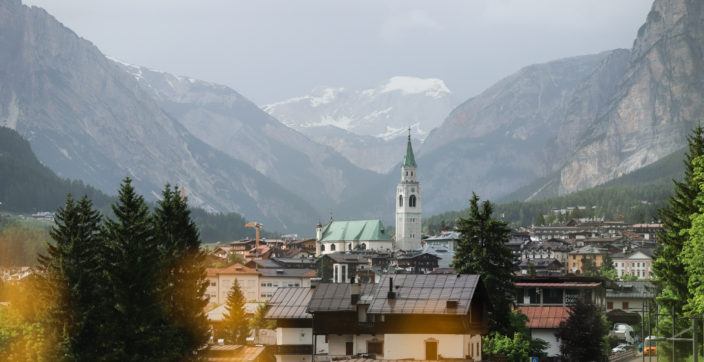 Discover all the perfectly groomed mountain slopes, the impressive mountain views, and stunning local cuisine in this unforgettable Italian town.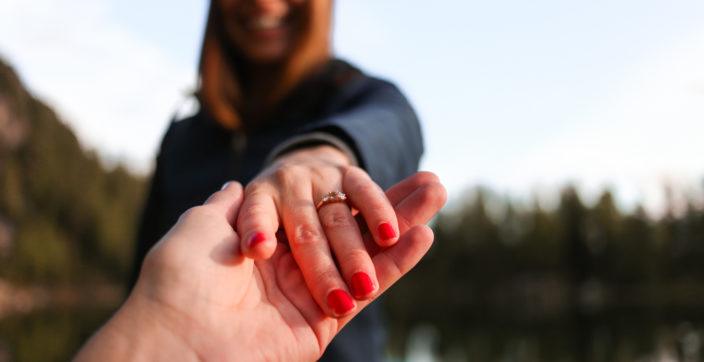 If you are looking forward to having your wedding in the Dolomites, Cortina D'ampezzo is the right place!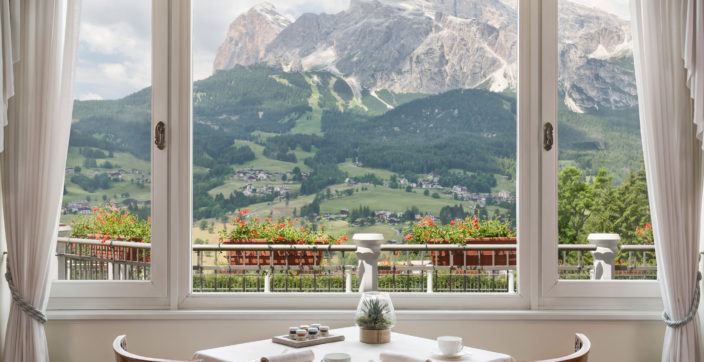 Complete relaxation, elegant cuisine, and natural beauty await guests of our resort's refined facilities and fin de siècle atmosphere.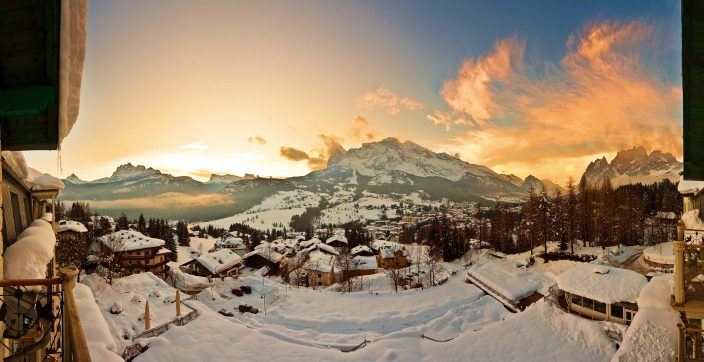 Cortina d'Ampezzo has a long tradition of being the centre for winter sports events.