The festa season in Malta is made up of a long series of extended weekends, starting from the end of May right through the entire summer and well into September.
During this period, there is hardly any weekend when a town or a village is not celebrating the feast of its patron saint or other saints revered in different churches. Banners, papier maché statues raised on wooden columns and festoons decorate the main streets of the locality where the feast is taking place. The inhabitants of the town or village then add to this festive mood by decorating their own balconies and rooftops with lit up coloured festoons – blue, red, green – according to the feast they are supporting. Flags are also hoisted on public places and private residences as a sign of participation. The evenings often end with spectacular ground and aerial fireworks displays in an explosion of colour, firecrackers and loud petards.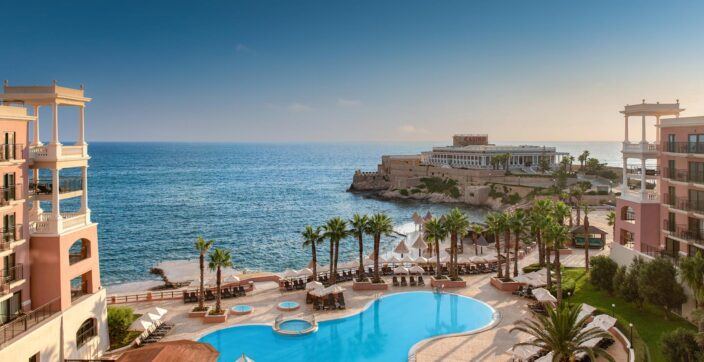 Standing apart on a natural peninsula fringed by the sea, The Westin Dragonara Resort, Malta brings warm-hearted, luxurious Mediterranean living to a vibrant, historic island. A multi-generational, luxury retreat that skilfully combines leisure and business with relaxation, play and discovery, The Westin Dragonara Resort remains a versatile and vital piece of Malta's legacy.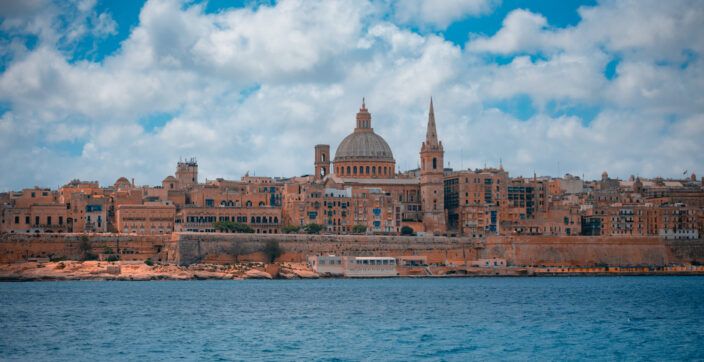 Golden sands, blue waves and stunning beaches: Malta is a Mediterranean jem with a vibrant scene, fun and incredible natural beauty.