One of the most evocative corners of Lake Como.
Operating since 1894, the Como-Brunate funicular is a funicular railway that connects the city of Como with Brunate. Thanks to the picturesque route and the breathtaking view, the funicular is one of the top tourist attractions and is known for connecting the shore of Lake Como with the balcony of the Alps.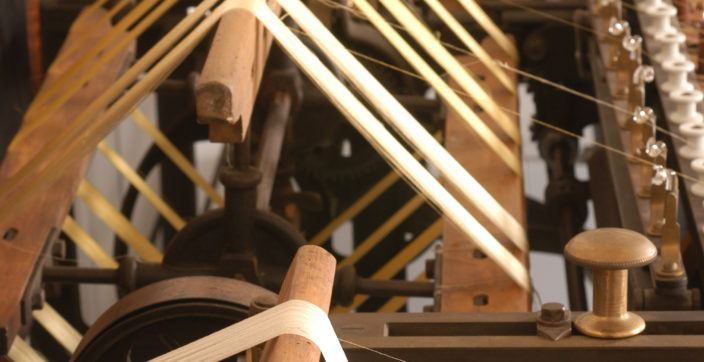 A must-see for all the visitors who wants to discover one of the most appreciated handicraft tradition in Como: the Museum of Silk is a symbol of quality, prestige and refinement on an international level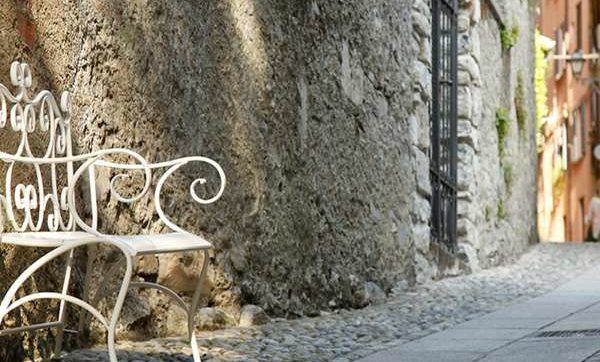 Italy is a lover's paradise. Lake Como in particular just lends itself to romance and is best kindled with walks.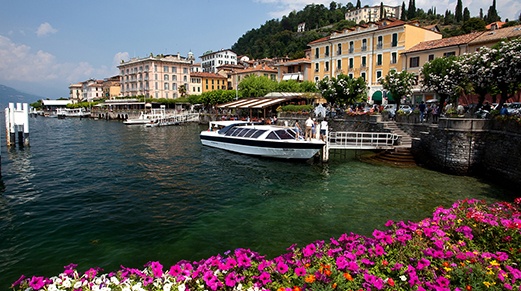 Explore the best spots to take a pic of yourself and friends, and where to discover the most authentic of Lake Como.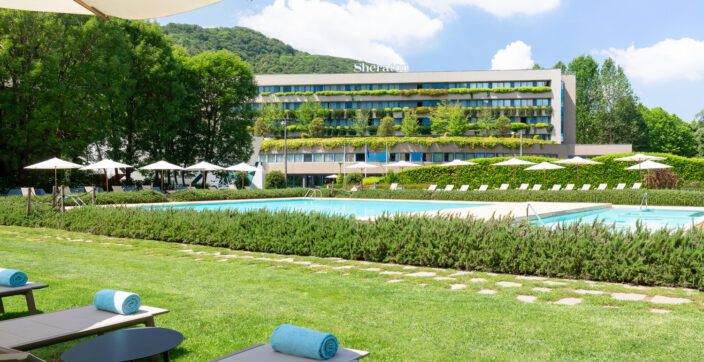 Discover Lake Como's captivating beauty in an idyllic setting for working or relaxing amid a private park, a pool, and three restaurants.