An unforgettable itinerary of beauty, nature and culture.
The Kilometer of Knowledge comes from the union of the parks between Villa Olmo, Villa Sucota and Villa del Grumello. It is a scenic path characterized by installations of contemporary art, botanical rarities and breathtaking views.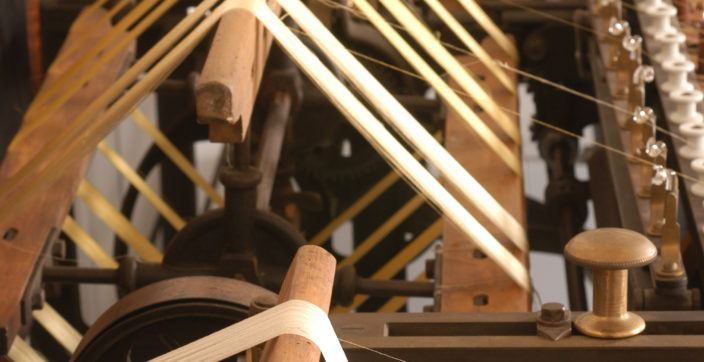 A must-see for all the visitors who wants to discover one of the most appreciated handicraft tradition in Como: the Museum of Silk is a symbol of quality, prestige and refinement on an international level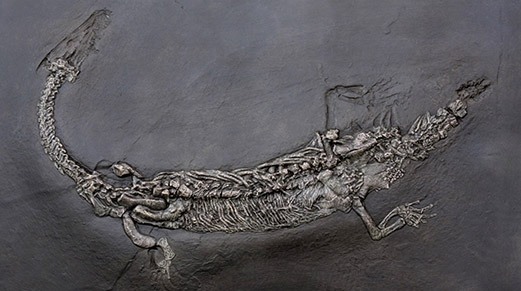 Lake Como is an ancient, deep lake located in Lombardy, Italy that some locals believe is inhabited by a creature just as interesting as Scotland's Loch Ness monster.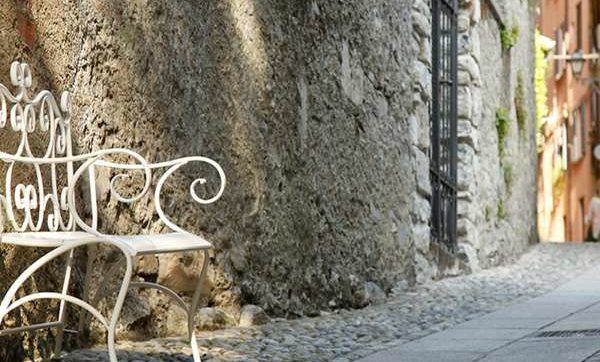 Italy is a lover's paradise. Lake Como in particular just lends itself to romance and is best kindled with walks.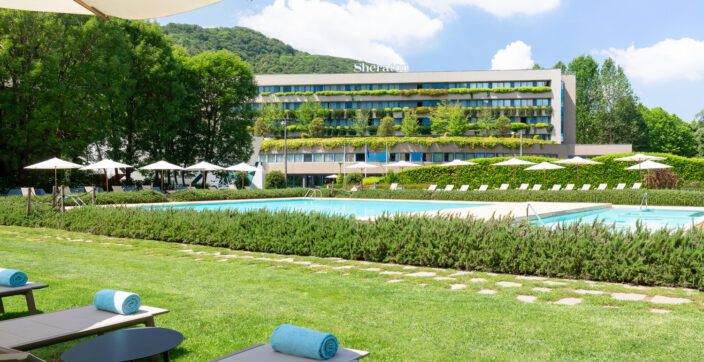 Discover Lake Como's captivating beauty in an idyllic setting for working or relaxing amid a private park, a pool, and three restaurants.