Epitome of Italian opera
A true reflection of an Italian opera house, La Scala opera is the premier opera house of northern Italy.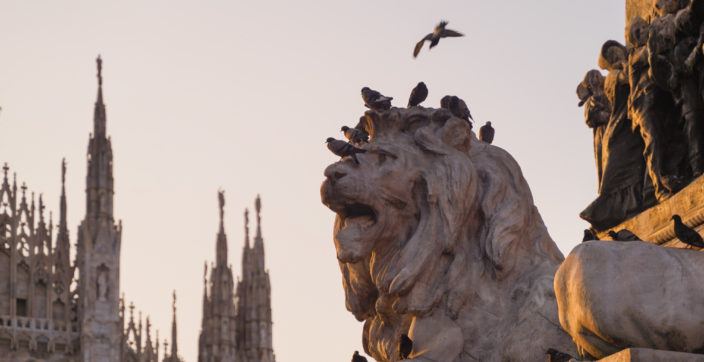 From the sublime blend of historical architecture, charming villas, and modern skyscrapers to the exquisite landscapes, local cuisine, and more - there's truly something to please everyone at every turn. Discover this vibrant and modern destination.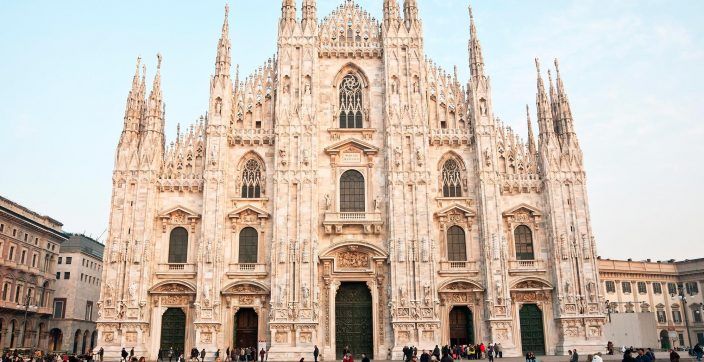 Explore Milan with the 10 top spots to see when visiting the first time. A city where "la moda" is philosophy.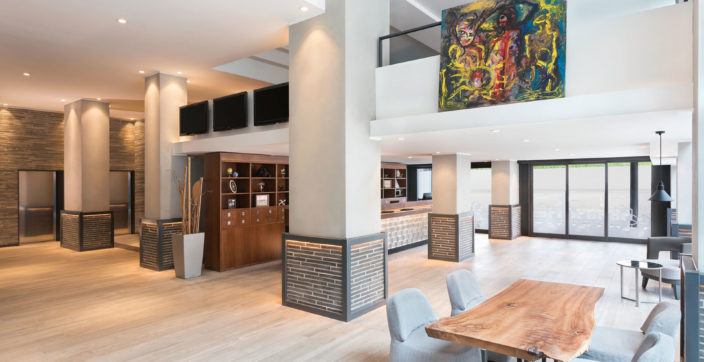 Whether you are a business traveler or on a family holiday, enjoy the comfort of our hotel with its renovated rooms in the new design Centrale District.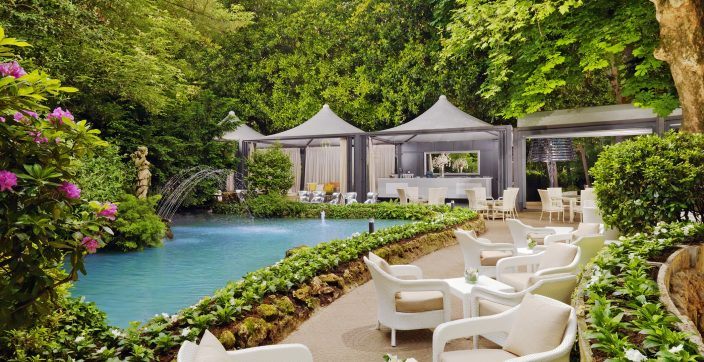 Step out the doors of our historic hotel and into the heart of Milan's shopping district before relaxing in our inspiring private garden.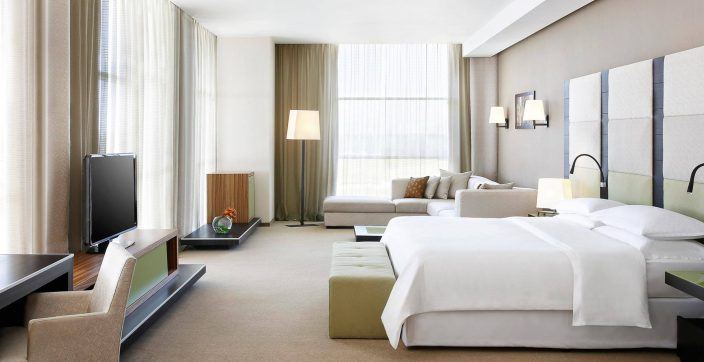 Located in Terminal 1 of Malpensa Airport (MXP), we are within easy reach of Milan, Italy's fashion and finance capital. Northern Italy's most famed destinations, including Lake Como, the Alps, Lake Maggiore, and the Park of Ticino are temptingly nearby.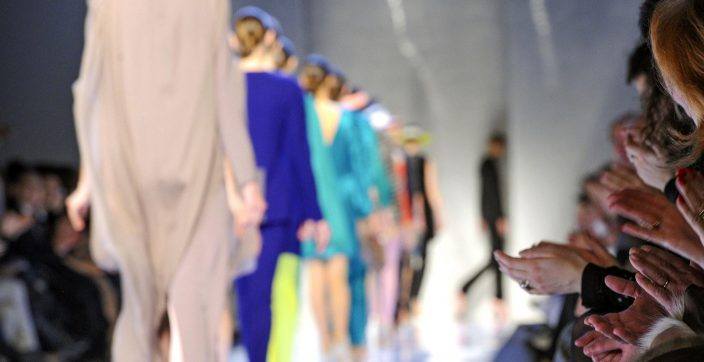 Well renowned as the capital of fashion, Milan is both a trendy and historical city at the same time.