Medieval Walls
The walls of Lucca are the second largest example in Europe of walls built according to the principles of modern fortification which has been preserved completely intact in a large city. The current wall circle of Lucca, exactly 4 kilometers and 223 meters long, is the result of the last reconstruction campaign, which started on 7 May 1504 and ended only a century and a half later, in 1648.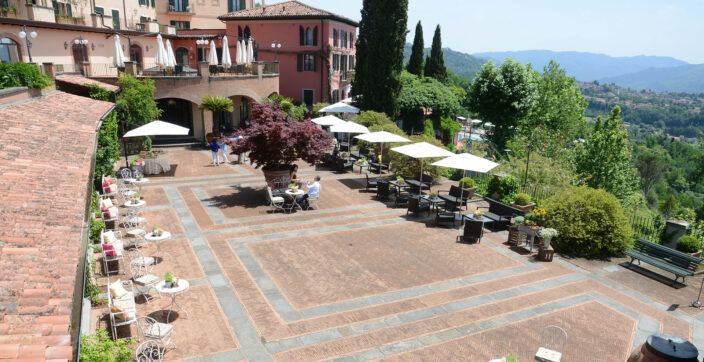 Nestled in the Lucca countryside, Renaissance Tuscany Il Ciocco Resort & Spa is a luxury haven in a legendary travel destination. Find your inspiration in luxury hotel accommodations, enhanced by contemporary amenities, cozy pillow-top bedding and gleaming, marble bathrooms. Breathe in relaxation in luxury rooms and suites with spectacular valley views. Ignite your senses with delicious Italian and international fare at our distinctive restaurants.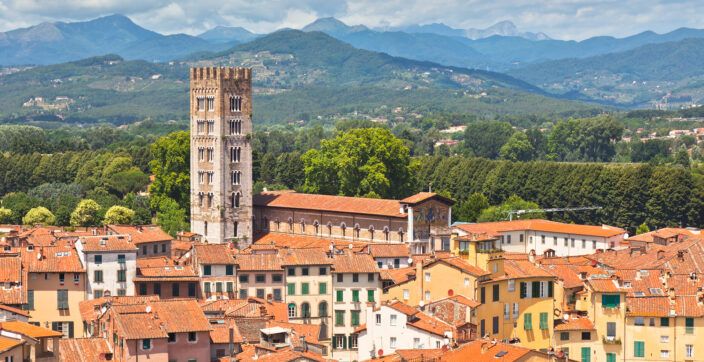 Known as the city of hundreds of churches, Lucca is a true haven located in the heart of Tuscany, not far from Pisa.