A magical path on the sea
Molo Audace is one of the symbols of Trieste, a 246 metres walkway which is impossible not to see it. It's a magical path for a stroll and enjoy the pleseant sound of sea. Wonderful at any time of day and in any season, specially in autumn when the palaces tanged of red.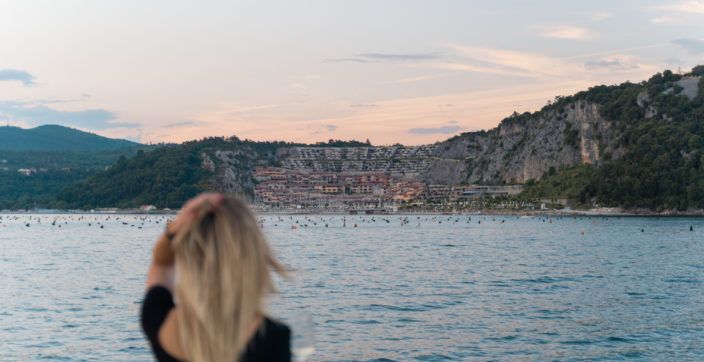 The warm water, sun, and breathtaking sights will enrich your visit to Portopiccolo. This destination is friendly and always has a relaxed atmosphere.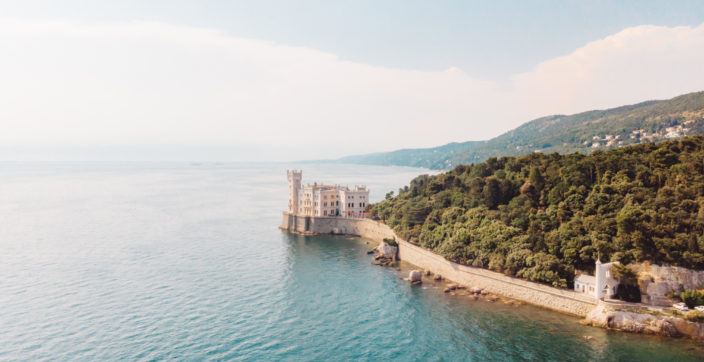 Follow the advice of the Concierge of Falisia Resort and discover the romantic side of Adriatic Coast.