A magical path on the sea
Molo Audace is one of the symbols of Trieste, a 246 metres walkway which is impossible not to see it. It's a magical path for a stroll and enjoy the pleseant sound of sea. Wonderful at any time of day and in any season, specially in autumn when the palaces tanged of red.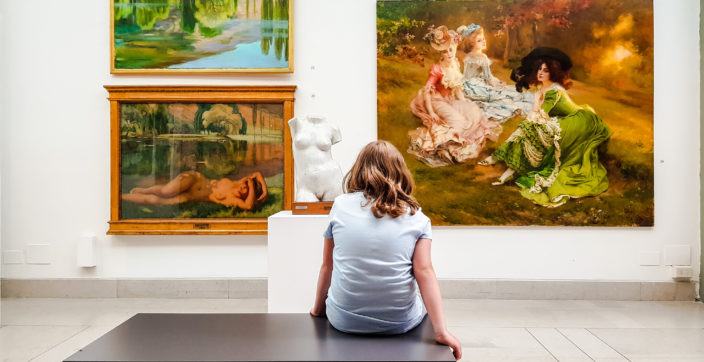 If you're visiting Trieste, in Italy, the Revoltella Museum should be one of the first places you go and see. This museum has always staged notable exhibitions in the past and continues to surpass the expectations of art lovers from all over the world.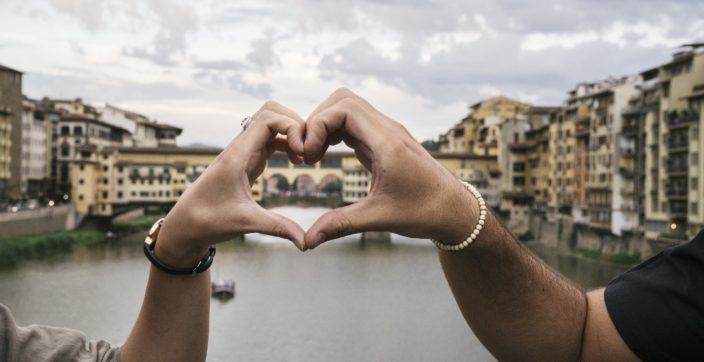 Nestled between glimpses of natural landscapes, rich of monuments and immortal memories, Italy knows how to wear its most fascinating and seductive dresses to give its beauty to visiting couples with romantic scenography of other times.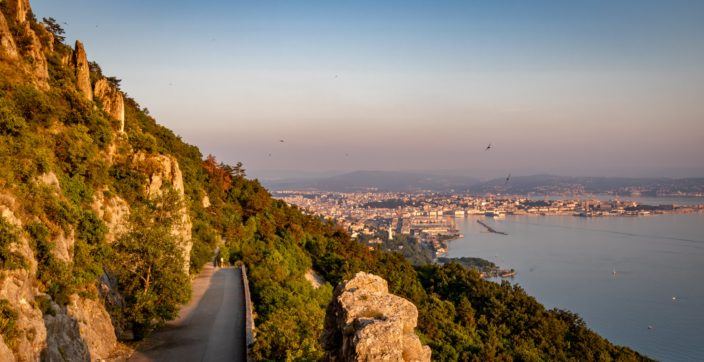 Explore with us Friuli Venezia Giulia, an amalgam of climate and culture with spectacular mountain vistas, enchanting wineries, and seaside castles to entice you during your entire tour.