A magical path on the sea
Molo Audace is one of the symbols of Trieste, a 246 metres walkway which is impossible not to see it. It's a magical path for a stroll and enjoy the pleseant sound of sea. Wonderful at any time of day and in any season, specially in autumn when the palaces tanged of red.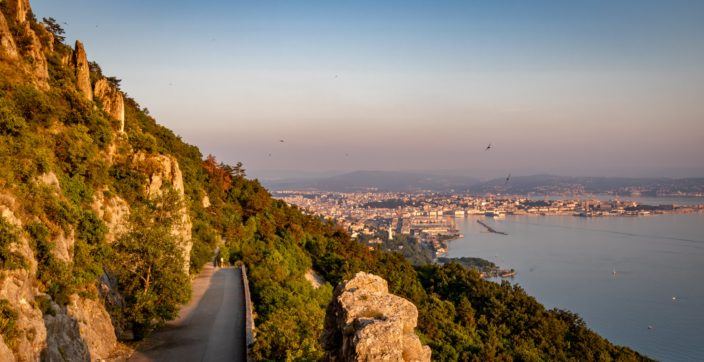 Explore with us Friuli Venezia Giulia, an amalgam of climate and culture with spectacular mountain vistas, enchanting wineries, and seaside castles to entice you during your entire tour.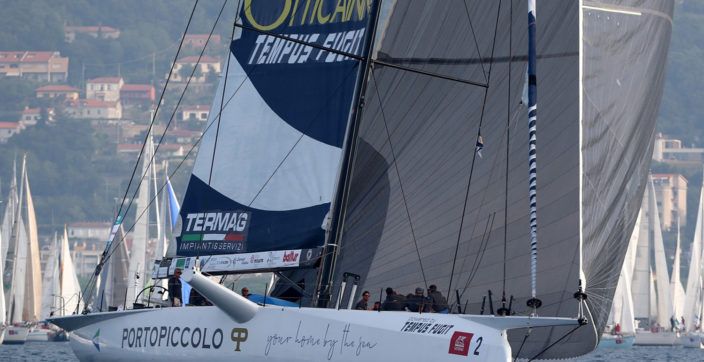 The Barcolana is a historic regatta organized by the Società Velica di Barcola e Grignano, the sailing club that started the event fifty-one years ago as an informal race among Triestini locals.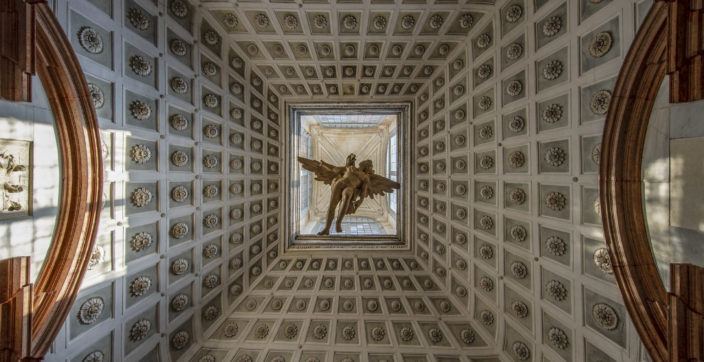 Located at the core of the Castello district in Venice, Palazzo Grimani is a magnificent Renaissance building that houses many hidden treasures.