The Baroque Beauty
Catania is home to Palazzo Biscari which is one of the most beautiful Baroque buildings in the world. It is a private palace in Catania, Sicily, southern Italy.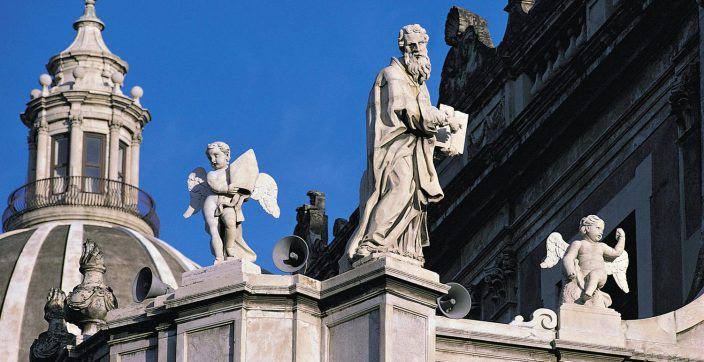 This eastern coast of Sicily sits at the foot of the largest volcano in Europe, has a significant amount of baroque architecture, and has become a site of UNESCO Heritage.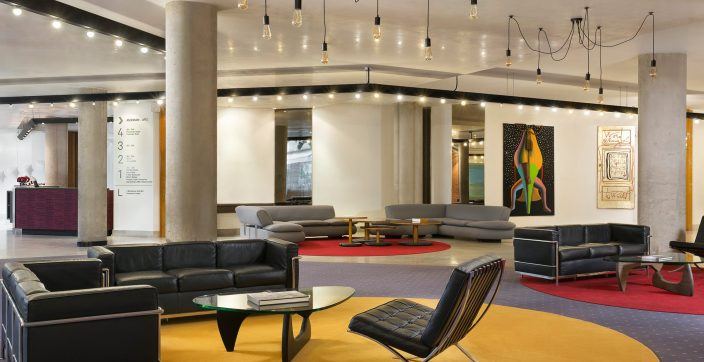 Wake to dramatic views of Cyclops Coast beaches, and then tour nearby Catania and majestic Mt. Etna before refreshing in our azure pool.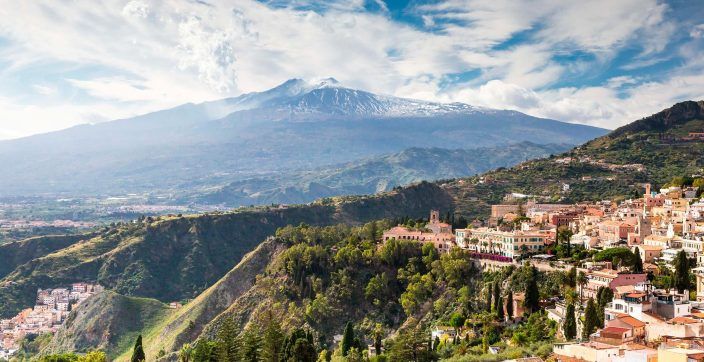 A city where the historical heritage is still strong with the most famous testimonials of baroque architecture.