The Art Nouveau artistic manifesto in Milan.
The palace was designed by Giuseppe Sommaruga between 1901 and 1903 with the idea of ​​paying homage to the grandeur and the Milanese wealth by building a palace distinguished for style and decoration by all other buildings in the city. The female nudes of the façade sparked criticism from conservative citizens: for this reason, the statues above the entrance portal – representing the emblem of peace and industry – were removed.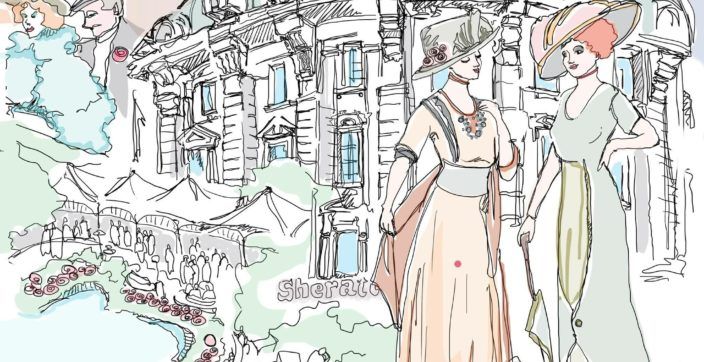 Discover the fascinating story of a unique hotel that preserves a past life as it seeks to capture the present ones as well. The Sheraton Diana Majestic offers the best of both worlds, mixed with the unmistakable Milan eleganza. Since 1908.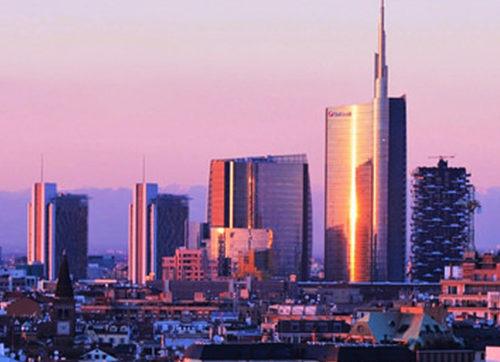 The panoramic scene of Milan has changed significantly in recent years, thanks to the architectural jewels that transformed the Lombard capital into a city of futuristic skyscrapers designed by some of the most authoritative and appreciated archistars in the world.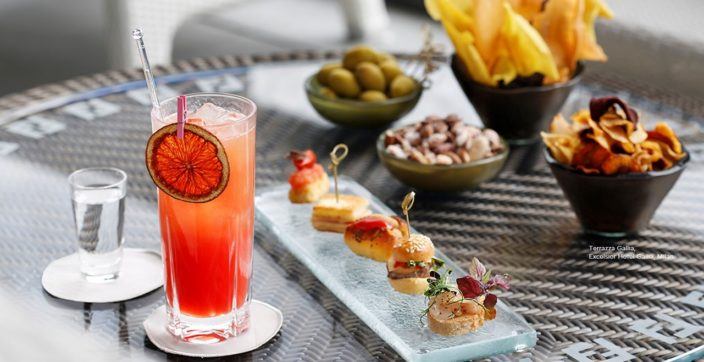 Dive into the world of aperitivo, the famous Italian after-work in the city of fashion in the most luxurious bars & cafés of Milan.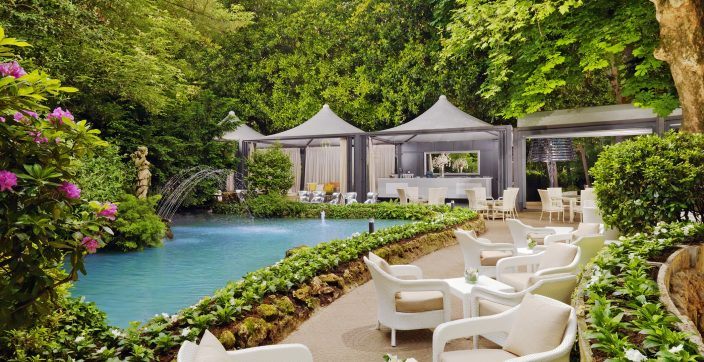 Step out the doors of our historic hotel and into the heart of Milan's shopping district before relaxing in our inspiring private garden.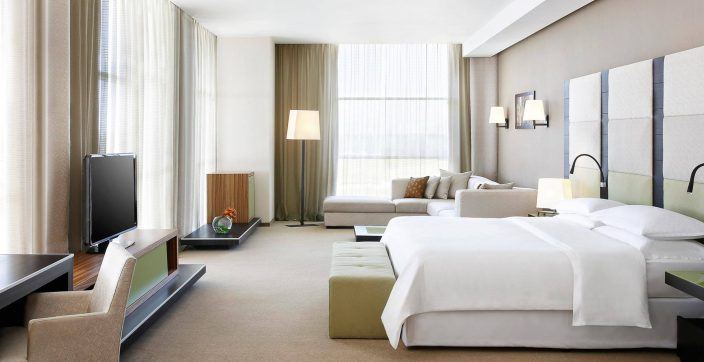 Located in Terminal 1 of Malpensa Airport (MXP), we are within easy reach of Milan, Italy's fashion and finance capital. Northern Italy's most famed destinations, including Lake Como, the Alps, Lake Maggiore, and the Park of Ticino are temptingly nearby.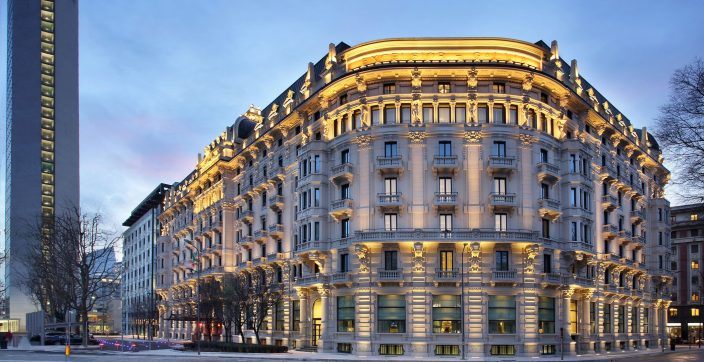 Excelsior Hotel Gallia, Milan is an extraordinary destination in a city recognized for its creativity, where fashion, design, and cuisine come together. Let our experienced Luxury Collection concierge be your guide to an unforgettable stay.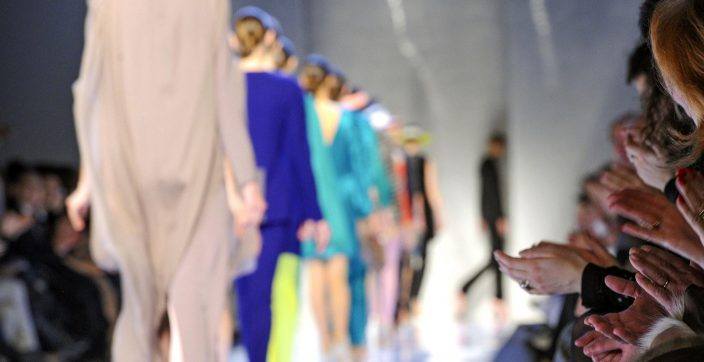 Well renowned as the capital of fashion, Milan is both a trendy and historical city at the same time.