The building with the ear in Milan.
Palazzo Sola-Busca is located in Via Serbelloni and is nicknamed Ca 'de l'oreggia because it features a singular ear-intercom – unfortunately no longer working – by the sculptor Adolfo Wildt, one of the most famous interpreters of the art nouveau in Italy.Second a legend, born around this strange bronze sculpture carved in the 30s, if you whisper a desire in the ear of Wildt, this comes true.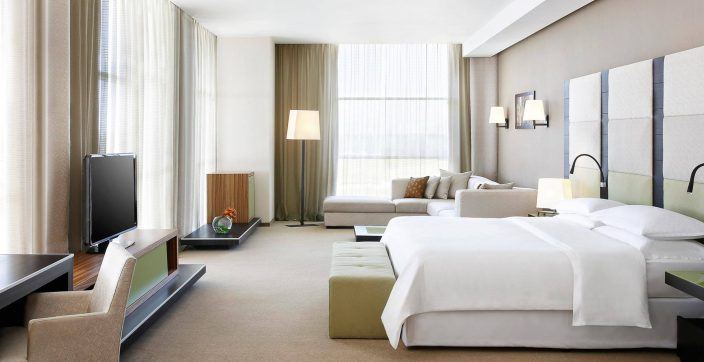 Located in Terminal 1 of Malpensa Airport (MXP), we are within easy reach of Milan, Italy's fashion and finance capital. Northern Italy's most famed destinations, including Lake Como, the Alps, Lake Maggiore, and the Park of Ticino are temptingly nearby.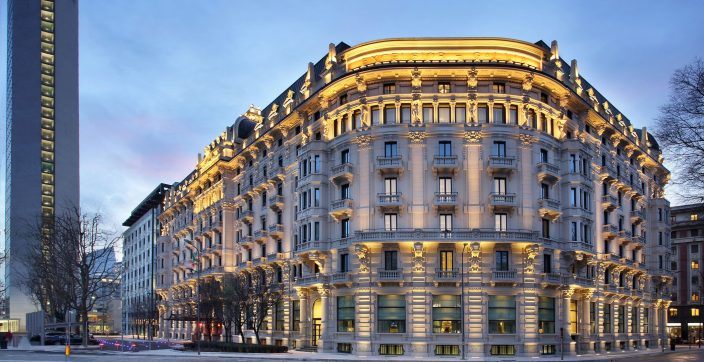 Excelsior Hotel Gallia, Milan is an extraordinary destination in a city recognized for its creativity, where fashion, design, and cuisine come together. Let our experienced Luxury Collection concierge be your guide to an unforgettable stay.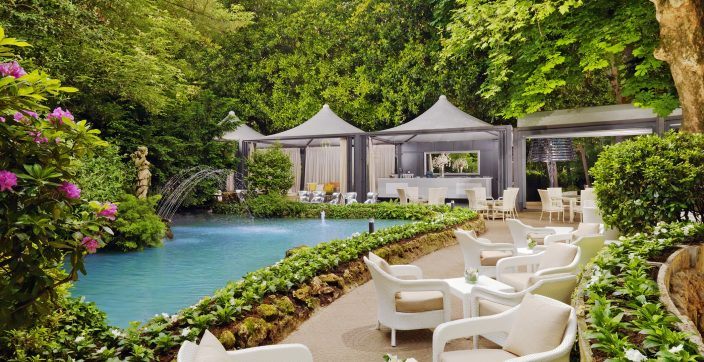 Step out the doors of our historic hotel and into the heart of Milan's shopping district before relaxing in our inspiring private garden.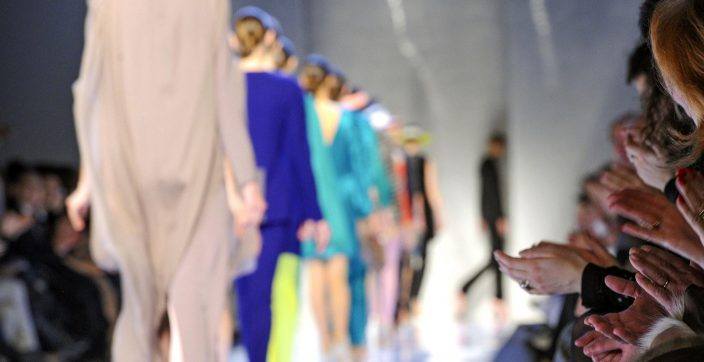 Well renowned as the capital of fashion, Milan is both a trendy and historical city at the same time.