A wonder of the ancient world
The Pantheon is one of the world's best presevered ancient monuments.
Explore Rome, the Eternal City and its heritage that embraces you. An open museum where you will be amazed behind every corner.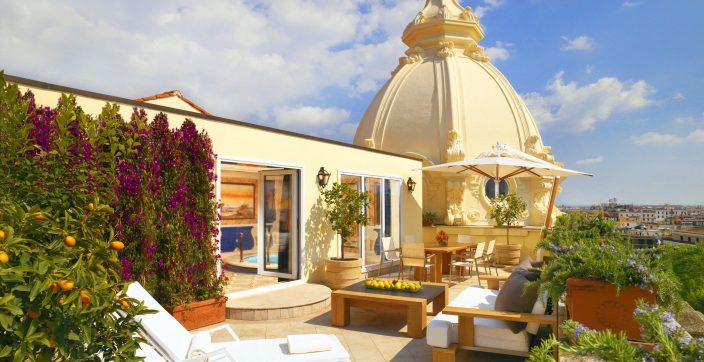 Since 1906, The Westin Excelsior, Rome has hosted celebrities, statesmen, and artists visiting the Eternal City. The hotel, which was named to Condé Nast Traveler's Gold List, enjoys a prime location in the celebrated Via Veneto district.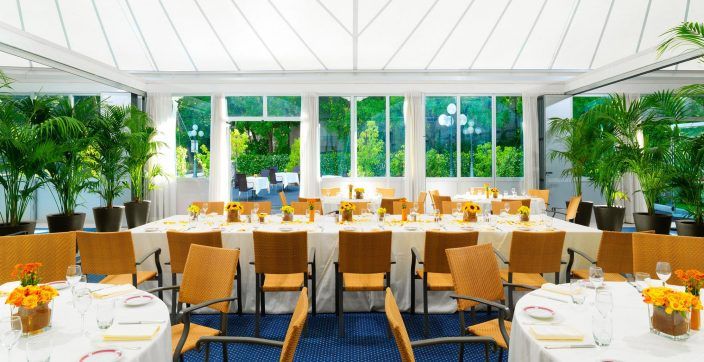 Ingenuity and intuitive service make our hotel a favored place for meeting, socializing, and relaxing, with an innately Italian flair.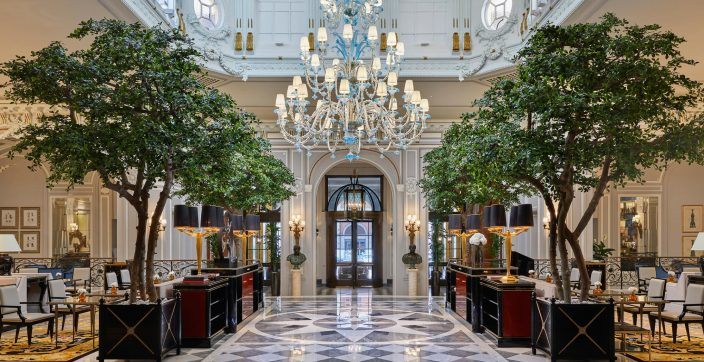 Built in 1894, it's a timeless haven of renewed charm. Precious, sumptuous interiors, exceptionally chic, uncompromising bespoke service.