A wonder of the ancient world
The Pantheon is one of the world's best presevered ancient monuments.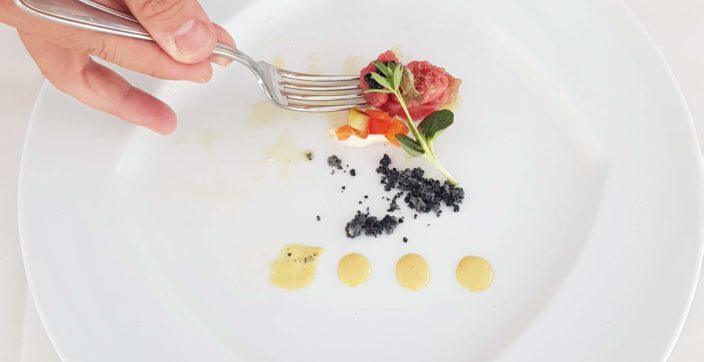 Immersed in greenery, inviting with a magical atmosphere. The Golf Club is the beautiful backdrop of the review of Michelin-starred dinners entitled "Dinners in another world",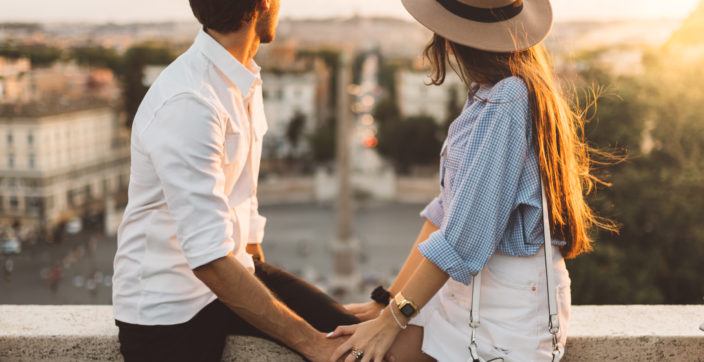 Rome has a lot of breathtaking sights to offer visitors. Here we take a look at some of the most stunning sights in Rome you absolutely should not miss during your visit to Italy's beautiful capital.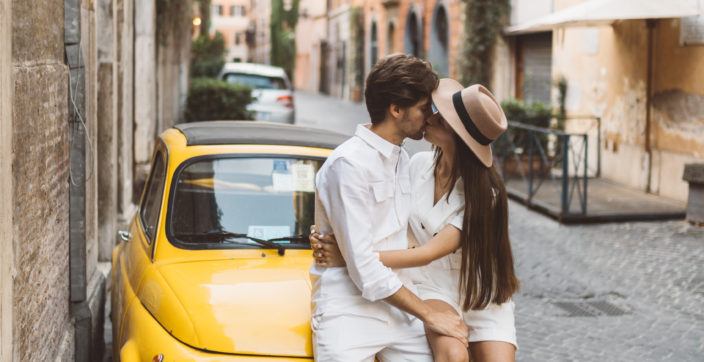 Via Margutta is one of the most famous streets in Rome and it's considered the most romantic streets in the world.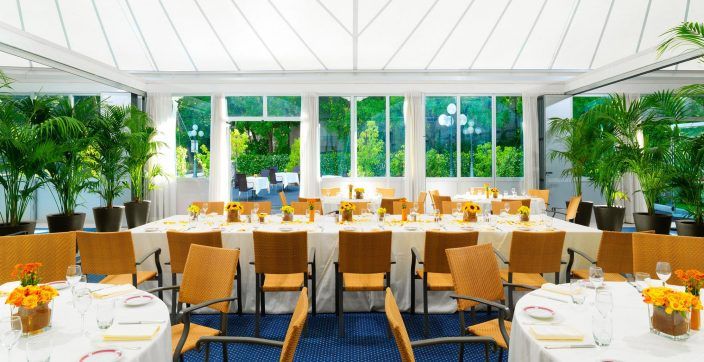 Ingenuity and intuitive service make our hotel a favored place for meeting, socializing, and relaxing, with an innately Italian flair.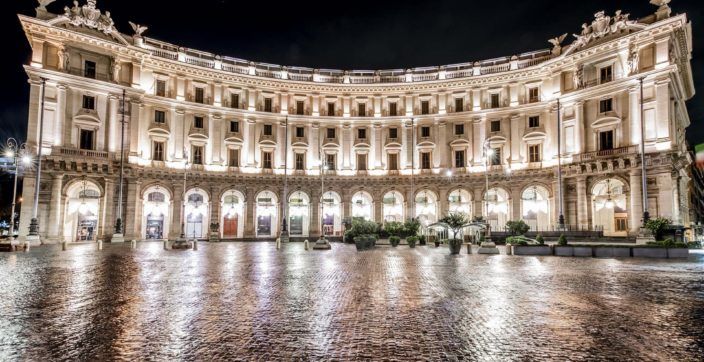 An historic palace offering 21st-century comfort and style, with panoramic views from its rooftop pool terrace, Palazzo Naiadi offers a unique perspective on Rome. Partly suspended over the ancient ruins of the Diocletian Baths, this splendid, centrally-located hotel allows guests to breathe the history of the Eternal City.
Surrounded by a 27-hole golf course, this country-style hotel is near the new Trade Fair and only a short ride to Rome and the airport.