Exceptional florentine square
Once the center of politics in the Florentine Republic the Piazza della Signoria continues to be a political focal point of Florence.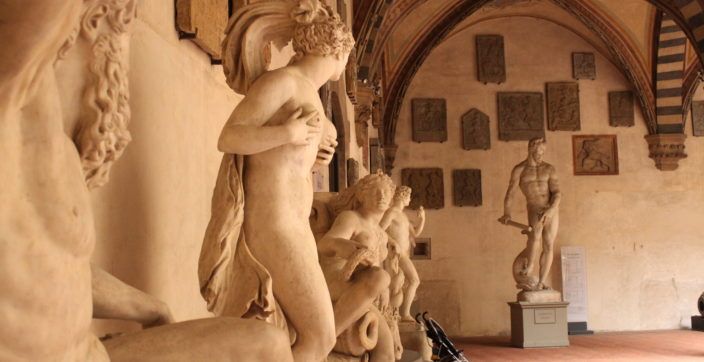 Discover one of the oldest buildings in Florence. Since the mid-1900s, the building began its use as a National Museum, inside you can find the most stunning collection of Renaissance art.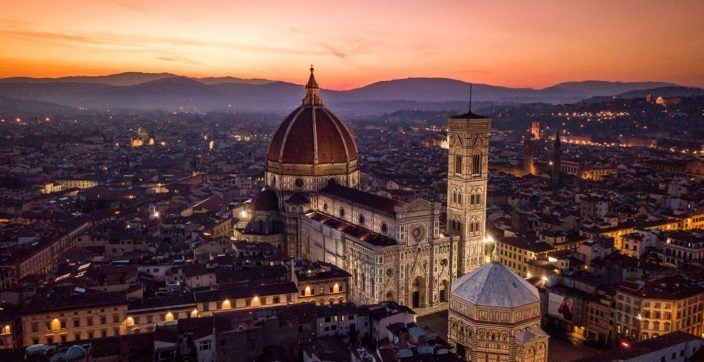 Giotto di Bondone is one of the most influential artists in the history of art and of Florence, who made good use of his unique, revolutionized painting style.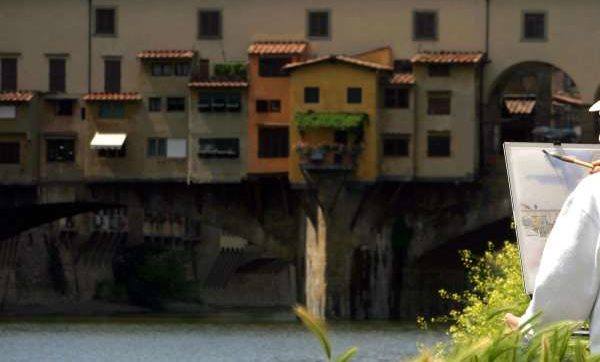 Explore Florence with the Top 10 things to do in Florence, when visiting for the very first time. A city of art, culture and great food.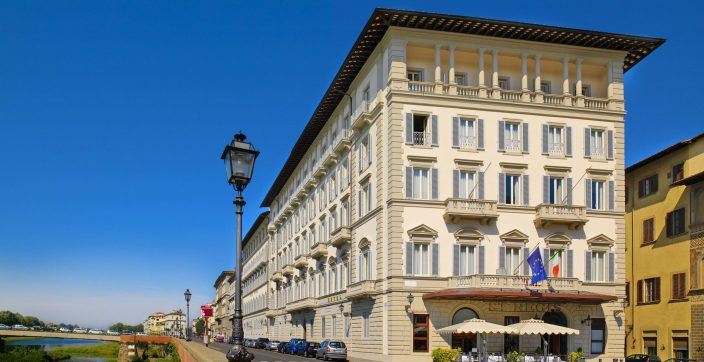 Situated in central Florence, the scenic St. Regis Florence has been the preferred stop of seasoned travelers since the 18th Century. Steps away from iconic landmarks, it offers an unrivaled immersion into the cradle of the Renaissance.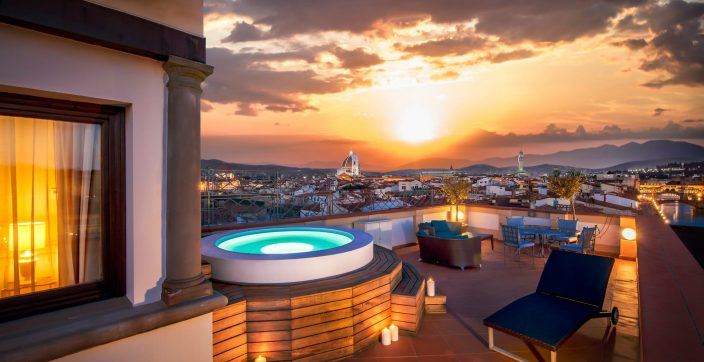 With the Piazza della Signoria and Uffizi just steps away, The Westin Excelsior, Florence sits at the center of Florentine culture. Browse boutiques along the Ponte Vecchio, have an espresso at a local café, and enjoy the best Florence has to offer.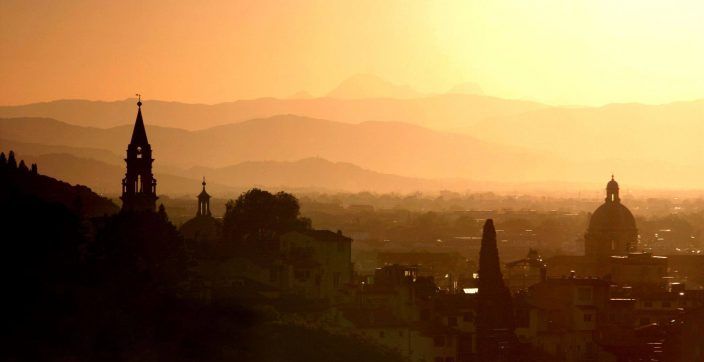 Experience the jewel of the Renaissance, cultural leader in food, fashion and art, embracing its past and present like no other city.