Rome's grand square
Situated at the bottom of the Spanish Steps, Piazza di Spagna continues to be one of the most visited tourist attractions in all of Italy.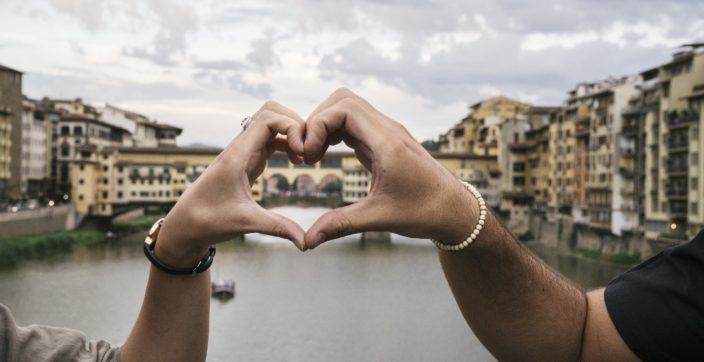 Nestled between glimpses of natural landscapes, rich of monuments and immortal memories, Italy knows how to wear its most fascinating and seductive dresses to give its beauty to visiting couples with romantic scenography of other times.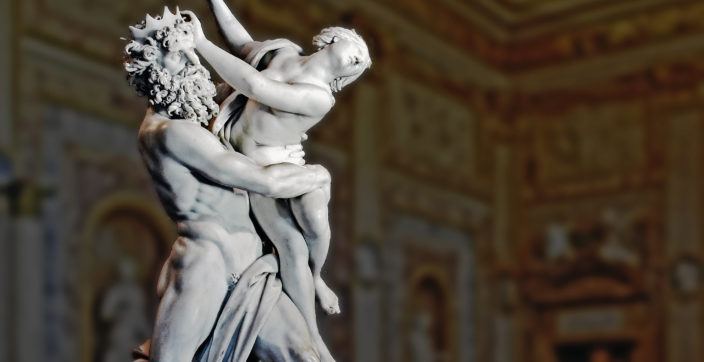 Discover more about Galleria Borghese, an elegant place houses the works of the best Italian artists such as Gian Lorenzo Bernini, Antonio Canova, Bronzino, Caravaggio, Raffaello and many other. If you want to experience the immense beauty of art you can't miss it.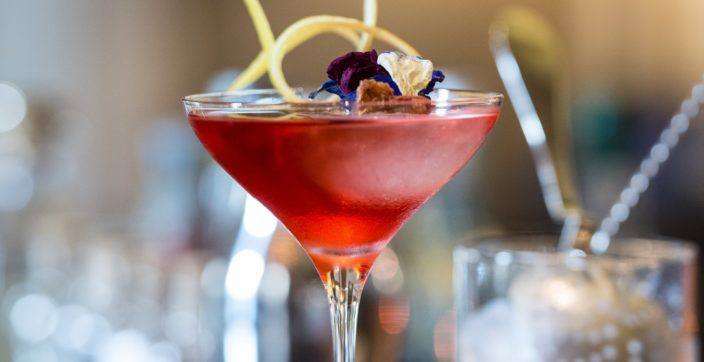 While La Dolce Vita reigned, barman at Excelsior Hotel created the Cardinale Cocktail in 1950. A Cardinal suggested the recipe to his bartender, and the idea was a success with the other clients too, so the bartender christened the cocktail with the name "Cardinale".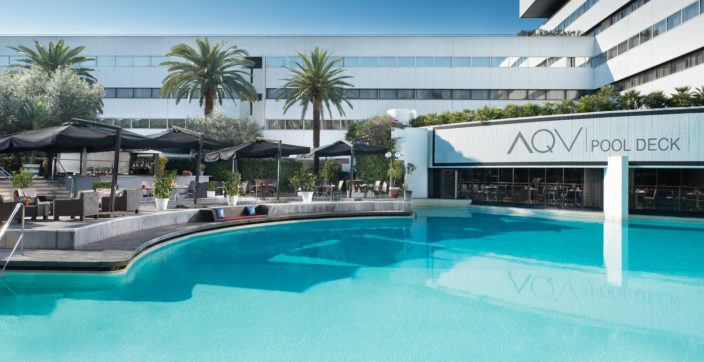 Ingenuity and intuitive service make our hotel a favored place for meeting, socializing, and relaxing, with an innately Italian flair.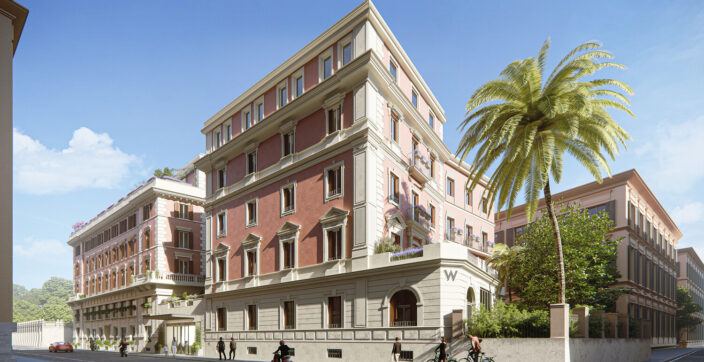 W Rome redefines the luxury hotel scene of the Eternal City through its informal yet impeccable Whatever/Whenever service and trademark high energy.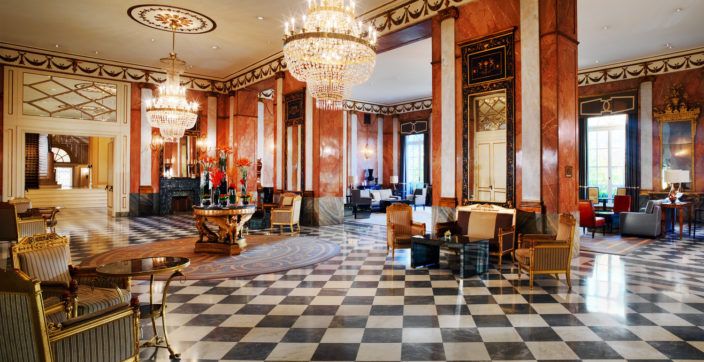 Since 1906, The Westin Excelsior, Rome has hosted celebrities, statesmen, and artists visiting the Eternal City. The hotel, which was named to Condé Nast Traveler's Gold List, enjoys a prime location in the celebrated Via Veneto district.