The biggest open square on the sea in Europe
Piazza Unità d'Italia is the main square of the city of Trieste. With the burial of Mandracchio between 1858 and 1863 the square was opened from the side towards the sea. After the renovation of 2001-2005, the flooring was renovated by inserting a lighting system with blue led that reminds to where the sea arrived inside the old port.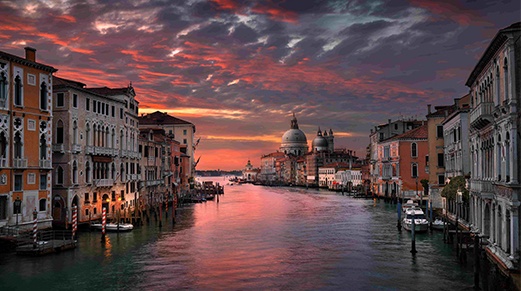 Travel with Beautiful Destinations Photographers to Italy and explore Venice and Portopiccolo with our best photo opportunities.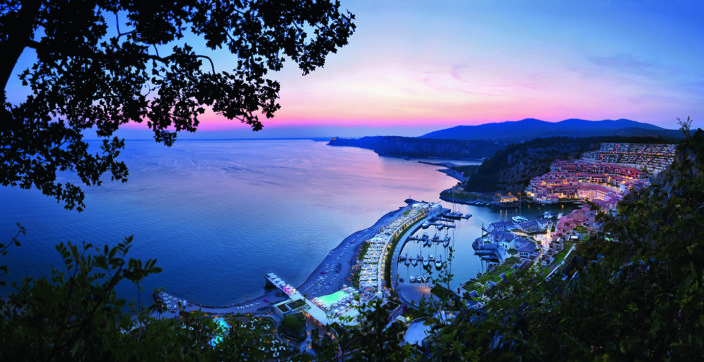 Located in the spectacular panorama of the Gulf of Trieste, Falisia is the heart of the new luxury complex of Portopiccolo and is the ideal place to live a five-star experience of relaxation and wellness in a unique position, thanks to the breathtaking views of the coast Adriatica, a short distance from Venice airport and not far from Germany, Austria and Slovenia.