The monumental shore of Venice
The Riva degli Schiavoni takes its name from the merchants of Dalmatia, in past called Schiavonia, who used to moor their boats here. Its large shore exposes on St. Mark's bacin where you can admire San Giorgio's Island, the Giudecca and punta della dogana. The views are breathtaking specially when the sky is tinged of orange, the colour of sunset.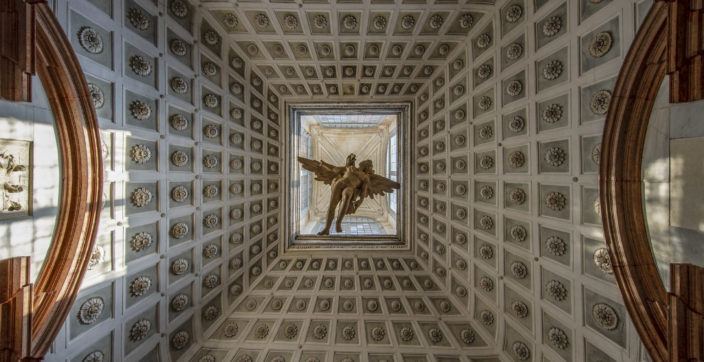 Have you seen just about every corner of Venice and you're ready to explore what's off the beaten path? Discover more about Palazzo Grimani, located at the core of the Castello district in Venice, a magnificent Renaissance building that houses many treasure.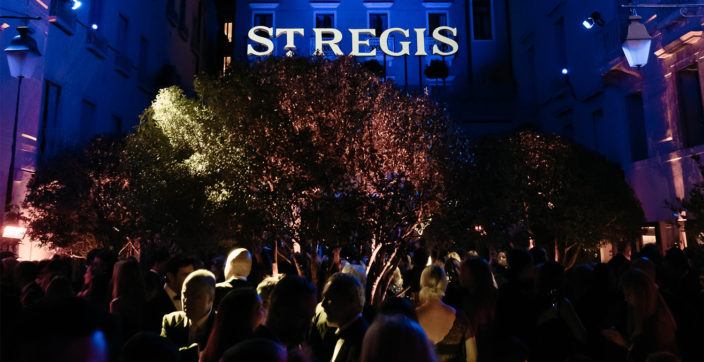 In October 3, 2019 - the St Regis Hotels & Resorts announced the debut of Venice's new best address: the St Regis Venice marking the brand's third location in Italy, joining The St. Regis Florence and The St. Regis Rome.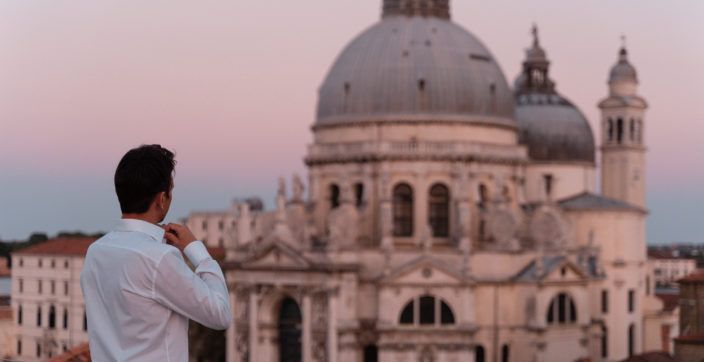 With many secret gems all around the city that are yet to be explored, your time here will be filled with exciting discoveries and surprises. This legendary destination offers the ultimate in enchanting experiences for all who seek them.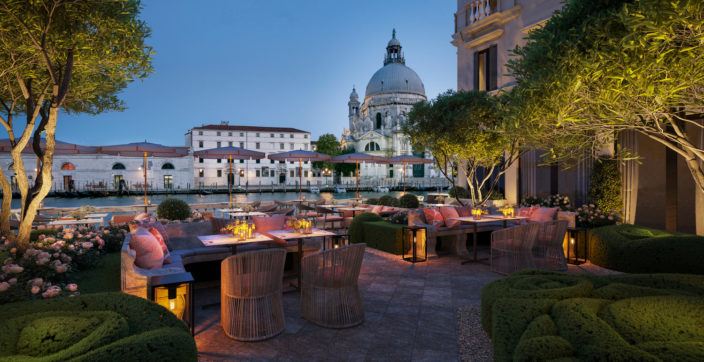 The St. Regis Venice combines historic legacy with modern luxury in a privileged location beside the Grand Canal surrounded by views across some of Venice's most iconic landmarks. Avant-garde in outlook and evolutionary in design, the hotel is an expression of the cultural curiosity of Venice and the innovation of modern-day against a pedigreed backdrop.