World's largest church
St. Peter's Basilica is an awe inspiring church built during the Italian Renaissance period.
Explore Rome, the Eternal City and its heritage that embraces you. An open museum where you will be amazed behind every corner.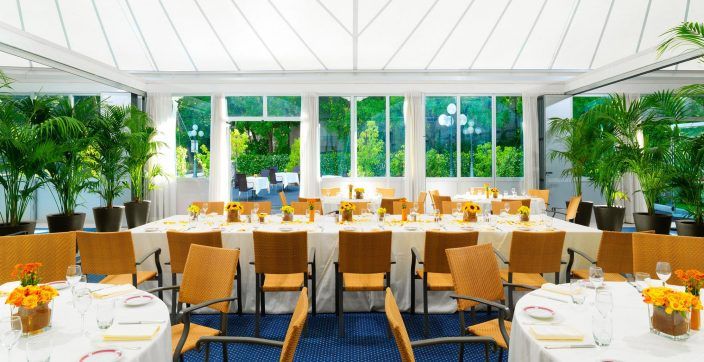 Ingenuity and intuitive service make our hotel a favored place for meeting, socializing, and relaxing, with an innately Italian flair.
Surrounded by a 27-hole golf course, this country-style hotel is near the new Trade Fair and only a short ride to Rome and the airport.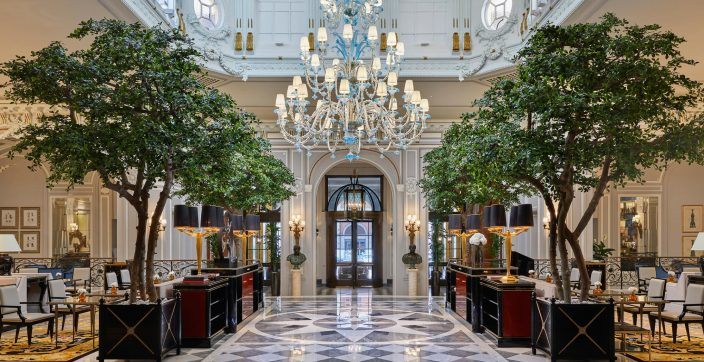 Built in 1894, it's a timeless haven of renewed charm. Precious, sumptuous interiors, exceptionally chic, uncompromising bespoke service.