A walk in the nature
The Napoleonic road is a path, 5 km long, where you can admire some beautiful views of the city and the Gulf of Trieste. Five kilometers that connect Opicina with Prosecco, surrounded by greenery and nature, where you can choose between a wide gravel road or narrower pathways in the woods. The street is wide and flat, and it is possible to cross it either on foot or by bicycle. A truly exciting experience.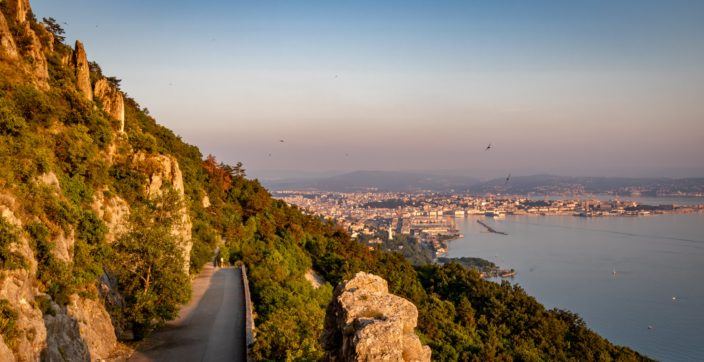 Explore with us Friuli Venezia Giulia, an amalgam of climate and culture with spectacular mountain vistas, enchanting wineries, and seaside castles to entice you during your entire tour.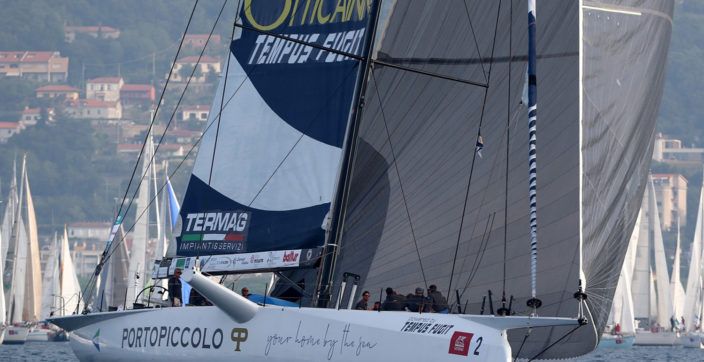 The Barcolana is a historic regatta organized by the Società Velica di Barcola e Grignano, the sailing club that started the event fifty-one years ago as an informal race among Triestini locals.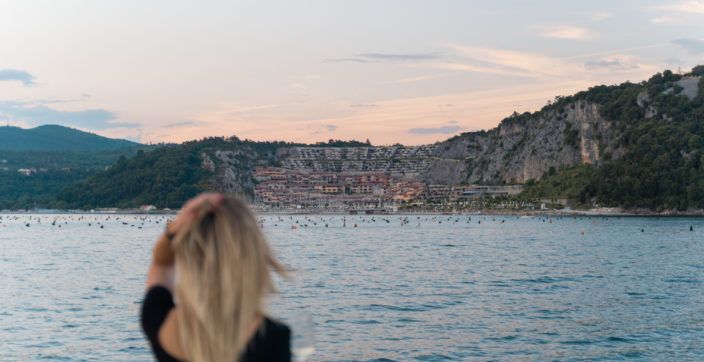 The warm water, sun, and breathtaking sights will enrich your visit to Portopiccolo. This destination is friendly and always has a relaxed atmosphere.