A walk in the nature
The Napoleonic road is a path, 5 km long, where you can admire some beautiful views of the city and the Gulf of Trieste. Five kilometers that connect Opicina with Prosecco, surrounded by greenery and nature, where you can choose between a wide gravel road or narrower pathways in the woods. The street is wide and flat, and it is possible to cross it either on foot or by bicycle. A truly exciting experience.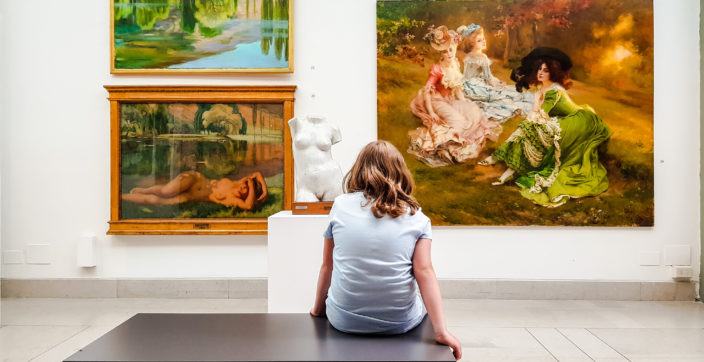 If you're visiting Trieste, in Italy, the Revoltella Museum should be one of the first places you go and see. This museum has always staged notable exhibitions in the past and continues to surpass the expectations of art lovers from all over the world.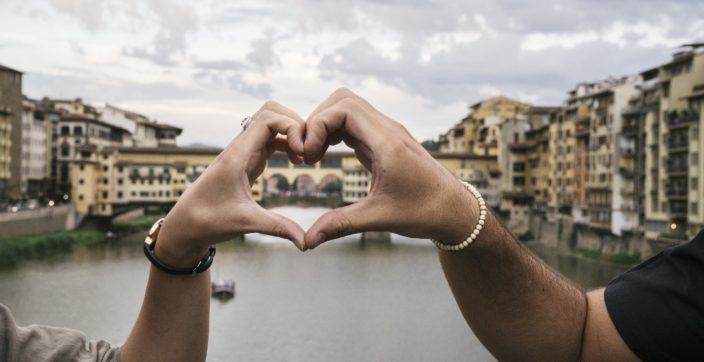 Nestled between glimpses of natural landscapes, rich of monuments and immortal memories, Italy knows how to wear its most fascinating and seductive dresses to give its beauty to visiting couples with romantic scenography of other times.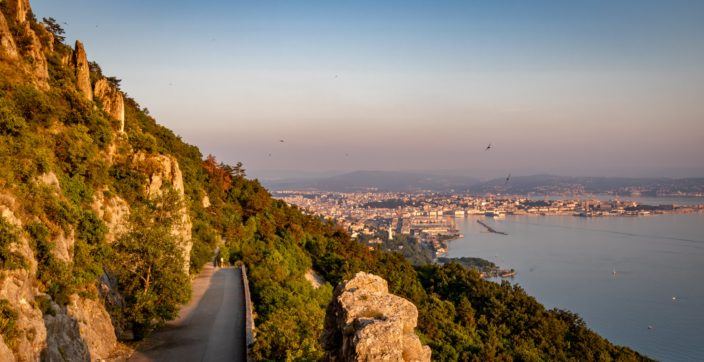 Explore with us Friuli Venezia Giulia, an amalgam of climate and culture with spectacular mountain vistas, enchanting wineries, and seaside castles to entice you during your entire tour.