A temple dedicated to Volta
The Tempio Voltiano houses a a museum in the city of Como, Italy. The temple is dedicated to renknowned scientist and the inventor of the electrical battery Alessandro Volta.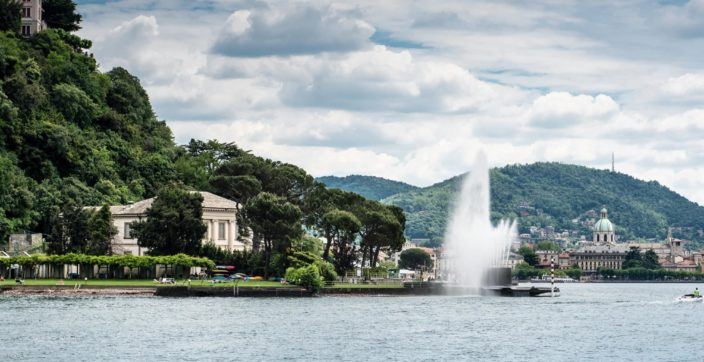 Explore one of the most beautiful lakes in Italy and its Top 10 spots to discover when visiting Lake Como.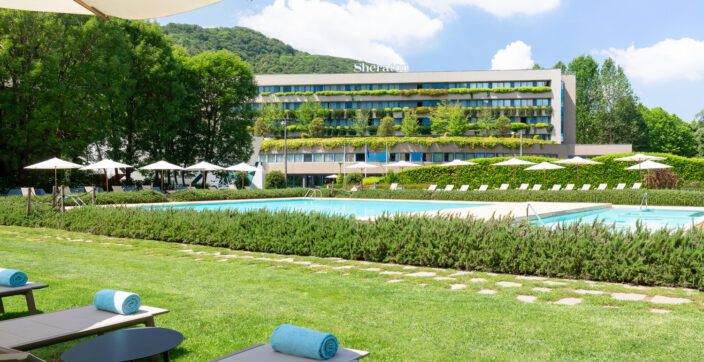 Discover Lake Como's captivating beauty in an idyllic setting for working or relaxing amid a private park, a pool, and three restaurants.