Supernatural beauty
Tofane is a mountain group in the Dolomites of northern Italy which sits inside the natural wonder which is the Parco naturale delle Dolomiti d'Ampezzo. It offers unparalled scenary and spectacular hikable routes in the Dolomites.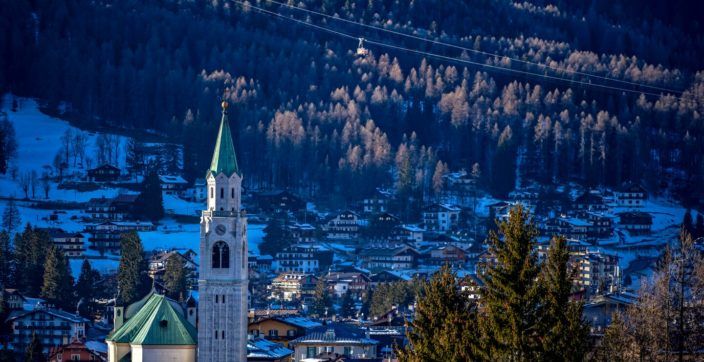 Cortina d'Ampezzo has an illustrious past, with many famous faces regularly spotted in its hallways.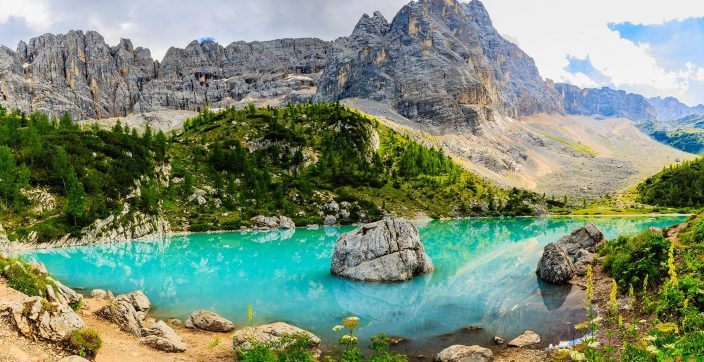 When traveling through the Dolomites of Veneto, northern Italy, do not miss the chance to take in the splendid beauty and natural wonder that is Lake Sorapis.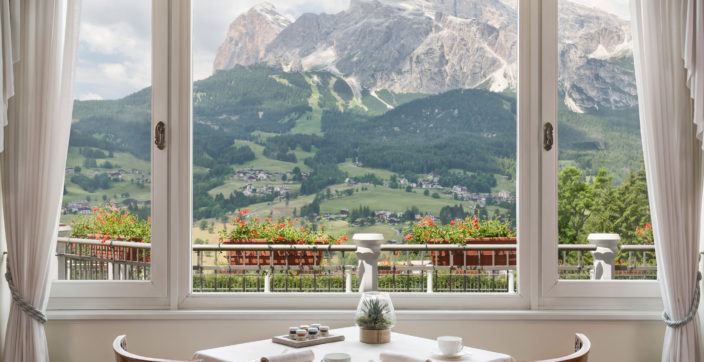 Complete relaxation, elegant cuisine, and natural beauty await guests of our resort's refined facilities and fin de siècle atmosphere.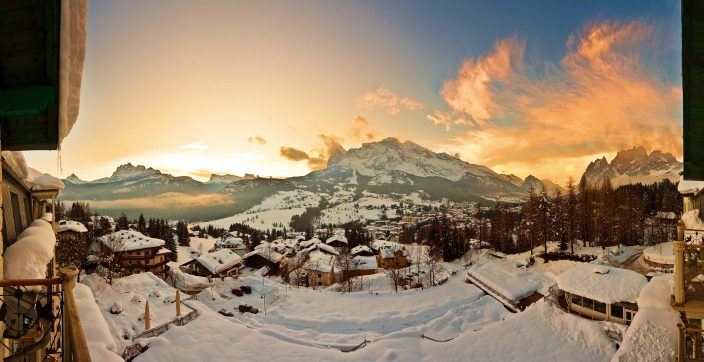 Cortina d'Ampezzo has a long tradition of being the centre for winter sports events.