The crystal clear sea around the Maltese Islands is perfect for swimmers, both on and below the surface.
Armed with a mask, the sea around the islands is breathtakingly beautiful. Malta and Gozo offer a wide variety of sports. And being islands, water sports are, naturally, extremely popular and, above all, safe. Take the plunge and snorkel in the Blue Lagoon, off Comino, or scuba dive to one of the superb dive sites off Gozo. The azure sea around the Maltese archipelago is renowned for its clarity and cleanliness.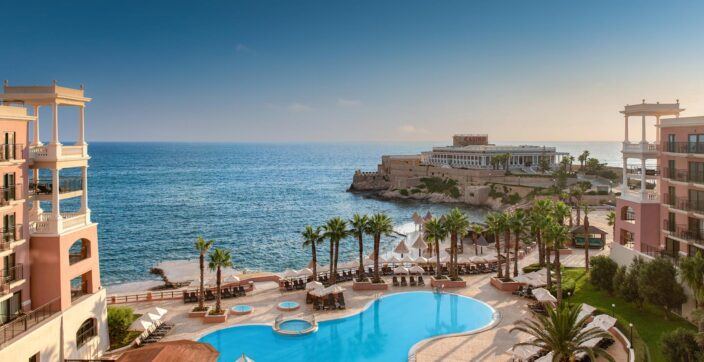 Standing apart on a natural peninsula fringed by the sea, The Westin Dragonara Resort, Malta brings warm-hearted, luxurious Mediterranean living to a vibrant, historic island. A multi-generational, luxury retreat that skilfully combines leisure and business with relaxation, play and discovery, The Westin Dragonara Resort remains a versatile and vital piece of Malta's legacy.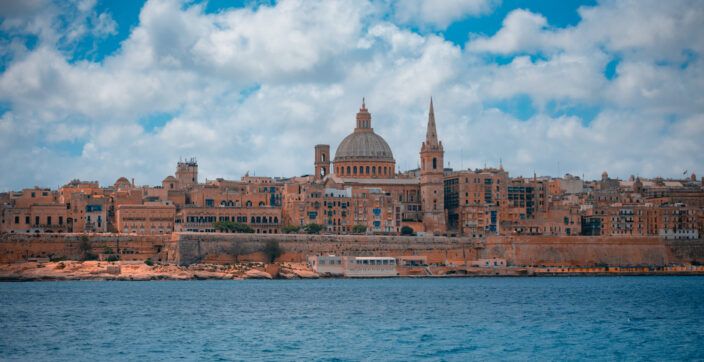 Golden sands, blue waves and stunning beaches: Malta is a Mediterranean jem with a vibrant scene, fun and incredible natural beauty.