Valletta, the Capital of Malta, is a walking city.
In addition to the Palace of the Grand Masters and St. John's Co-Cathedral, the bustling city and commercial centre has a wealth of Baroque architecture, 'palazzi', churches and museums. A typical stroll would start from Castille Square and the Upper Barrakka Gardens, proceeding to the magnificent St John's Co-Cathedral with Caravaggio's masterpiece hanging in its' oratory, the Palace of the Grand Masters and the National Museum, which houses an impressive archaeological collection. The city offers an array of coffee shops and numerous boutiques to shop from.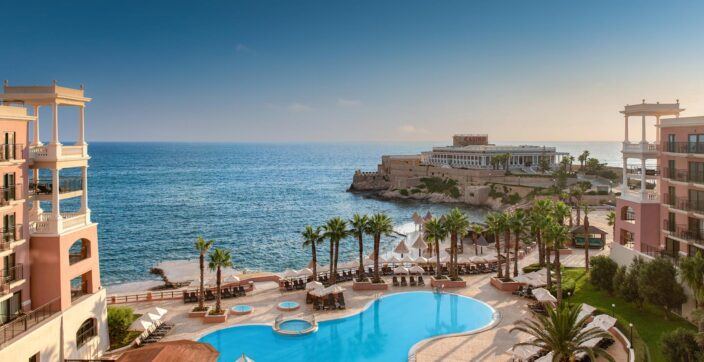 Standing apart on a natural peninsula fringed by the sea, The Westin Dragonara Resort, Malta brings warm-hearted, luxurious Mediterranean living to a vibrant, historic island. A multi-generational, luxury retreat that skilfully combines leisure and business with relaxation, play and discovery, The Westin Dragonara Resort remains a versatile and vital piece of Malta's legacy.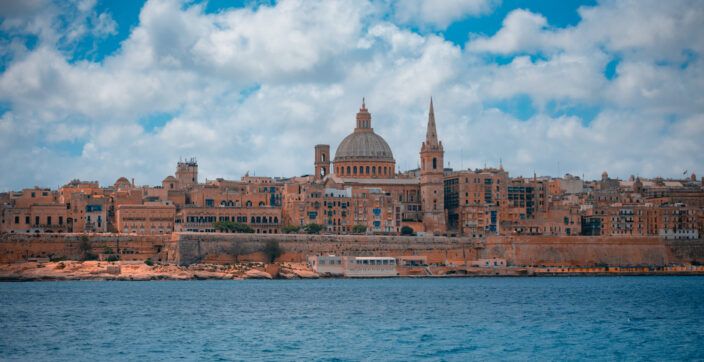 Golden sands, blue waves and stunning beaches: Malta is a Mediterranean jem with a vibrant scene, fun and incredible natural beauty.