A charming villa with a magnificent botanic garden.
Located in Tremezzo, in front of the Bellagio peninsula, Villa Carlotta is a museum with an impressive art collection, including masterpieces by Canova, Thorvaldsen, Migliara and Hayez. The botanical garden is spread over about 20 acres and several sections with orange trees, camellias, rhododendrons, azaleas.
The project of the Villa was commissioned by the Marquis Giorgio Clerici at the end of the seventeenth century; in 1801, Gian Battista Sommariva, politician and businessman, acquired the Villa and transformed it into an unmissable stage of the Gran Tour, involving intellectuals and artists from all over Europe. In the second half of the nineteenth century Princess Marianne of Orange-Nassau bought the villa and gave it to her daughter Carlotta, she was dowry for her marriage with Georgio II, Duke of Saxe Meiningen.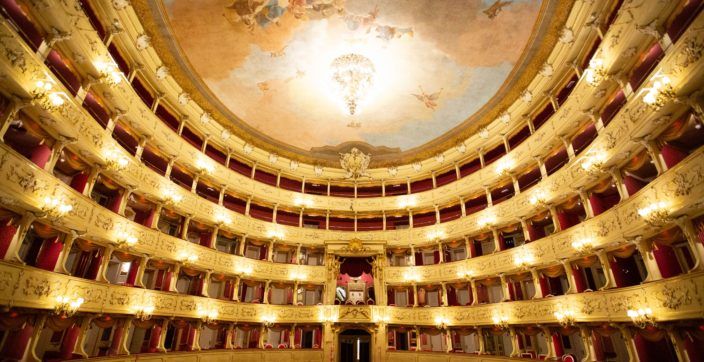 For the 10th edition of "Orchestra in Gioco", the Teatro Sociale di Como celebrates Viennese culture and Beethoven, on the occasion of the 250th year since the composer's birth. Sheraton Lake Como and the Kitchen Restaurant combine the anniversary with a delicious culinary experience.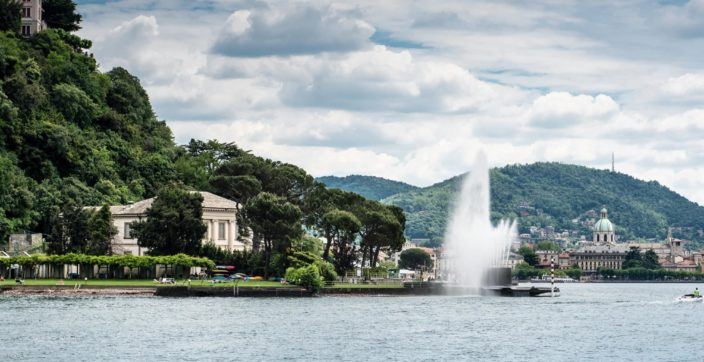 Explore one of the most beautiful lakes in Italy and its Top 10 spots to discover when visiting Lake Como.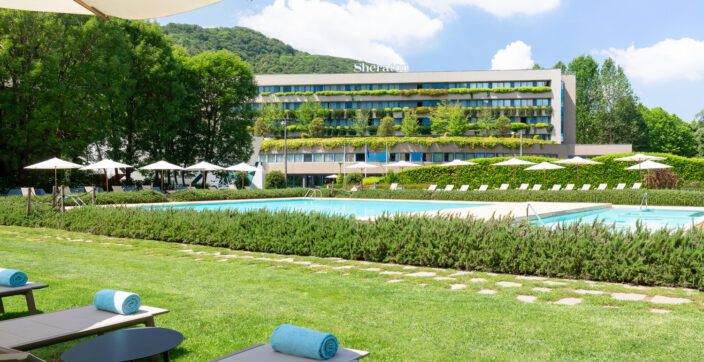 Discover Lake Como's captivating beauty in an idyllic setting for working or relaxing amid a private park, a pool, and three restaurants.