Remarkable botanical garden
This magical waterfront villa is home to one of italy's most vived botanical gardens.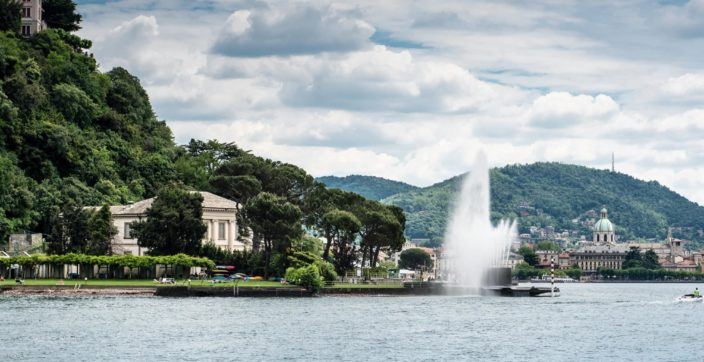 Explore one of the most beautiful lakes in Italy and its Top 10 spots to discover when visiting Lake Como.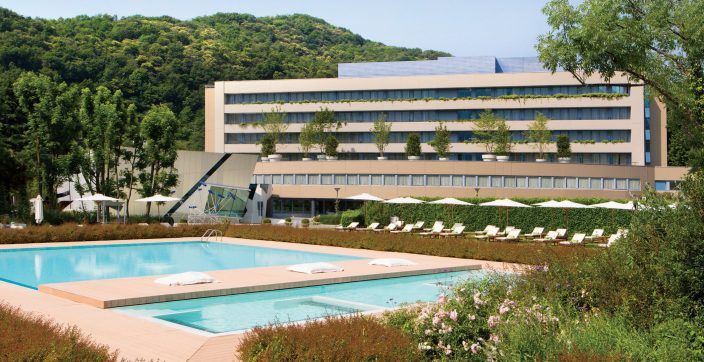 Discover Lake Como's captivating beauty in an idyllic setting for working or relaxing amid a private park, a pool, and three restaurants.