One of the historic summer residences of Como.
Also known as Villa Celesia, Villa del Grumello, it was built during the 16th century and became one of the first holiday resort around Lake Como. It was restored many times and enriched with a greenhouse overlooking the pond. In recent years it has become the seat of cultural and scientific initiatives.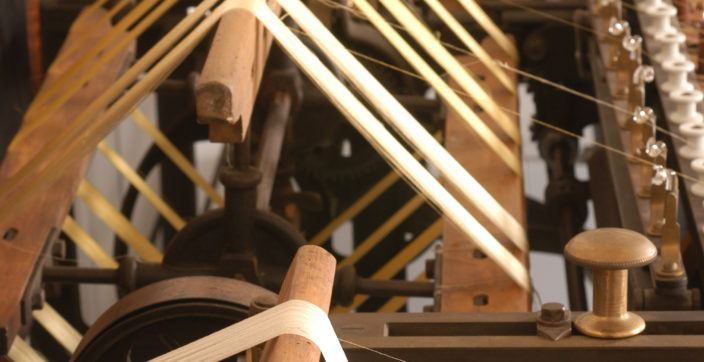 A must-see for all the visitors who wants to discover one of the most appreciated handicraft tradition in Como: the Museum of Silk is a symbol of quality, prestige and refinement on an international level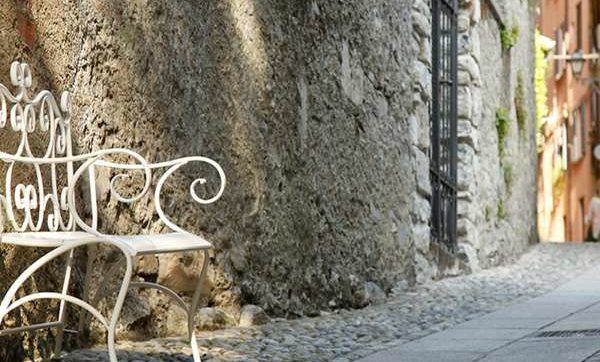 Italy is a lover's paradise. Lake Como in particular just lends itself to romance and is best kindled with walks.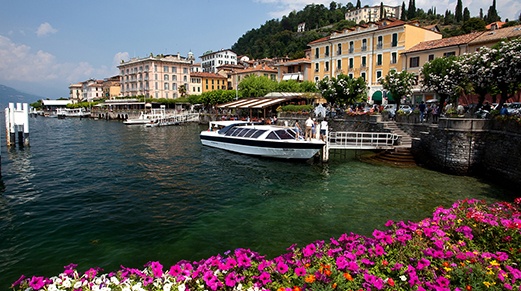 Explore the best spots to take a pic of yourself and friends, and where to discover the most authentic of Lake Como.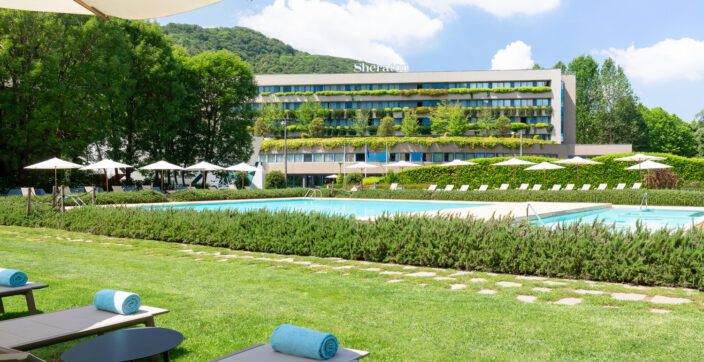 Discover Lake Como's captivating beauty in an idyllic setting for working or relaxing amid a private park, a pool, and three restaurants.