Picturesque gardens with flamboyant statues and decoration: a unique Villa on Lake Como.
Botanical garden with Egyptian sculputes and Roman statues, lakeside paths and a villa on the grounds, exotic trees and a suggestive Japanese pond with water lilies, Villa Melzi is one of the most Instragrammable places you could find in Italy. It was built thanks to Francesco Melzi d'Eril, count of Lodi and Vice president of the First Italian Republic in the time of Napoleon, who decided at the beginning of the 19th century to build a summer residence at Bellagio.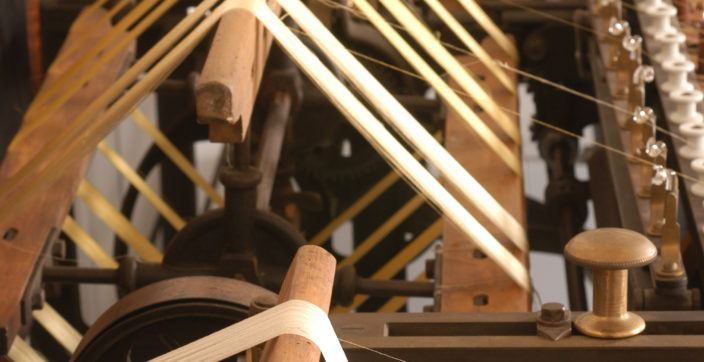 A must-see for all the visitors who wants to discover one of the most appreciated handicraft tradition in Como: the Museum of Silk is a symbol of quality, prestige and refinement on an international level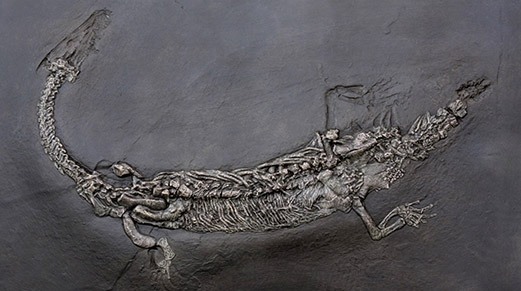 Lake Como is an ancient, deep lake located in Lombardy, Italy that some locals believe is inhabited by a creature just as interesting as Scotland's Loch Ness monster.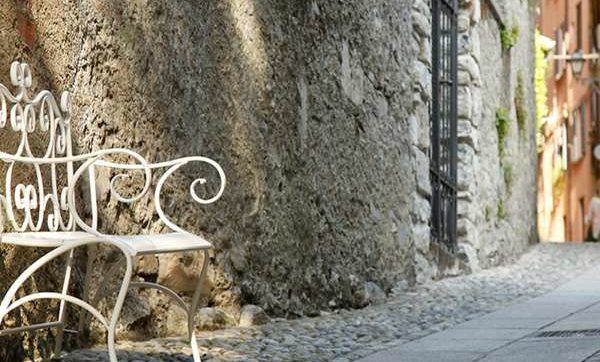 Italy is a lover's paradise. Lake Como in particular just lends itself to romance and is best kindled with walks.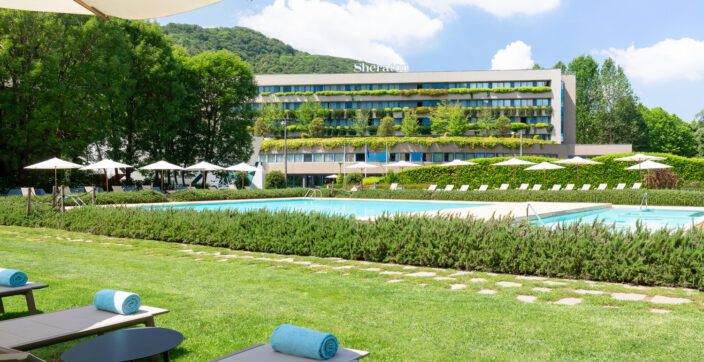 Discover Lake Como's captivating beauty in an idyllic setting for working or relaxing amid a private park, a pool, and three restaurants.