A noble residence with strategic location and amazing views.
Located in Varenna, province of Lecco, on the shore of Lake Como, Villa Monastero is a suggestive villa built in the Nordic style; originally it was conceived as a Cistercian convent and it was built at the end of 12th century. Villa Monastero is also an international conference center: here, in 1954, the Nobel Prize winner Enrico Fermi held some lessons. Now the Villa includes a botanical garden, a museum and a convention center.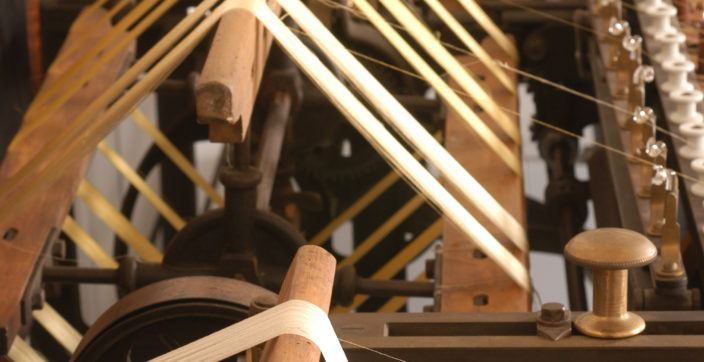 A must-see for all the visitors who wants to discover one of the most appreciated handicraft tradition in Como: the Museum of Silk is a symbol of quality, prestige and refinement on an international level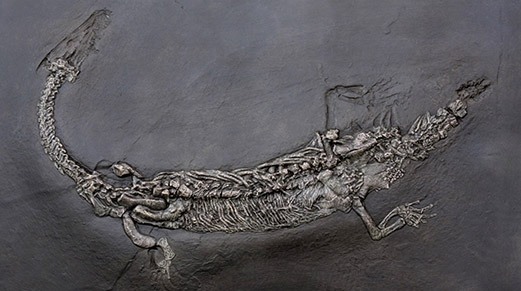 Lake Como is an ancient, deep lake located in Lombardy, Italy that some locals believe is inhabited by a creature just as interesting as Scotland's Loch Ness monster.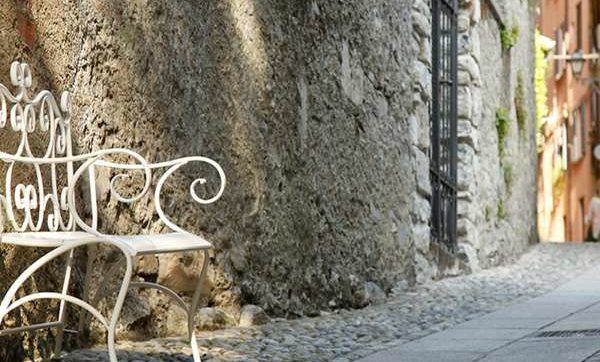 Italy is a lover's paradise. Lake Como in particular just lends itself to romance and is best kindled with walks.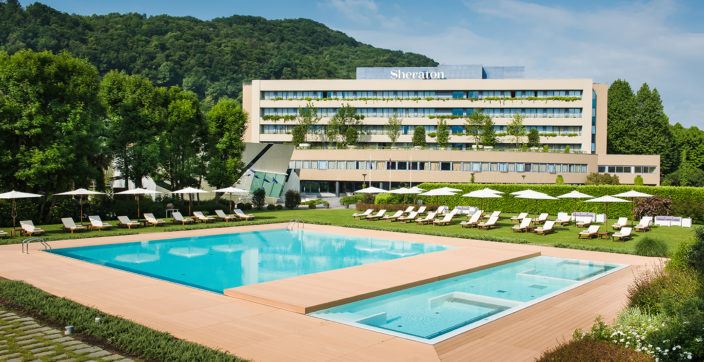 Discover Lake Como's captivating beauty in an idyllic setting for working or relaxing amid a private park, a pool, and three restaurants.