One of the symbols of Como's cultural dynamism.
Built between 19th and 20th century, this Villa is now headquarters of Antonio Ratti Foundation, which promotes the culture of textiles and contemporary art and organizes every year special events with international speakers debating around social and politic actuality.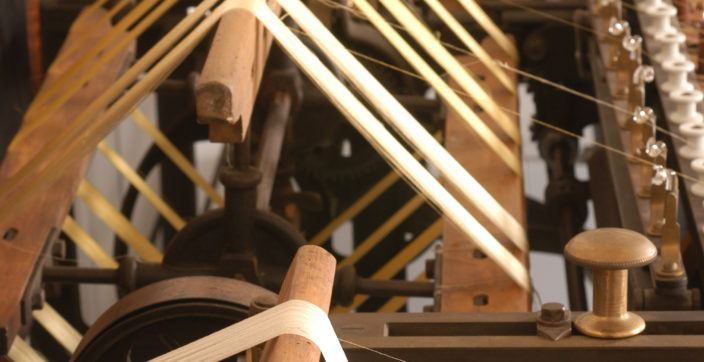 A must-see for all the visitors who wants to discover one of the most appreciated handicraft tradition in Como: the Museum of Silk is a symbol of quality, prestige and refinement on an international level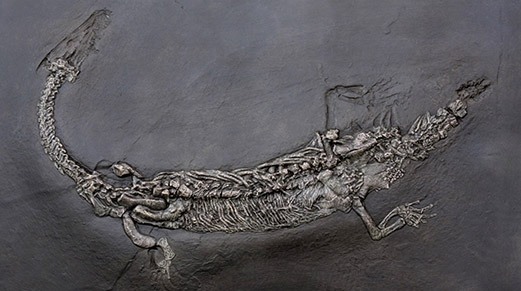 Lake Como is an ancient, deep lake located in Lombardy, Italy that some locals believe is inhabited by a creature just as interesting as Scotland's Loch Ness monster.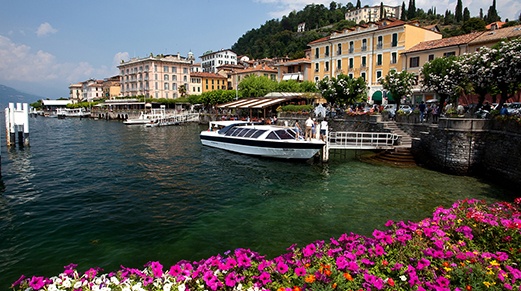 Explore the best spots to take a pic of yourself and friends, and where to discover the most authentic of Lake Como.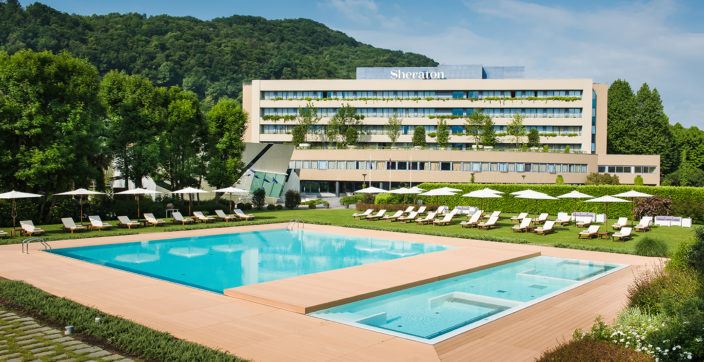 Discover Lake Como's captivating beauty in an idyllic setting for working or relaxing amid a private park, a pool, and three restaurants.