The scent of the fresh lemons and oranges,
originally from the Sicily region, and the harmonized landscape with the Volcano Etna and the sea, are the frame in which the pearl of Catania fits magnificently.
A city where the historical heritage is still strong with the most famous testimonials of baroque architecture in the whole South of Italy, and the characteristic maze of streets offer sides of pure art surrounding yourself with an unexpected charm. The opera composer Vincenzo Bellini was born in Catania, and a museum exists at his birthplace.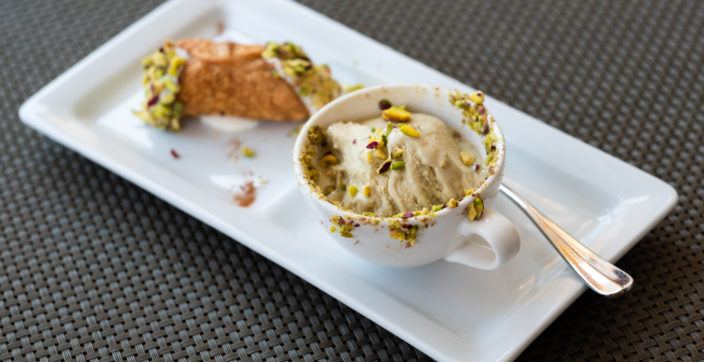 Food traditions in Catania often represent a complex mix of cultures. From the famous wines to the beautiful scenery and the delectable food, everything in Sicily seems to have more taste, more color, and more intensity. Discover the top 5 traditional food that you can't miss while in Catania!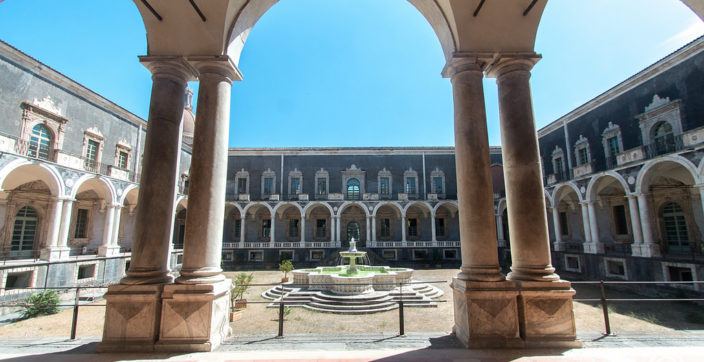 The Monastery of San Nicolò L'Arena is categorized among the largest monasteries in Europe. It is located in the historical centrer of Catania, Italy. UNESCO recognizes it as a World Heritage Site. Currently, it hosts the Humanities Department of the University of Catania.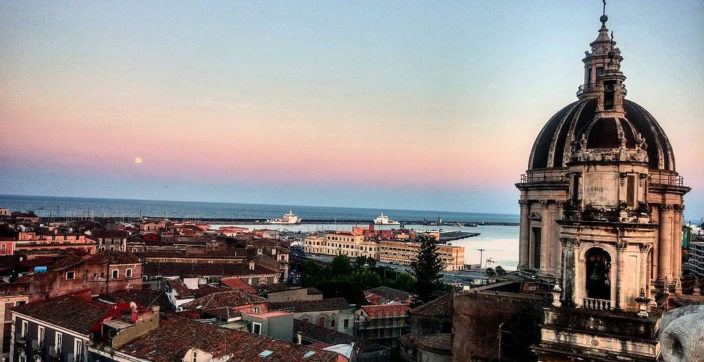 Every year, on June 23rd and 24th the local community in San Giovanni di Galermo is gathered as a sign of devotion and spirituality to celebrate the Patron Saint John the Baptist in a mix of religiosity and folklore.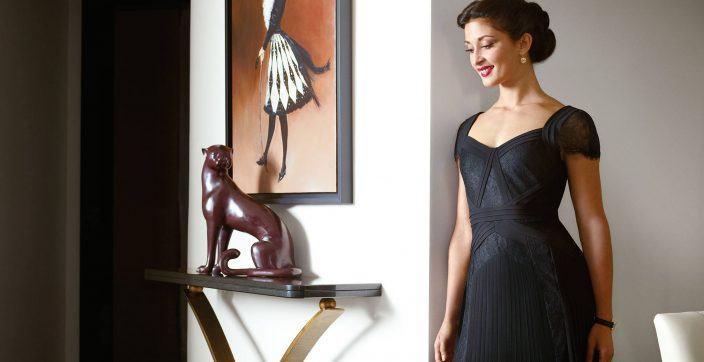 Reserve three nights and receive a complimentary fourth night, incl. daily breakfast for two.
Book Now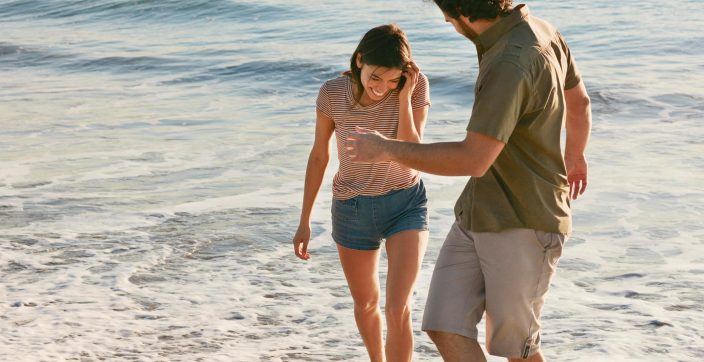 Reserve online to enjoy our best available rates, guaranteed. If you find a lower rate, we'll give you a 20% discount or 2,000 Starpoints.
Book Now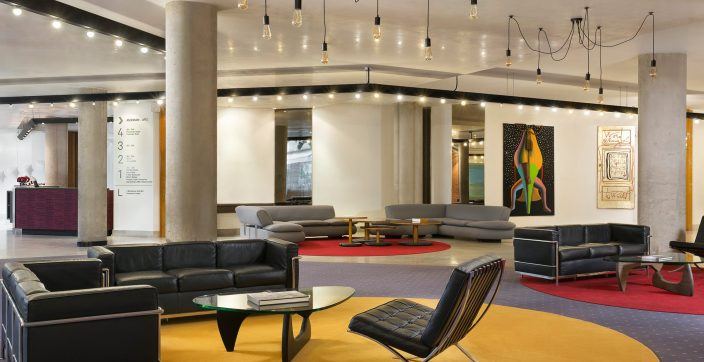 Wake to dramatic views of Cyclops Coast beaches, and then tour nearby Catania and majestic Mt. Etna before refreshing in our azure pool.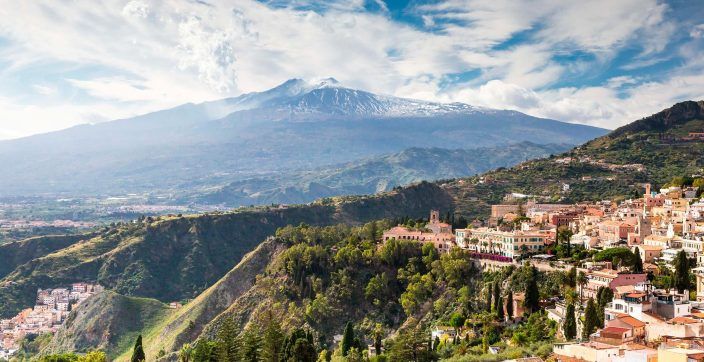 Mount Etna is an active stratovolcano on the east coast of Sicily, Italy. It's massive presence ensures that it's a backdrop for many destinations in italy including Catania.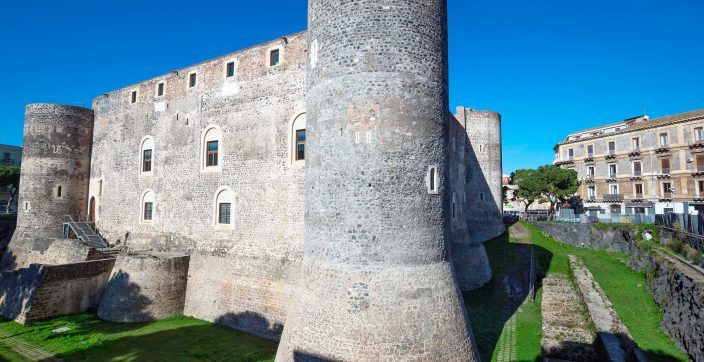 This well preserved and very imposing castle remains a landmark of Cantania. Originally built in the 13th century as a royal castle of the Kingdom of Sicily it's now home to a public museum.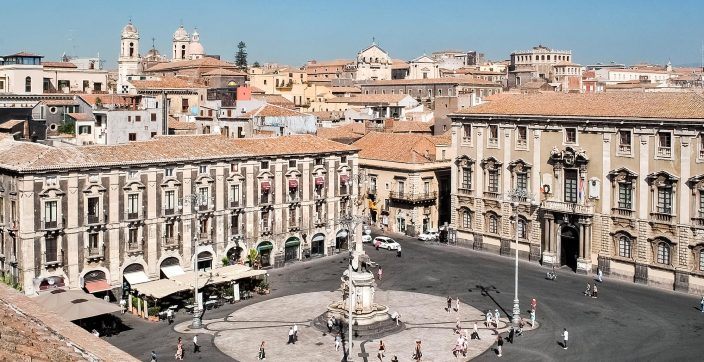 At the heart of Catania sits Piazza Duomo Catania. This piazza is features a beautiful mix of lava and limestone. It is surrounded by baroque style buildings and is highlighted by Cattedrale di Sant'Agata.
Even now I miss Italy dearly, I dream about it every night.
– Eila Hiltunen