Cortina, the Queen of the Dolomites,
has a long tradition of being the centre for winter sports events. Also in summer Cortina thrives on important sport events – running races, tennis and golf tournaments immediately spring to mind – as well as offering a wide range of cultural and gastronomic experiences at the highest level.
In other words, today as ever, Cortina represents a dream holiday destination for visitors of every nationality.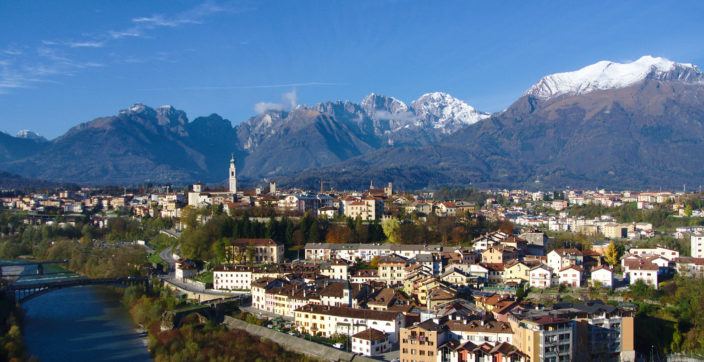 Discover more about Belluno, a place that has a lot to offer to visitors: from the stunning view of the snowy Dolomites to the lush beautiful natural greenery. A mix of suggestive atmosphere, good food, and great sights.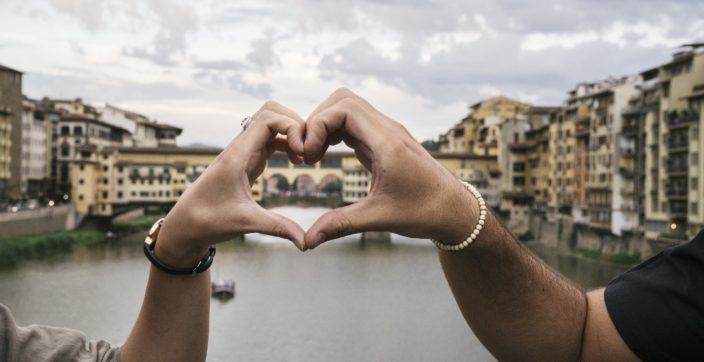 Nestled between glimpses of natural landscapes, rich of monuments and immortal memories, Italy knows how to wear its most fascinating and seductive dresses to give its beauty to visiting couples with romantic scenography of other times.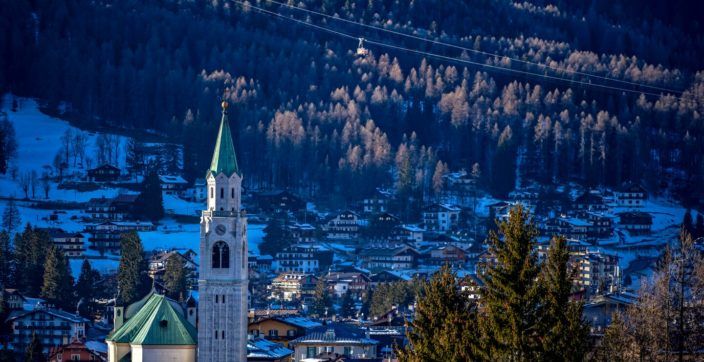 Cortina d'Ampezzo has an illustrious past, with many famous faces regularly spotted in its hallways.
Best of Cortina D'Ampezzo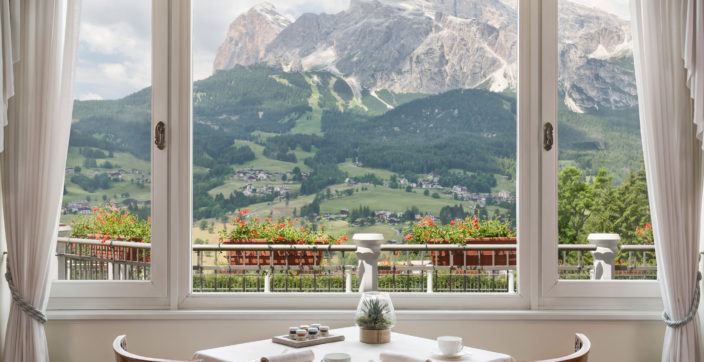 Complete relaxation, elegant cuisine, and natural beauty await guests of our resort's refined facilities and fin de siècle atmosphere.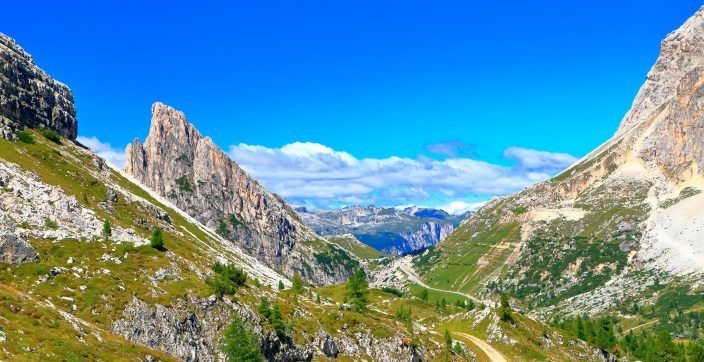 One of Italy's most beauitful passes connects Bolzano to the winter resort town of Cortina d'Ampezzo. It offers incredible 360 degree views of the majestic Dolomites. The Lagazuoi Cable Car can carry you up to the summit of Mount Lagazuoi for an even more remarkable vantage of the mountainscape.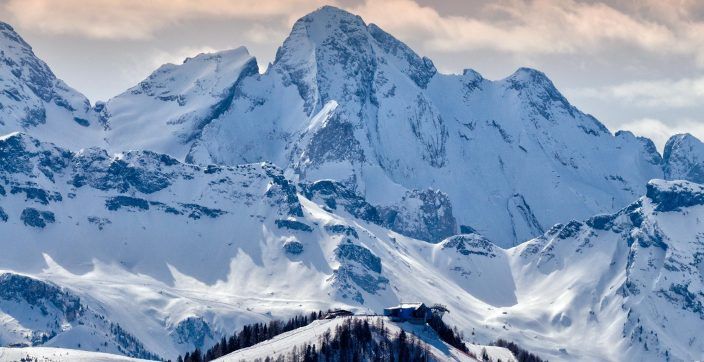 Cristallo mountain is located in the Italian Dolomites, northeast of Cortina d'Ampezzo. It features an expansive indented ridgeline with four summits reaching higher than 3,000 m.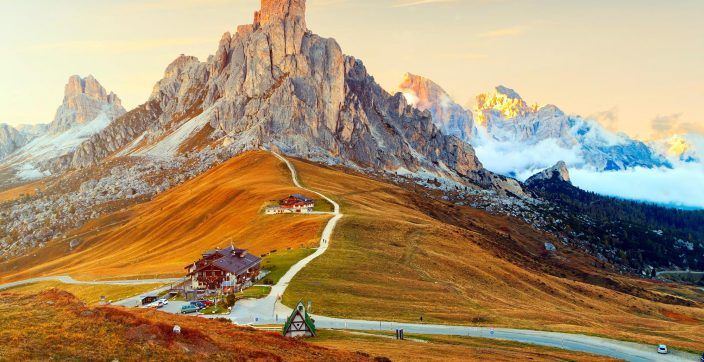 One of the most spectacular mountain passes in all of Europe. The Giau Pass gives visitors vantages of the Dolomites which should not be missed.
One of the great joys of traveling through Italy is discovering firsthand that it is, indeed, a dream destination.
– Debra Levinson