Cortina, the Queen of the Dolomites,
has a long tradition of being the centre for winter sports events. Also in summer Cortina thrives on important sport events – running races, tennis and golf tournaments immediately spring to mind – as well as offering a wide range of cultural and gastronomic experiences at the highest level.
In other words, today as ever, Cortina represents a dream holiday destination for visitors of every nationality.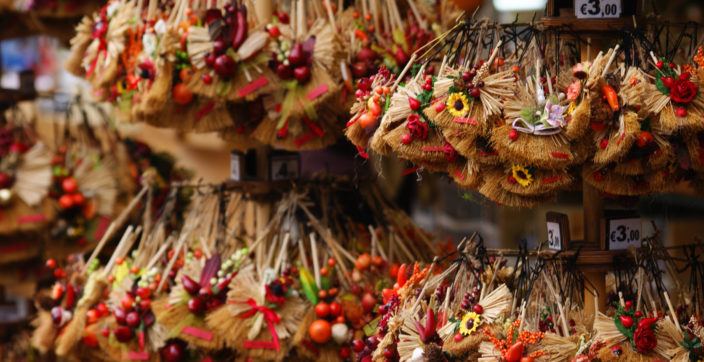 There's so much to experience in Italy during Festive Days. Discover some of Italy's most popular festive traditions that you will absolutely love being a part of.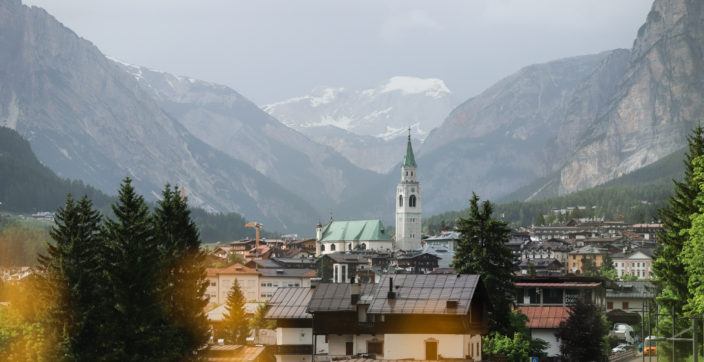 Discover all the perfectly groomed mountain slopes, the impressive mountain views, and stunning local cuisine in this unforgettable Italian town.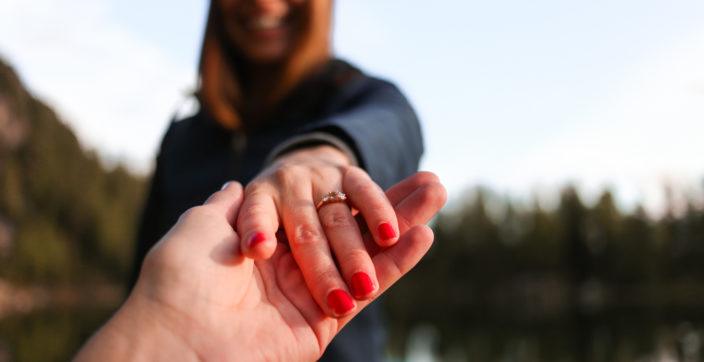 If you are looking forward to having your wedding in the Dolomites, Cortina D'ampezzo is the right place!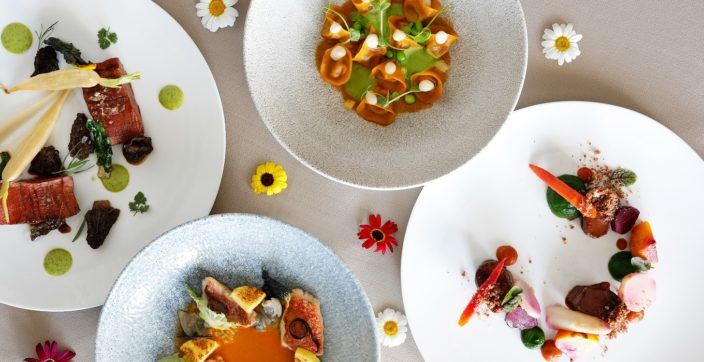 Immerse yourself in a culinary journey in Italy and let you be tempted by local flavours.
Book Now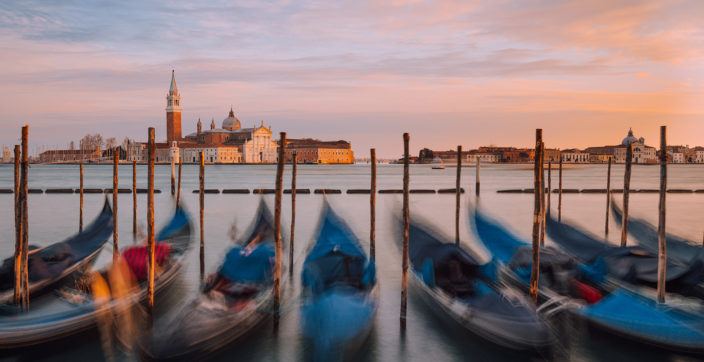 Unlock more Italy this Fall with Marriott Bonvoy™. Reserve your stay twice around Italy between October 29, 2019 and January 14, 2020. You'll earn 2,000 points after your second stay.
Book Now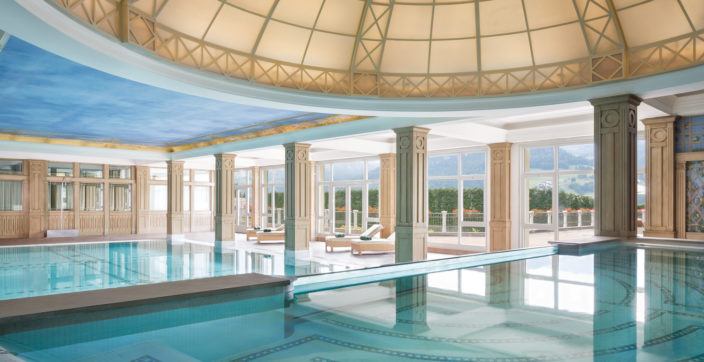 Immerse yourself in a heady atmosphere of perfumes, colours and pleasure that caresses your soul. The magical Transvital rituals are the very heart of our Cristallo Ultimate SPA.
Book Now
Best of Cortina D'Ampezzo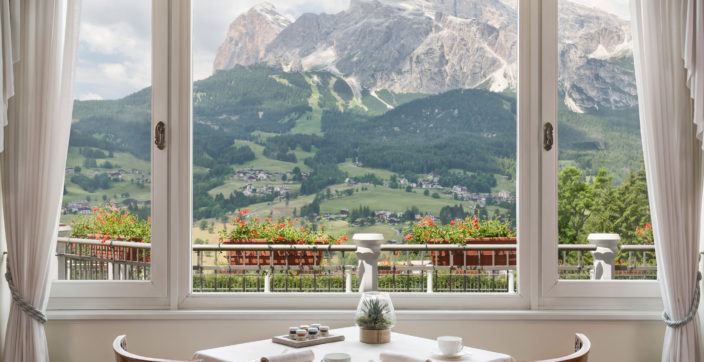 Complete relaxation, elegant cuisine, and natural beauty await guests of our resort's refined facilities and fin de siècle atmosphere.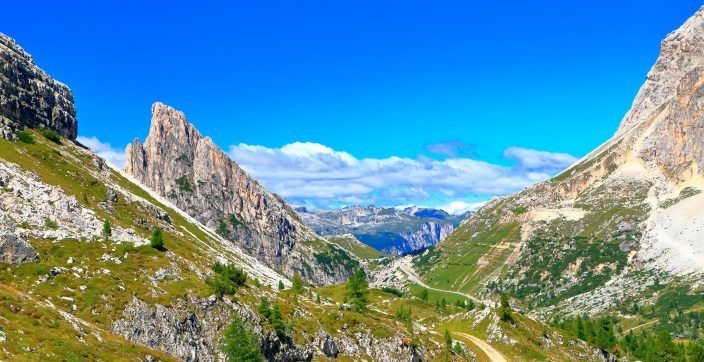 One of Italy's most beauitful passes connects Bolzano to the winter resort town of Cortina d'Ampezzo. It offers incredible 360 degree views of the majestic Dolomites. The Lagazuoi Cable Car can carry you up to the summit of Mount Lagazuoi for an even more remarkable vantage of the mountainscape.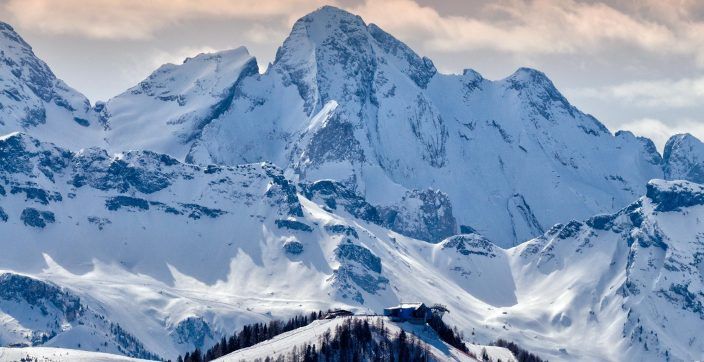 Cristallo mountain is located in the Italian Dolomites, northeast of Cortina d'Ampezzo. It features an expansive indented ridgeline with four summits reaching higher than 3,000 m.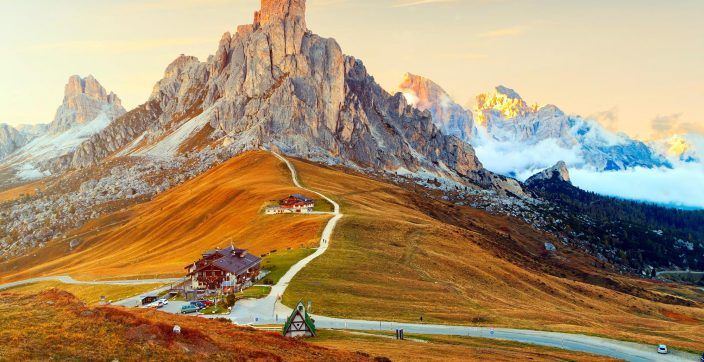 One of the most spectacular mountain passes in all of Europe. The Giau Pass gives visitors vantages of the Dolomites which should not be missed.
One of the great joys of traveling through Italy is discovering firsthand that it is, indeed, a dream destination.
– Debra Levinson