Cortina, the Queen of the Dolomites,
has been chosen to host the 2021 Alpine World Ski Championships, a prestigious event that will further boost our global appeal. Also in summer Cortina thrives on important sport events – running races, tennis and golf tournaments immediately spring to mind – as well as offering a wide range of cultural and gastronomic experiences at the highest level.
In other words, today as ever, Cortina represents a dream holiday destination for visitors of every nationality.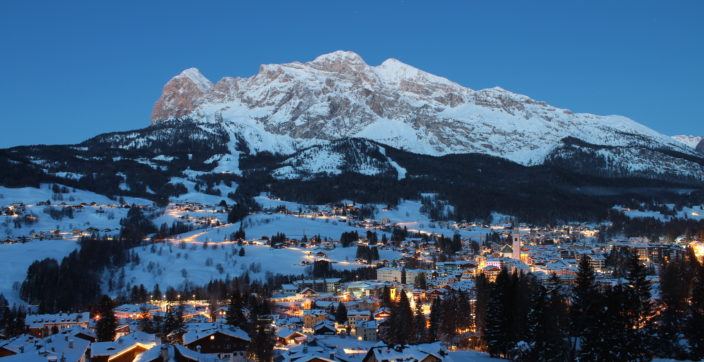 The Dolomites are an Italian mountain range that was declared a UNESCO World Heritage Site in August 2009. This period is characterized by many different customs and traditions all over the world; immerse yourself in these fashionable mountains and enjoy this festive period.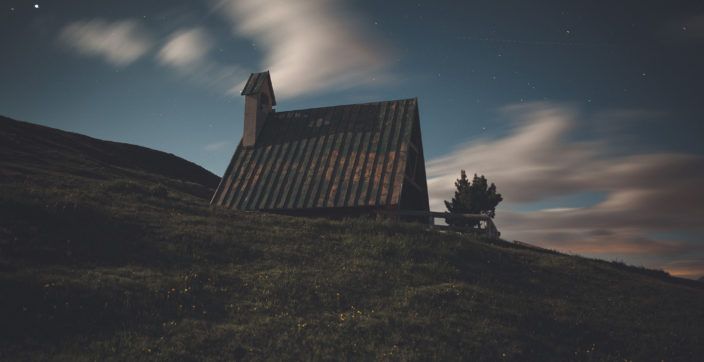 The Italian Dolomites have been home to the Ladins, a unique group of people whose culture is rich in legends of witches, giants, ogres, dragons, and all types of mysterious creatures. The numerous legends in the Dolomites area spread the traditions, customs, and origins of this beautiful mountainous terrain.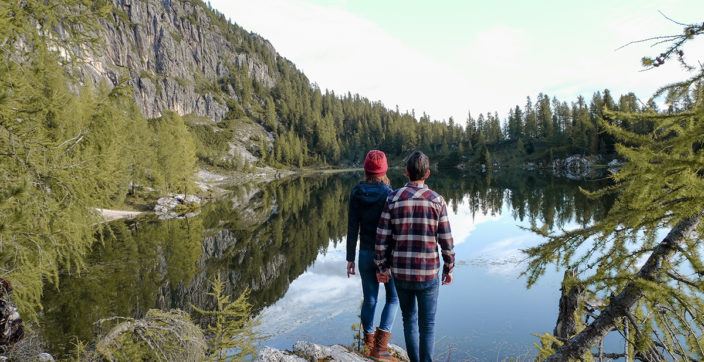 The vibrant summer atmosphere and plentiful outdoor activities in Cortina make this the ideal spot for your summer getaway.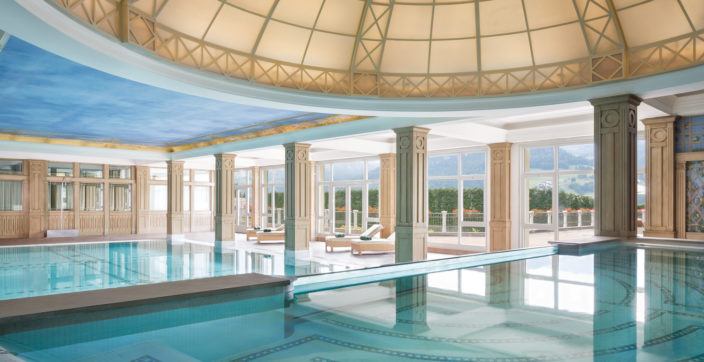 Immerse yourself in a heady atmosphere of perfumes, colours and pleasure that caresses your soul. The magical Transvital rituals are the very heart of our Cristallo Ultimate SPA.
Book Now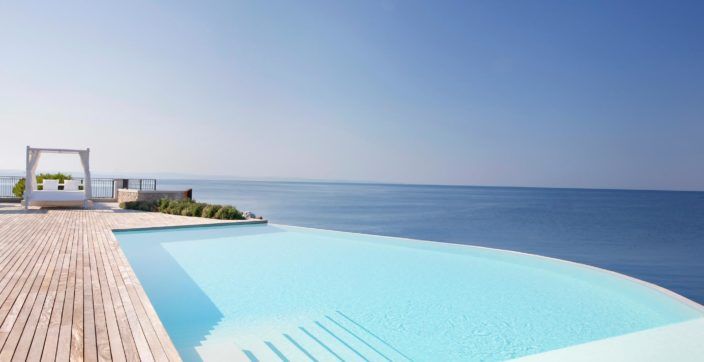 Enjoy a complimentary room upgrade and a 50€ daily resort credit, on an unforgettable resort escape. Book before April 5 for stays between 1 April - 30 June or 1 September - 30 October 2019.
Book Now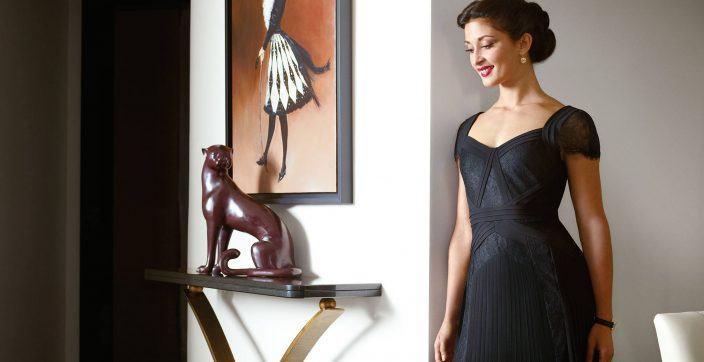 Get an extra touch of luxury: reserve before April 5 and enjoy a room upgraded and 50€ daily credit
Book Now
Best of Cortina D'Ampezzo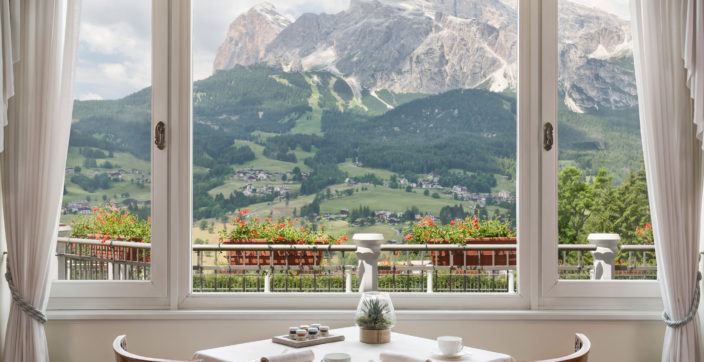 Complete relaxation, elegant cuisine, and natural beauty await guests of our resort's refined facilities and fin de siècle atmosphere.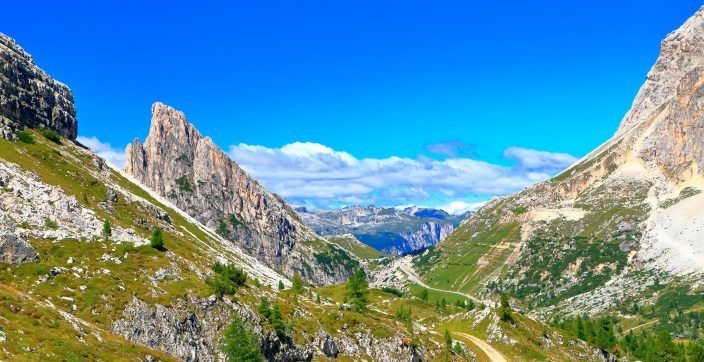 One of Italy's most beauitful passes connects Bolzano to the winter resort town of Cortina d'Ampezzo. It offers incredible 360 degree views of the majestic Dolomites. The Lagazuoi Cable Car can carry you up to the summit of Mount Lagazuoi for an even more remarkable vantage of the mountainscape.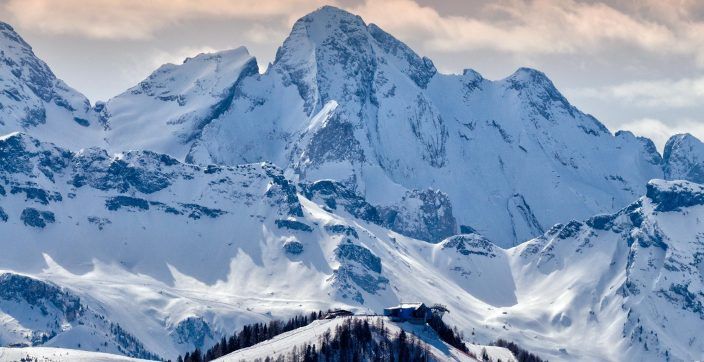 Cristallo mountain is located in the Italian Dolomites, northeast of Cortina d'Ampezzo. It features an expansive indented ridgeline with four summits reaching higher than 3,000 m.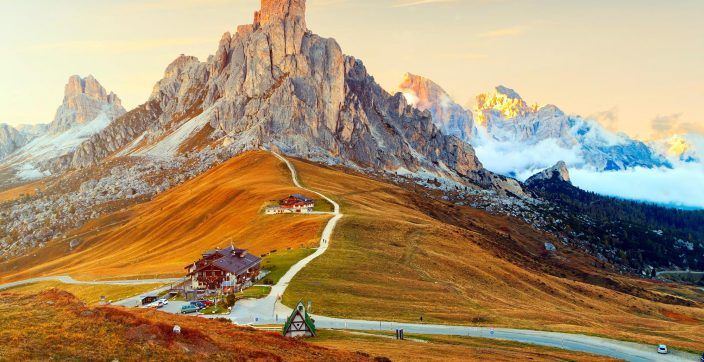 One of the most spectacular mountain passes in all of Europe. The Giau Pass gives visitors vantages of the Dolomites which should not be missed.
One of the great joys of traveling through Italy is discovering firsthand that it is, indeed, a dream destination.
– Debra Levinson