Cortina, the Queen of the Dolomites,
has been chosen to host the 2021 Alpine World Ski Championships, a prestigious event that will further boost our global appeal. Also in summer Cortina thrives on important sport events – running races, tennis and golf tournaments immediately spring to mind – as well as offering a wide range of cultural and gastronomic experiences at the highest level.
In other words, today as ever, Cortina represents a dream holiday destination for visitors of every nationality.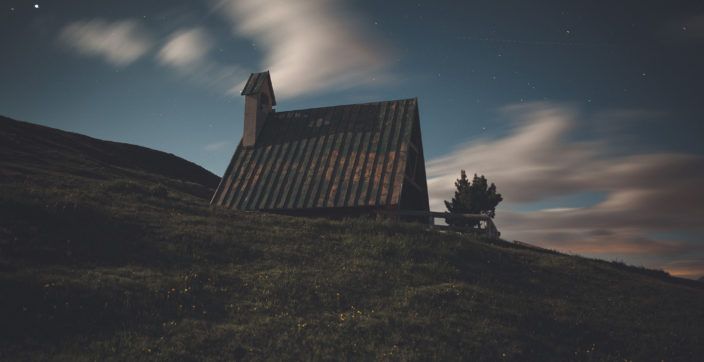 The Italian Dolomites have been home to the Ladins, a unique group of people whose culture is rich in legends of witches, giants, ogres, dragons, and all types of mysterious creatures. The numerous legends in the Dolomites area spread the traditions, customs, and origins of this beautiful mountainous terrain.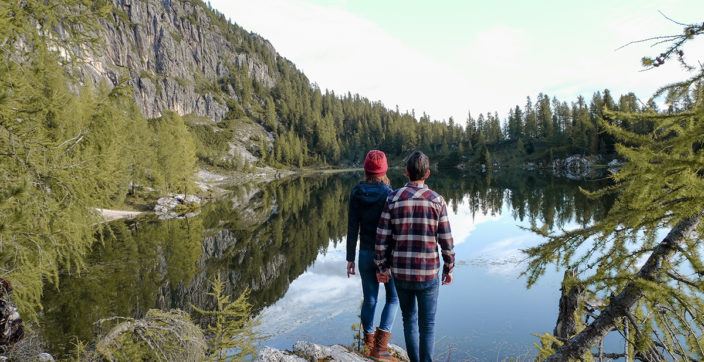 The vibrant summer atmosphere and plentiful outdoor activities in Cortina make this the ideal spot for your summer getaway.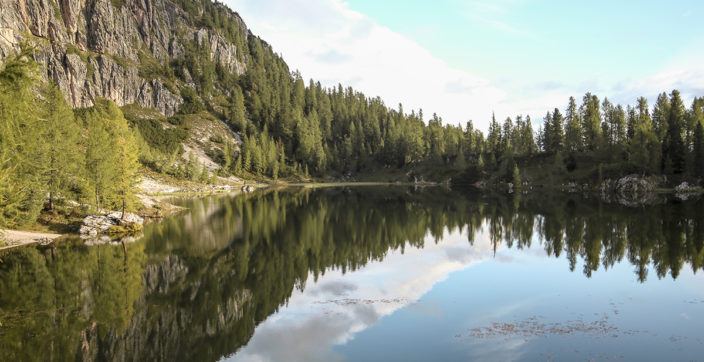 Cortina d'Ampezzo in the Dolomites is more than a ski town in Northern Italy. Tour itineraries in Cortina will leave you reminiscing about its natural beauty, accommodations, and culture.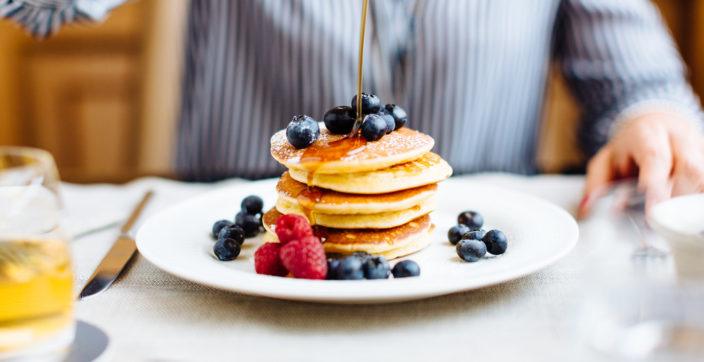 No matter how you plan to spend your trip, start every day with a hearty meal to kick-start your morning. Enjoy breakfast for two, on us, for each day you stay.
Book Now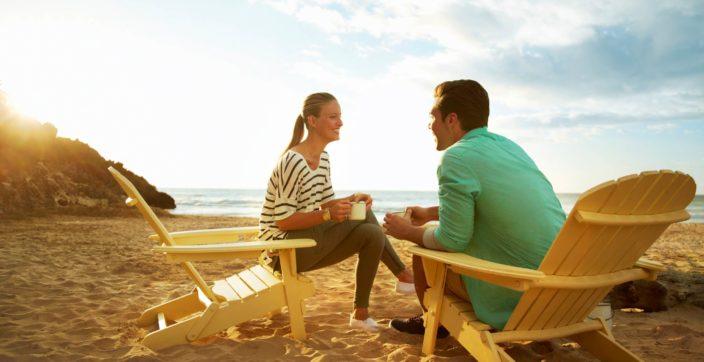 Earn now bonus Starpoints® when you stay with us. 10% off your next suite and breakfast included.
Book Now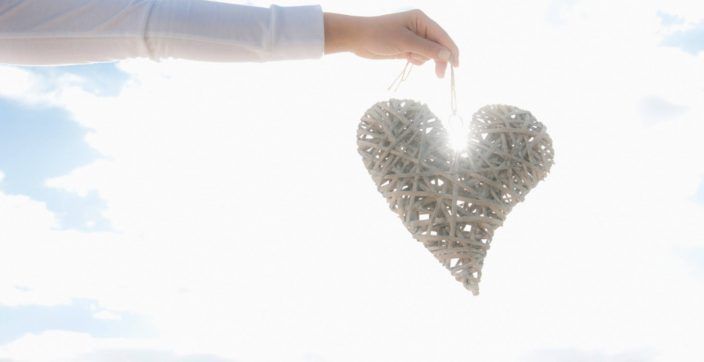 Get on a romantic getaway and enjoy daily breakfast for two, a bottle of sparkling wine and strawberries in your room. Let romance guide you in Italy.
Book Now
Best of Cortina D'Ampezzo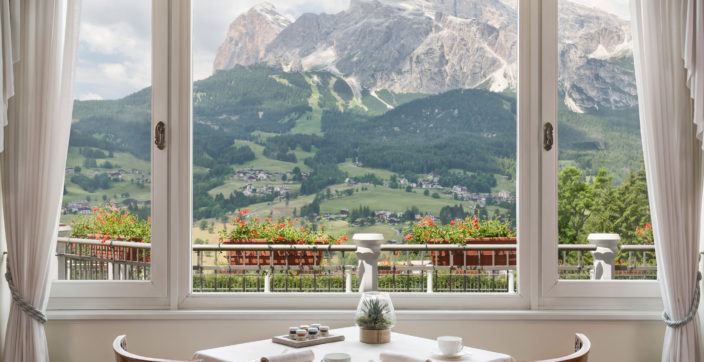 Complete relaxation, elegant cuisine, and natural beauty await guests of our resort's refined facilities and fin de siècle atmosphere.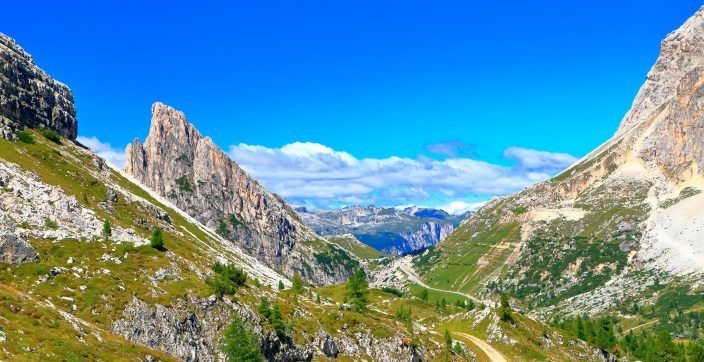 One of Italy's most beauitful passes connects Bolzano to the winter resort town of Cortina d'Ampezzo. It offers incredible 360 degree views of the majestic Dolomites. The Lagazuoi Cable Car can carry you up to the summit of Mount Lagazuoi for an even more remarkable vantage of the mountainscape.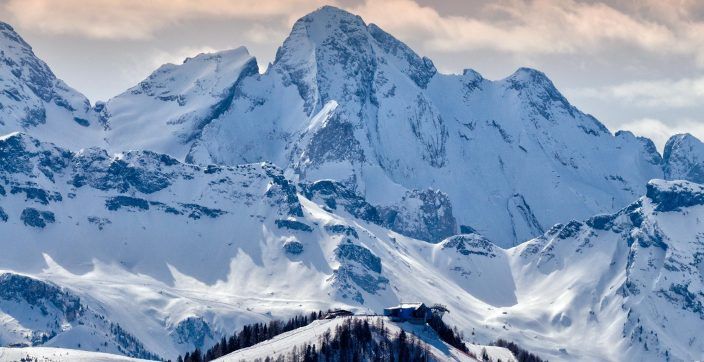 Cristallo mountain is located in the Italian Dolomites, northeast of Cortina d'Ampezzo. It features an expansive indented ridgeline with four summits reaching higher than 3,000 m.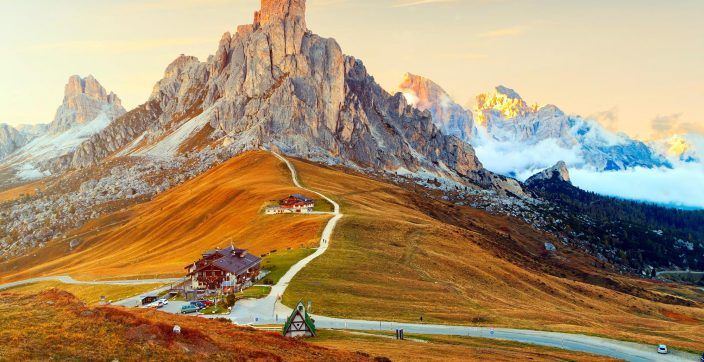 One of the most spectacular mountain passes in all of Europe. The Giau Pass gives visitors vantages of the Dolomites which should not be missed.
One of the great joys of traveling through Italy is discovering firsthand that it is, indeed, a dream destination.
– Debra Levinson