The jewel of the Renaissance
Experience the jewel of the Renaissance, cultural leader in food, fashion and art, embracing its past and present like no other city. Declared world heritage site by UNESCO, the historic center of Florence lets you dive into a world of Italian lifestyle that you soon feel part of.
Don't miss the beautiful landscape of Tuscany with its famous Cypresses and naturally covered hills.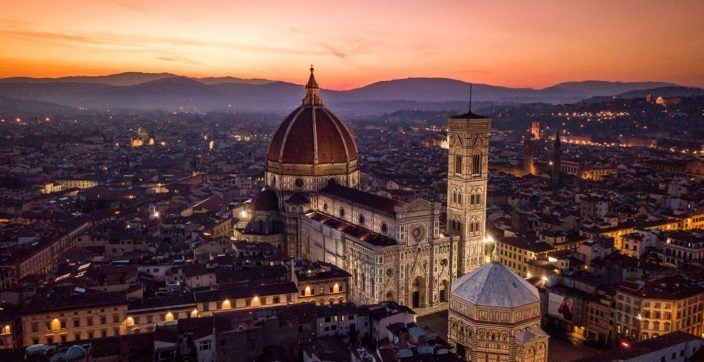 Giotto di Bondone is one of the most influential artists in the history of art and of Florence, who made good use of his unique, revolutionized painting style.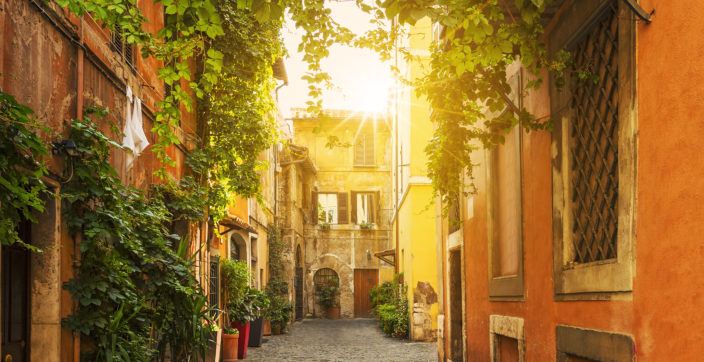 Wonderful landscapes with changing colors, pleasant climate, festivals and events related to food and traditions: autumn in Italy is simply spectacular and is filled with a charm and unforgettable atmospheres.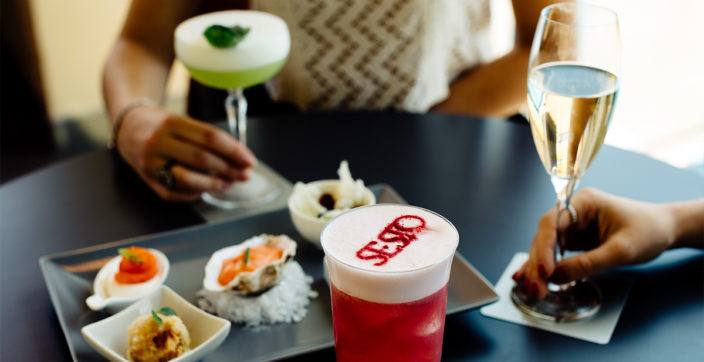 Whether you're in Milan, Venice, Florence, or Rome, you can find many spots offering different kinds of aperitif: SE·STO on Arno Restaurant is definitely one of the most iconic.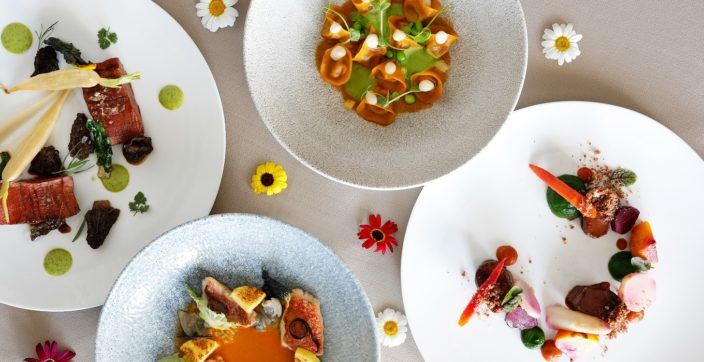 Immerse yourself in a culinary journey in Italy and let you be tempted by local flavours.
Book Now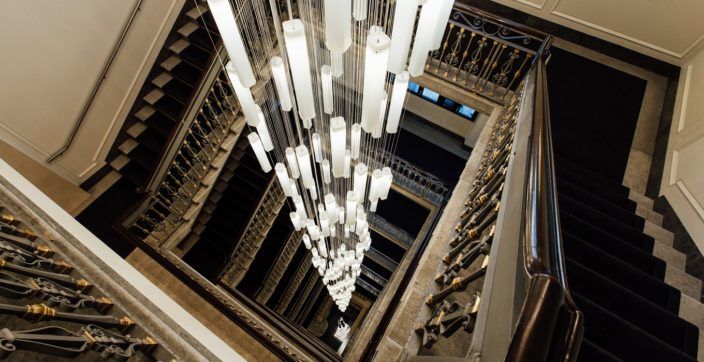 Milan, Como, Florence, Venice, Rome: discover the Country of Beauty with curated experiences and exclusive deals.
Book Now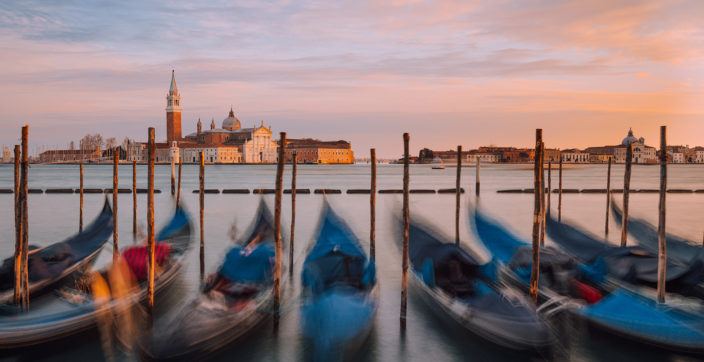 Unlock more Italy this Fall with Marriott Bonvoy™. Reserve your stay twice around Italy between October 29, 2019 and January 14, 2020. You'll earn 2,000 points after your second stay.
Book Now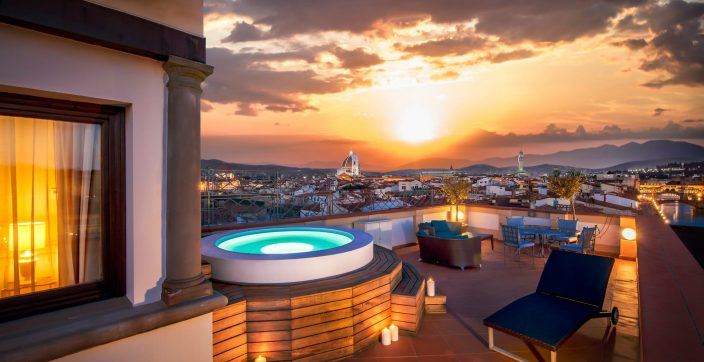 With the Piazza della Signoria and Uffizi just steps away, The Westin Excelsior, Florence sits at the center of Florentine culture. Browse boutiques along the Ponte Vecchio, have an espresso at a local café, and enjoy the best Florence has to offer.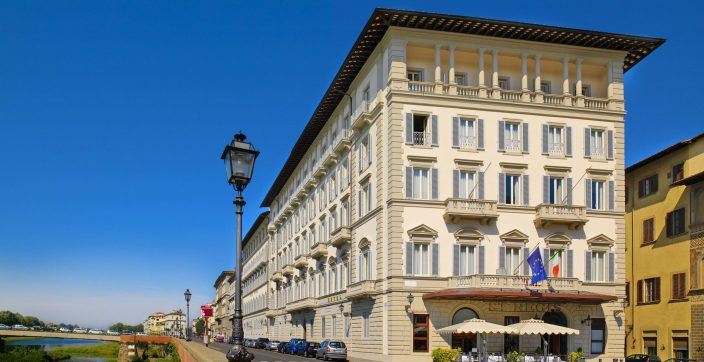 Situated in central Florence, the scenic St. Regis Florence has been the preferred stop of seasoned travelers since the 18th Century. Steps away from iconic landmarks, it offers an unrivaled immersion into the cradle of the Renaissance.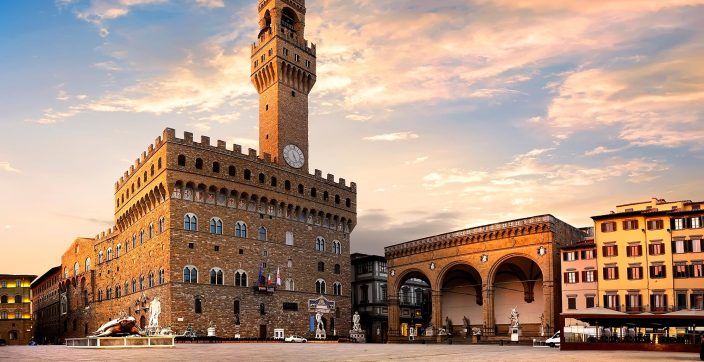 Once the center of politics in the Florentine Republic the Piazza della Signoria continues to be a political focal point of Florence.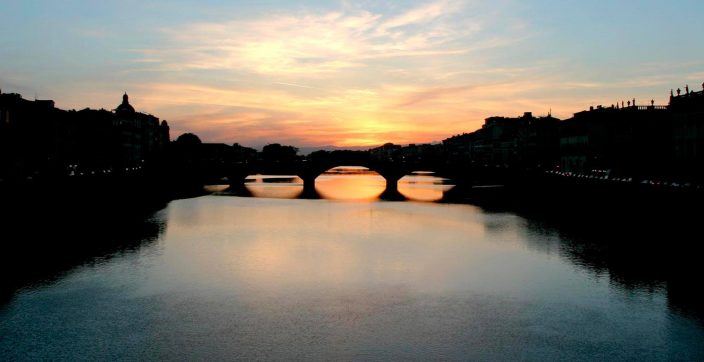 The Ponte Vecchio is a inspiring medieval stone arch bridge, lined with shops, and spaning the Arno River in Florence.
Through these old streets I wander dreamily; Around me Florence sweeps her busy tide of life.
– William Leighton