A jewel-like oasis outside Milan
The magical combination of a captivating nature and the rich historic roots made this jam in the heart of Lombardy become one of the most iconic places around the world. All picturesque towns and villages along the lake shore, have their own story to tell, with their rich artistic backgrounds and numerous famous visitors or habitants.
A destination that unfolds something new every day from its past or present – just like a never-ending storybook.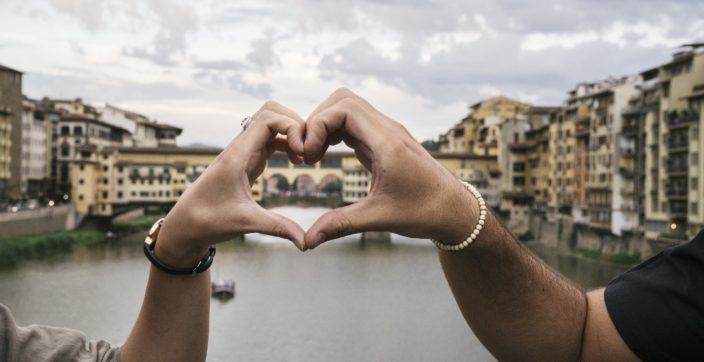 Nestled between glimpses of natural landscapes, rich of monuments and immortal memories, Italy knows how to wear its most fascinating and seductive dresses to give its beauty to visiting couples with romantic scenography of other times.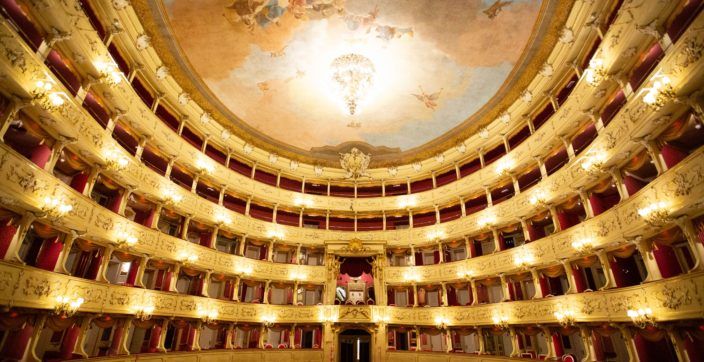 For the 10th edition of "Orchestra in Gioco", the Teatro Sociale di Como celebrates Viennese culture and Beethoven, on the occasion of the 250th year since the composer's birth. Sheraton Lake Como and the Kitchen Restaurant combine the anniversary with a delicious culinary experience.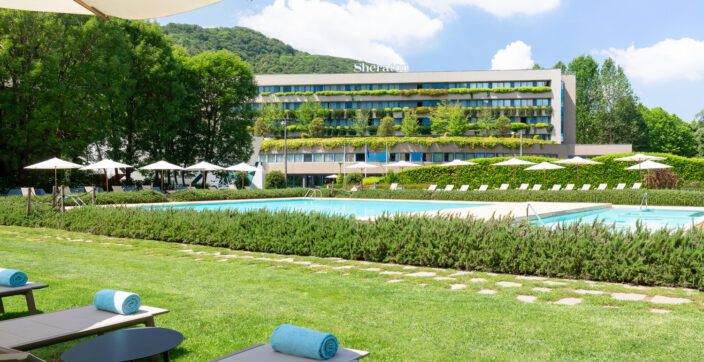 Discover Lake Como's captivating beauty in an idyllic setting for working or relaxing amid a private park, a pool, and three restaurants.
Lake Como, it seems to me, has reached the limits of picturesque.
– Aldous Huxley