A jewel-like oasis outside Milan
The magical combination of a captivating nature and the rich historic roots made this jam in the heart of Lombardy become one of the most iconic places around the world. All picturesque towns and villages along the lake shore, have their own story to tell, with their rich artistic backgrounds and numerous famous visitors or habitants.
A destination that unfolds something new every day from its past or present – just like a never-ending storybook.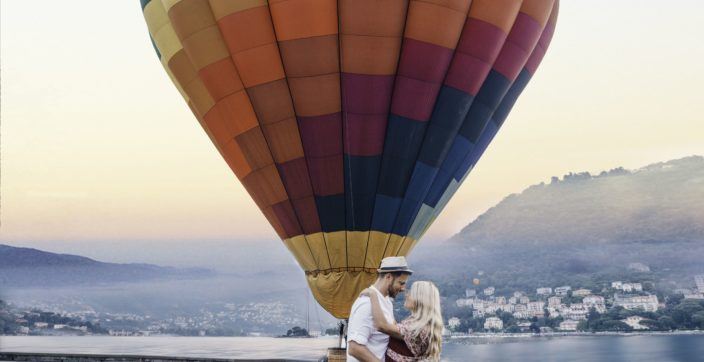 We spent three days with Marco and Erika, a globe-trotting German-Ecuadorian couple in search of the perfect romantic getaway. Spoiler alert: we found it!
The 19th Century Grand Ball on Lake Como will honor the territory's customary tradition of inaugurating the new Opera season with an exquisite ball. Discover more of this event ang get ready to step into the past end experience the magical atmosphere of the nineteenth century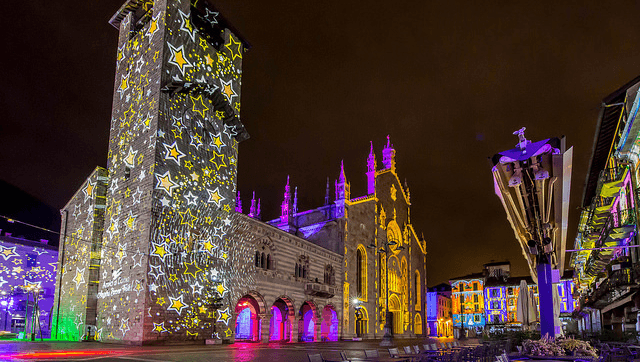 Discover the Christmas festival known as "La città dei balocchi" into the showcase of Como rich of lights and colors during the Festive Days.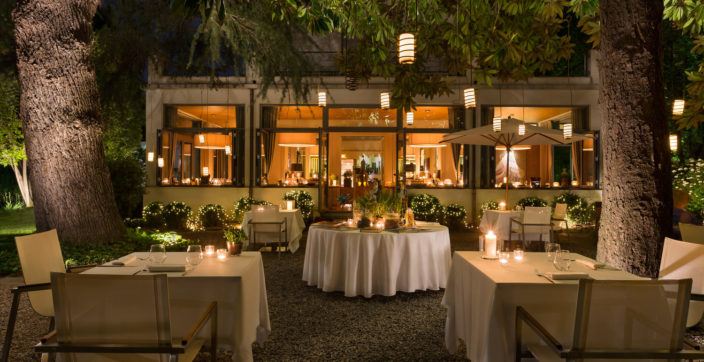 Enjoy a romantic escape for two at Sheraton Lake Como with dinner, special romantic welcome and amenities.
Book Now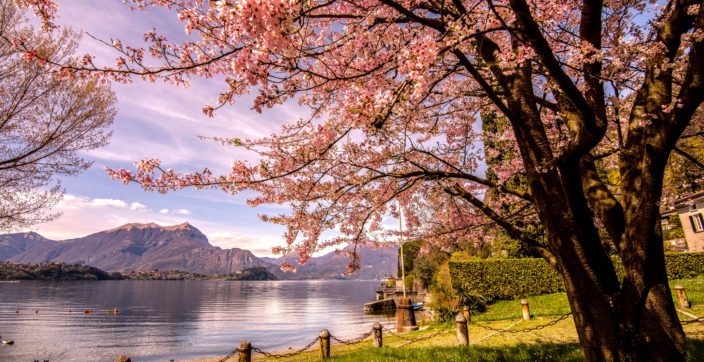 Discover the most beautiful Villas on Lake Como and let yourself be tempted by an unforgettable destination.
Book Now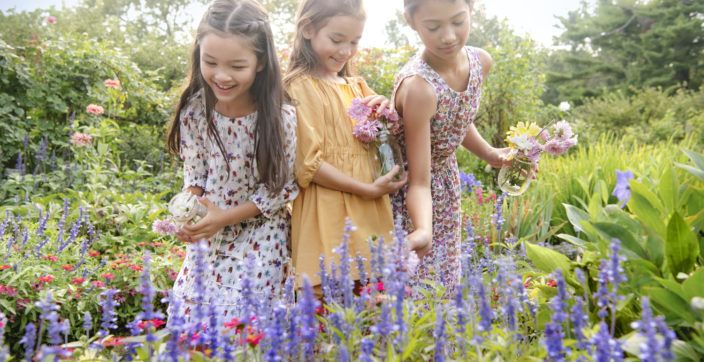 Explore Italy with your family: book now and receive up to 50% discount on your second room.
Book Now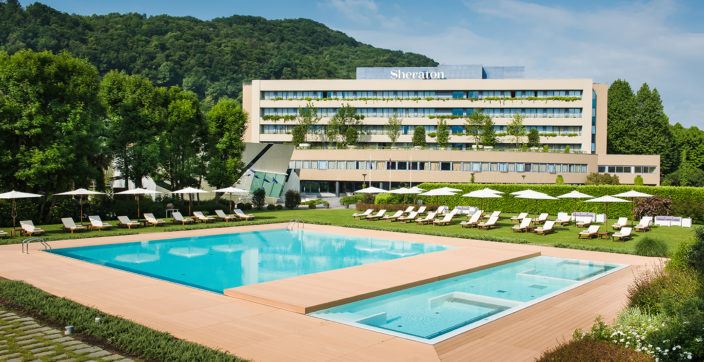 Discover Lake Como's captivating beauty in an idyllic setting for working or relaxing amid a private park, a pool, and three restaurants.
Lake Como, it seems to me, has reached the limits of picturesque.
– Aldous Huxley