A treasure in the Mediterranean Sea
The Maltese archipelago is a real paradise in the heart of the Mediterranean. From the crystal blue waters of the Bluee Lagoon to the imposing megalithic temples of Gozo, the fortress city of Valletta, to the mysterious Hypogeum of Hal Saflieni, the only underground prehistoric temple in the world, this destination is at the top of the bucket list of every traveler searching for a seducing mix of adventure, nature, and art.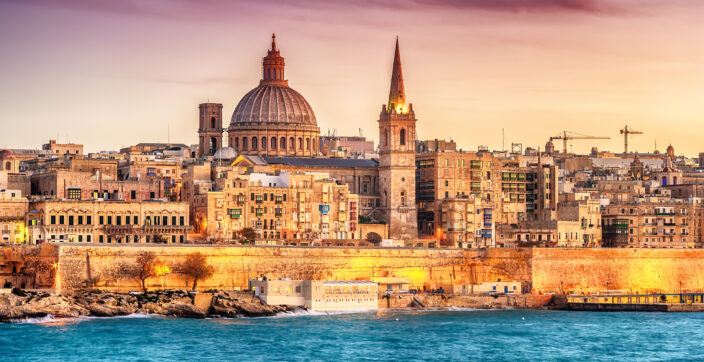 Adventure, history, spectacular views: discover a Mediterranean paradise
Book Now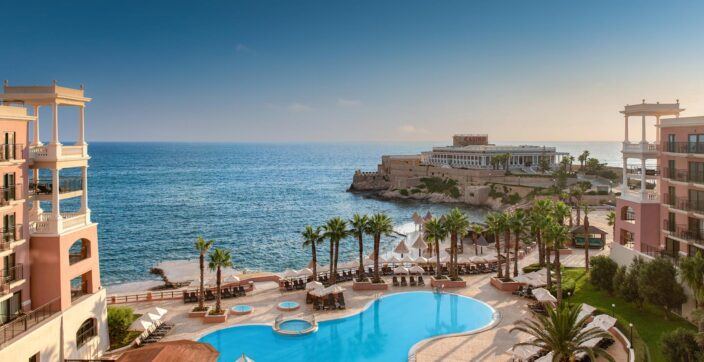 Benefit 10k bonus points per stay and free breakfast
Book Now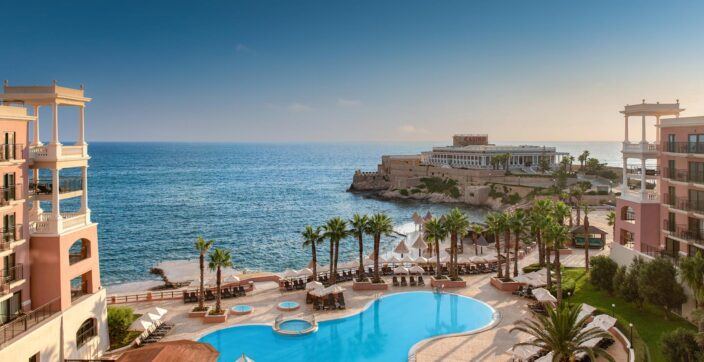 Standing apart on a natural peninsula fringed by the sea, The Westin Dragonara Resort, Malta brings warm-hearted, luxurious Mediterranean living to a vibrant, historic island. A multi-generational, luxury retreat that skilfully combines leisure and business with relaxation, play and discovery, The Westin Dragonara Resort remains a versatile and vital piece of Malta's legacy.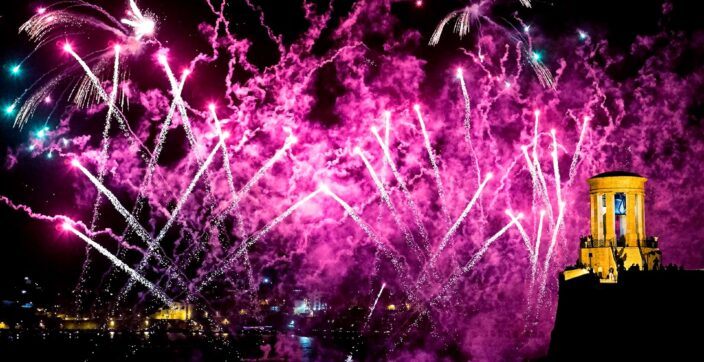 The festa season in Malta is made up of a long series of extended weekends, starting from the end of May right through the entire summer and well into September.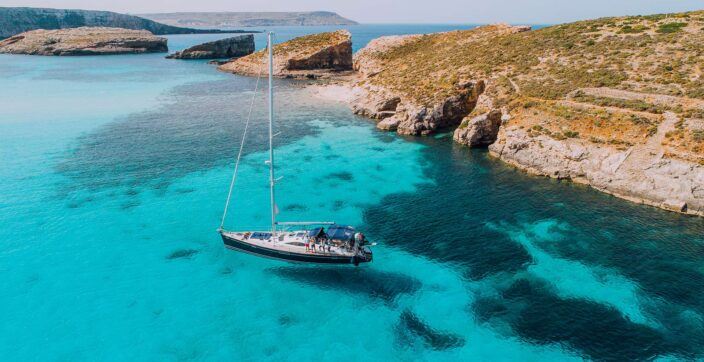 The crystal clear sea around the Maltese Islands is perfect for swimmers, both on and below the surface.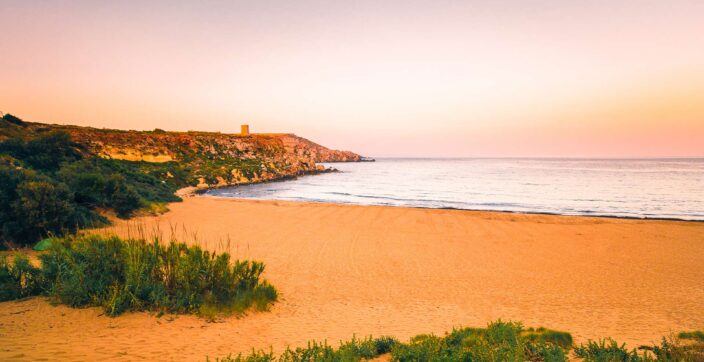 Gozo is known for its picturesque scenery, pristine coastline and untouched country trails.
Where the heart loves, that's where the legs walk.
– Maltese Proverb