A treasure in the Mediterranean Sea
The Maltese archipelago is a real paradise in the heart of the Mediterranean. From the crystal blue waters of the Bluee Lagoon to the imposing megalithic temples of Gozo, the fortress city of Valletta, to the mysterious Hypogeum of Hal Saflieni, the only underground prehistoric temple in the world, this destination is at the top of the bucket list of every traveler searching for a seducing mix of adventure, nature, and art.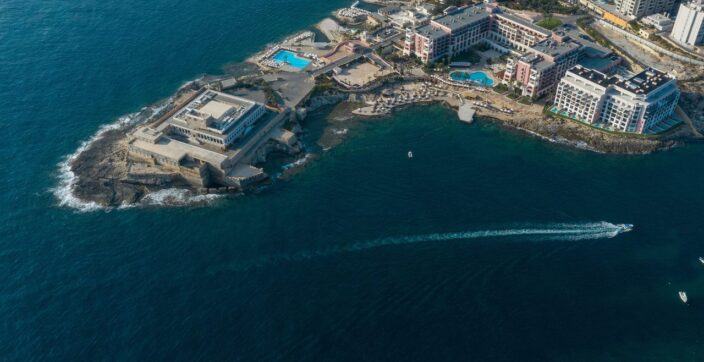 At The Westin Dragonara Resort in St Julian's, every visitor gets to holiday in the footsteps of Mediterranean seafarers and settlers of old.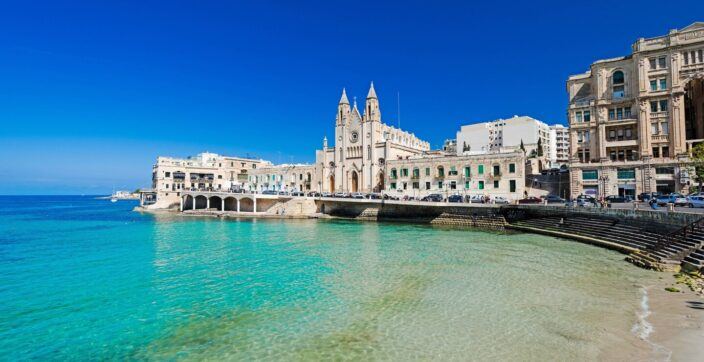 Discover the top selections from Malta's culinary scene you should definitely try out.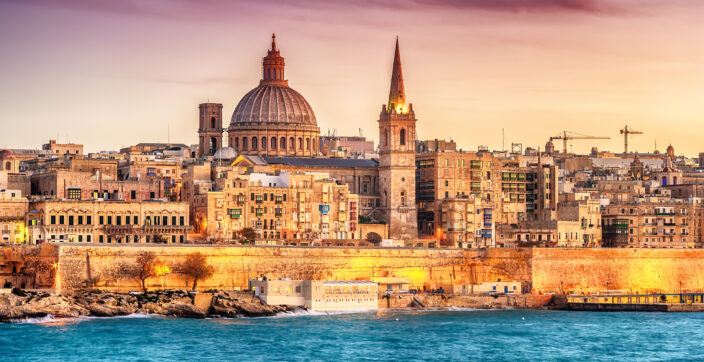 Adventure, history, spectacular views: discover a Mediterranean paradise
Book Now
Discover The Hotels & Resorts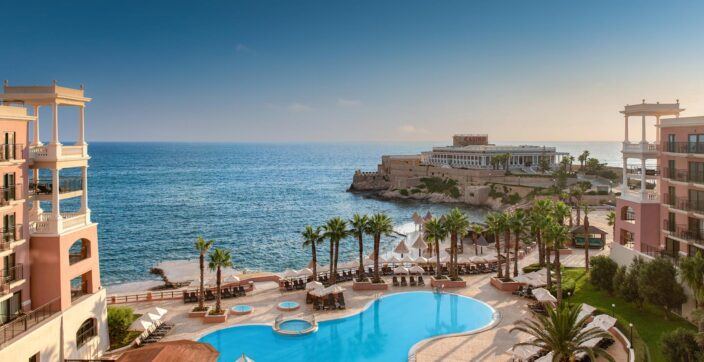 Standing apart on a natural peninsula fringed by the sea, The Westin Dragonara Resort, Malta brings warm-hearted, luxurious Mediterranean living to a vibrant, historic island. A multi-generational, luxury retreat that skilfully combines leisure and business with relaxation, play and discovery, The Westin Dragonara Resort remains a versatile and vital piece of Malta's legacy.
The recently opened Malta Marriott Hotel & Spa is located meters away from Balluta beach along the seaside promenade in the cosmopolitan town of St Julian's, a 20-minute drive from the capital Valletta, a European Capital of Culture city. Balluta Bay is a popular recreation spot used for swimming, diving, and water sports, with a piazza surrounded by cafés and restaurants. Its skyline is dominated by the neo-gothic Carmelite Parish Church and the stunning Art Nouveau Balluta Buildings.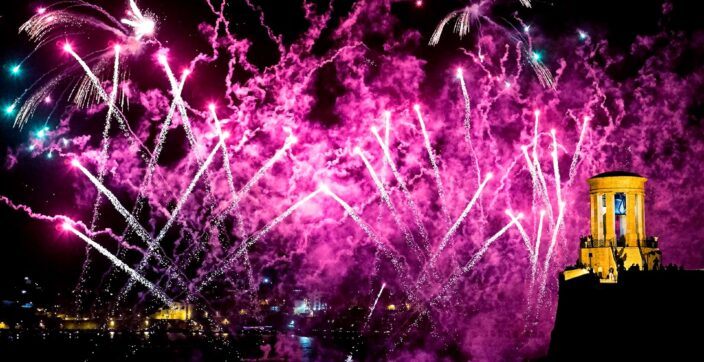 The festa season in Malta is made up of a long series of extended weekends, starting from the end of May right through the entire summer and well into September.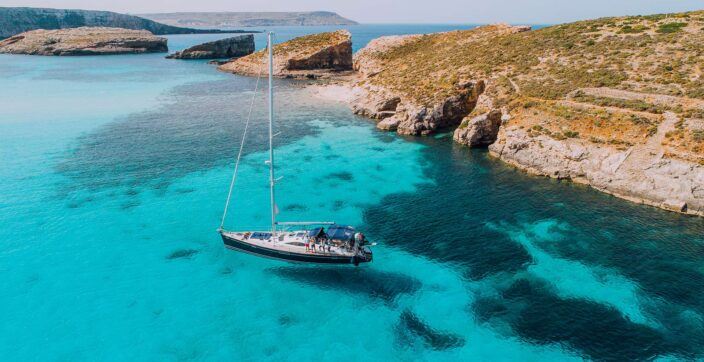 The crystal clear sea around the Maltese Islands is perfect for swimmers, both on and below the surface.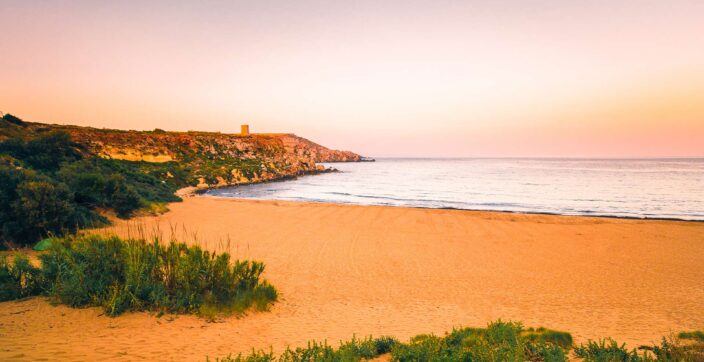 Gozo is known for its picturesque scenery, pristine coastline and untouched country trails.
Where the heart loves, that's where the legs walk.
– Maltese Proverb