World Renowned Capital of Fashion
Well renowned as the capital of fashion, Milan is both a trendy and historical city at the same time. Strolling down Via Montenapoleone, the most famous shopping street, or visiting the Duomo, a unique location which mixes new and old. Discover the sparkling nights of Milan joining a traditional Aperitivo in one of the hundred bars around the city center.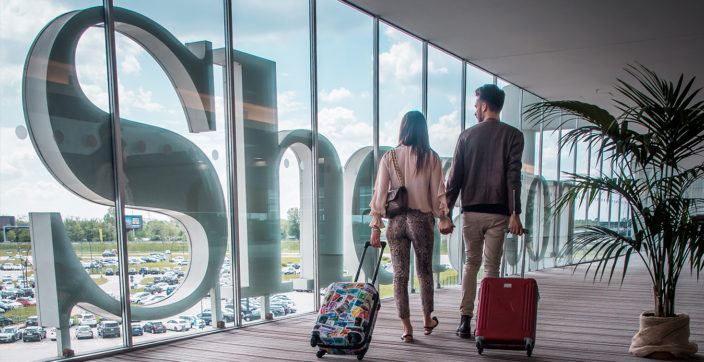 It is said that airports are places without a soul, but we never believed it; behind every journey is a story, whether it's a flight taken at the last minute for a business meeting, a weekend getaway, or the long-awaited summer holiday.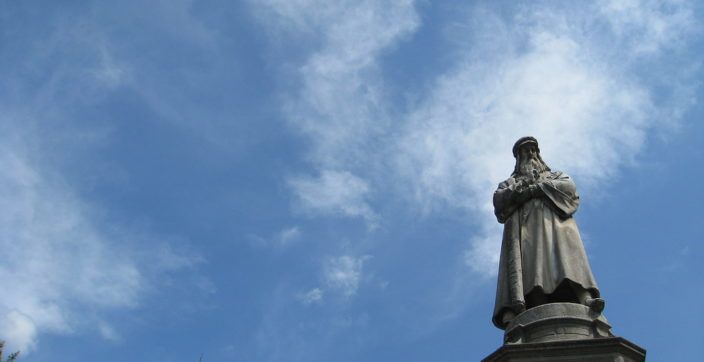 Milano is the city where Leonardo da Vinci stayed the longest; his presence has left an indelible mark in the history and artistic production of the City. For this reason, Milano celebrates 500 years since his death with a special event at the Castello Sforzesco.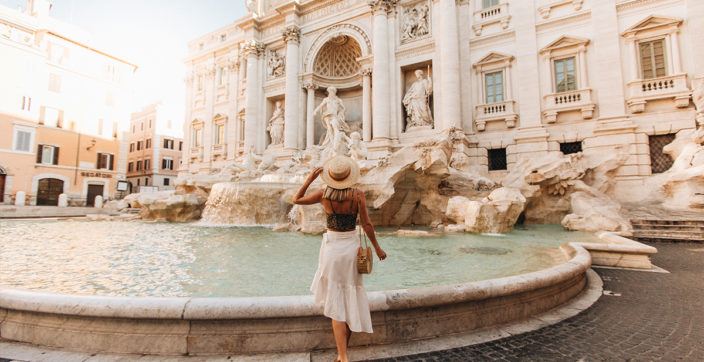 Stretching from the Mediterranean Sea to the mountains of the Alps Italy is sunny and radiant in Summer. Pack some light, comfortable clothing, carry a pair of sunglasses and discover the top must-visit cities in Italy during this magic season.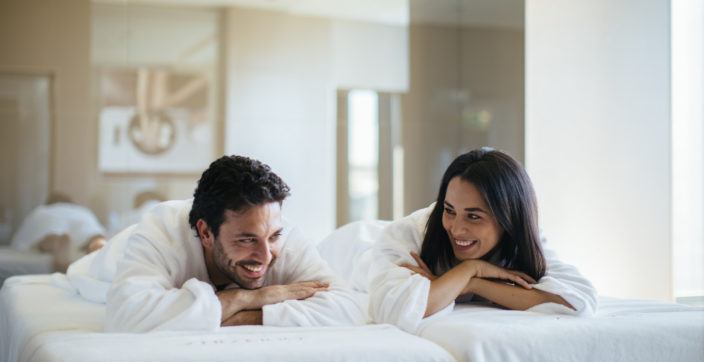 Reconnect in Milan this summer with your loved ones and enjoy a few days away to fully rejuvenate.
Book Now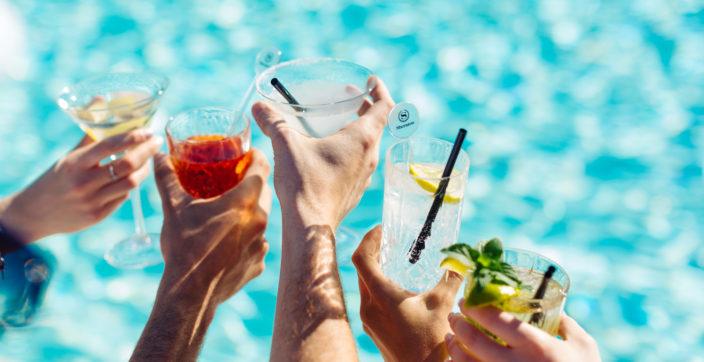 Book your Summer getaway in the country of Beauty: enjoy €50 daily hotel credit if you reserve a premium room or €100 for a suite.
Book Now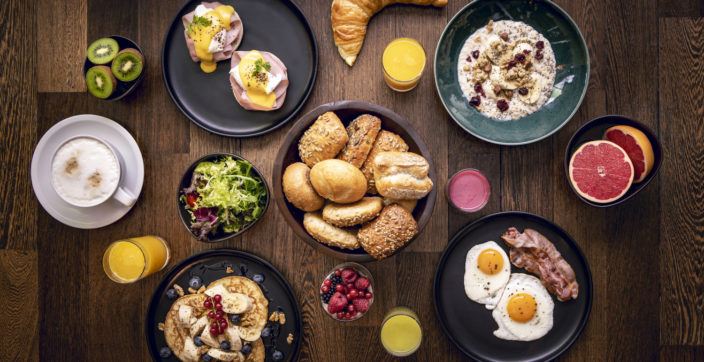 Reserve your escape in Milan, Venice or Rome in the sunny season and enjoy free breakfast.
Book Now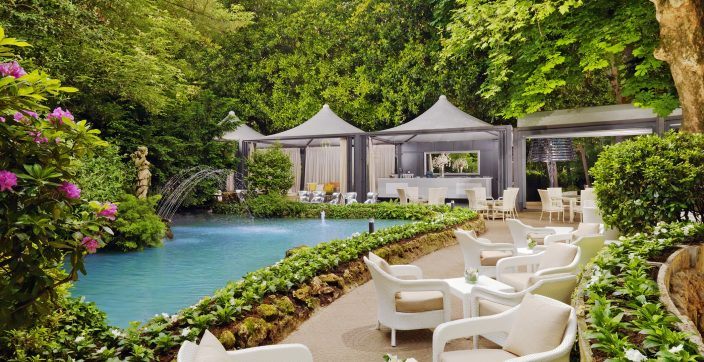 Step out the doors of our historic hotel and into the heart of Milan's shopping district before relaxing in our inspiring private garden.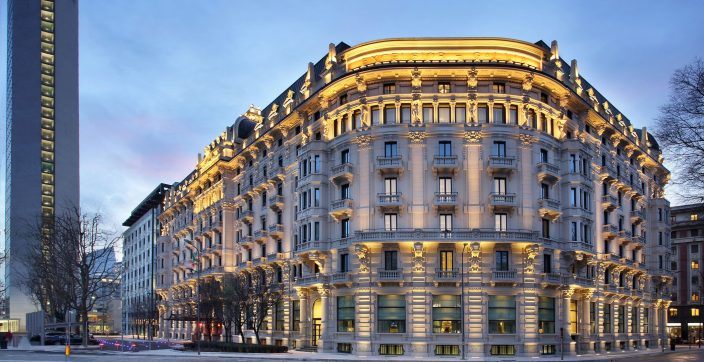 Excelsior Hotel Gallia, Milan is an extraordinary destination in a city recognized for its creativity, where fashion, design, and cuisine come together. Let our experienced Luxury Collection concierge be your guide to an unforgettable stay.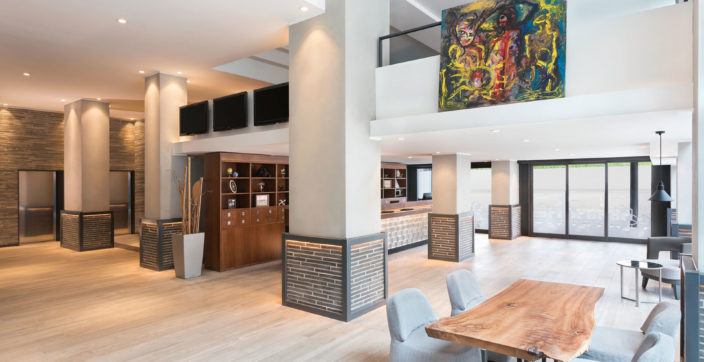 Whether you are a business traveler or on a family holiday, enjoy the comfort of our hotel with its renovated rooms in the new design Centrale District.
Milan is a true metropolis: strong and fearless but welcoming, too. Little by little, I came to realize that I could become someone here.
– Giorgio Armani