World Renowned Capital of Fashion
Well renowned as the capital of fashion, Milan is both a trendy and historical city at the same time. Strolling down Via Montenapoleone, the most famous shopping street, or visiting the Duomo, a unique location which mixes new and old. Discover the sparkling nights of Milan joining a traditional Aperitivo in one of the hundred bars around the city center.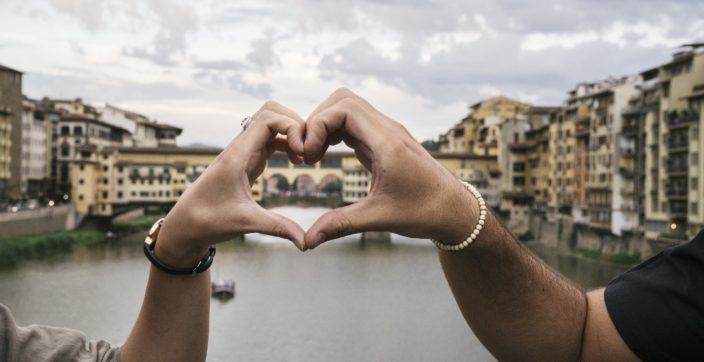 Nestled between glimpses of natural landscapes, rich of monuments and immortal memories, Italy knows how to wear its most fascinating and seductive dresses to give its beauty to visiting couples with romantic scenography of other times.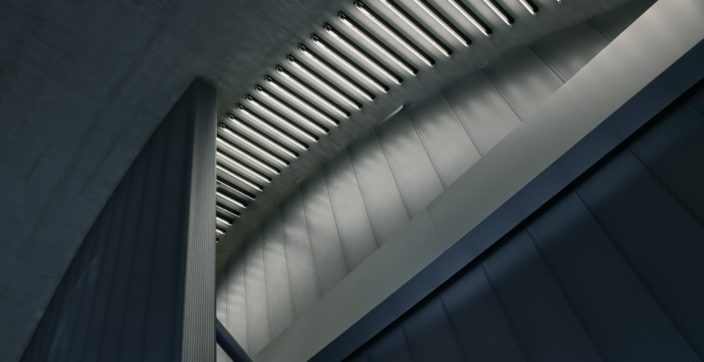 If you're in Milan, come to discover the city's best contemporary art space. At the Fondazione Prada, awaits you a fascinating collection of art and stunning architectural designs of the exhibition space. These architectural jewels create a unique design layout and an amazing artistic path for you.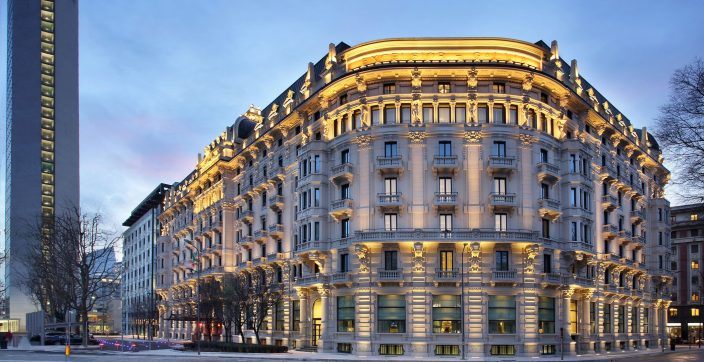 Excelsior Hotel Gallia, Milan is an extraordinary destination in a city recognized for its creativity, where fashion, design, and cuisine come together. Let our experienced Luxury Collection concierge be your guide to an unforgettable stay.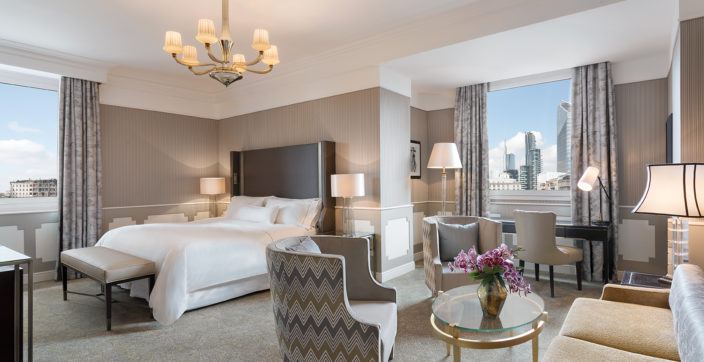 Our downtown location is convenient to the city's famous shopping and monuments. This historic luxury hotel is an elegant and sophisticated meeting point for business and leisure travellers alike.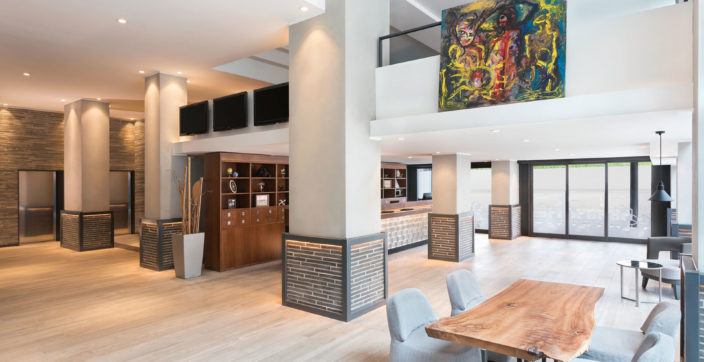 Whether you are a business traveler or on a family holiday, enjoy the comfort of our hotel with its renovated rooms in the new design Centrale District.
Milan is a true metropolis: strong and fearless but welcoming, too. Little by little, I came to realize that I could become someone here.
– Giorgio Armani