Portopiccolo is the perfect base for trips across northern Italy.
The region is alive with picturesque towns, thrilling cities and beautiful natural surroundings. Much of Venezia-Giulia's spectacular sights, from the Alps to the beaches, are yours to explore.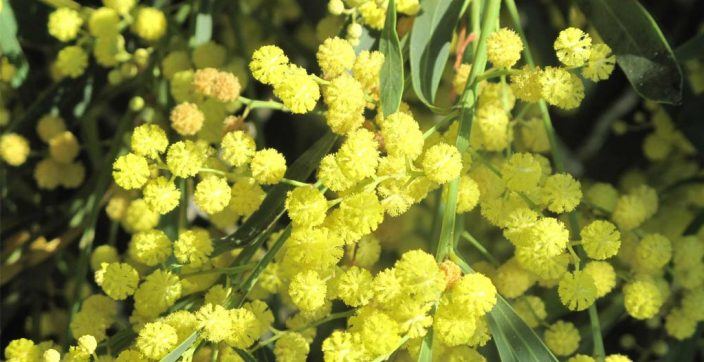 Originally inspired by political events, Women's Day has become a cultural institution and is celebrated on March 8th by giving women yellow mimosa flowers.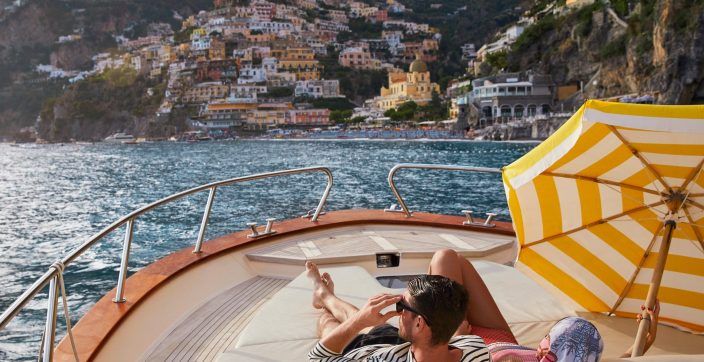 Top 5 reasons to embark upon an Italian journey. From Venice to Milan, through Trieste, Costa Smeralda and beyond.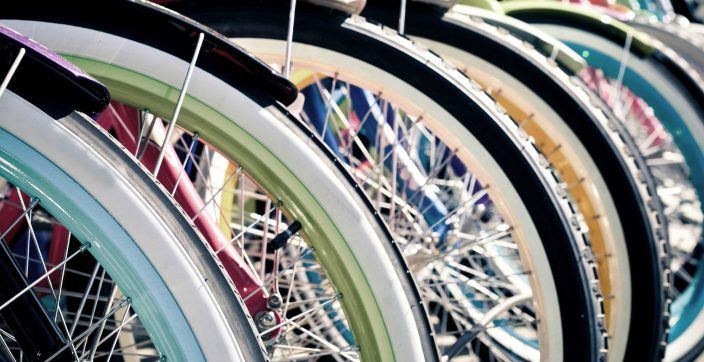 Explore Italy as the Giro d'Italia goes through Italy. The perfect combination to discover the beautiful destinations with the passion of cycling.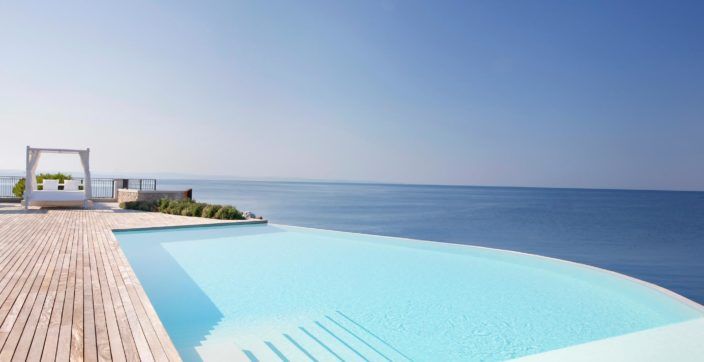 Enjoy a complimentary room upgrade and a 50€ daily resort credit, on an unforgettable resort escape. Book before April 5 for stays between 1 April - 30 June or 1 September - 30 October 2019.
Book Now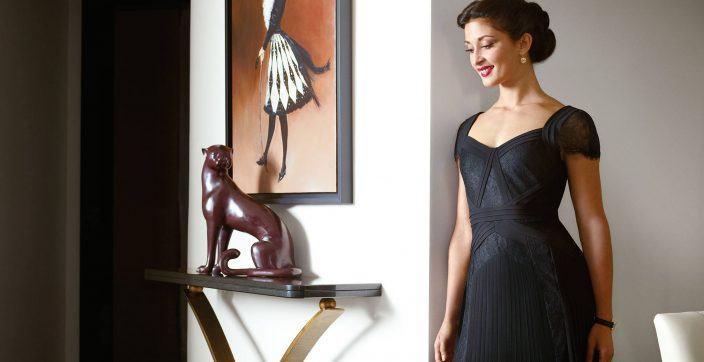 Get an extra touch of luxury: reserve before April 5 and enjoy a room upgraded and 50€ daily credit
Book Now
Explore Italy with your family: book now and receive up to 50% discount on your second room.
Book Now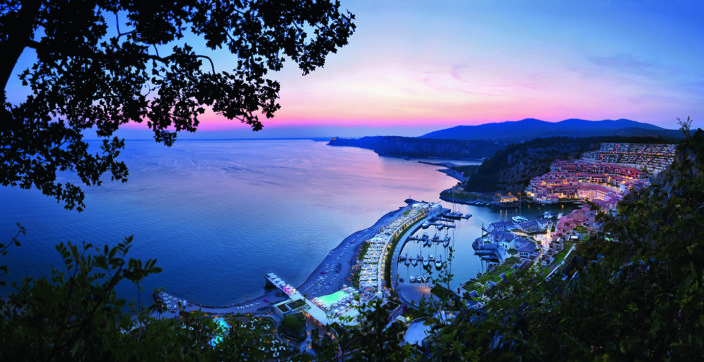 Located in the spectacular panorama of the Gulf of Trieste, Falisia is the heart of the new luxury complex of Portopiccolo and is the ideal place to live a five-star experience of relaxation and wellness in a unique position, thanks to the breathtaking views of the coast Adriatica, a short distance from Venice airport and not far from Germany, Austria and Slovenia.
The Creator made Italy from designs by Michelangelo.
– Mark Twain