Portopiccolo is the perfect base for trips across northern Italy.
The region is alive with picturesque towns, thrilling cities and beautiful natural surroundings. Much of Venezia-Giulia's spectacular sights, from the Alps to the beaches, are yours to explore.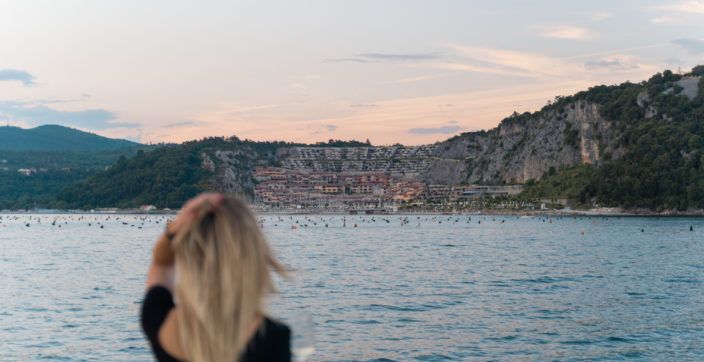 The warm water, sun, and breathtaking sights will enrich your visit to Portopiccolo. This destination is friendly and always has a relaxed atmosphere.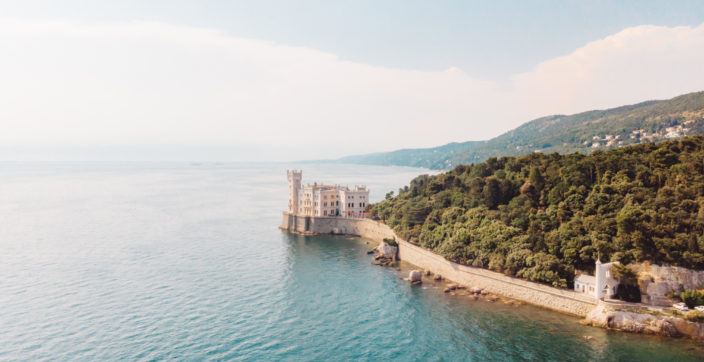 Follow the advice of the Concierge of Falisia Resort and discover the romantic side of Adriatic Coast.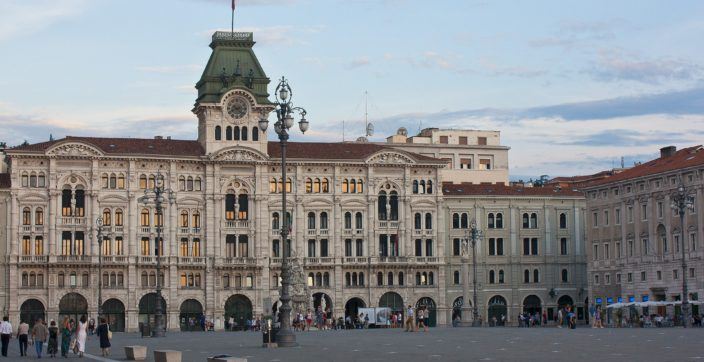 Trieste is called "The city of Coffee" for its iconic ancient coffee shops selling the finest quality coffee. The city dominates as the hub, heartland, and chief coffee port whose coffee traditions are long and well established.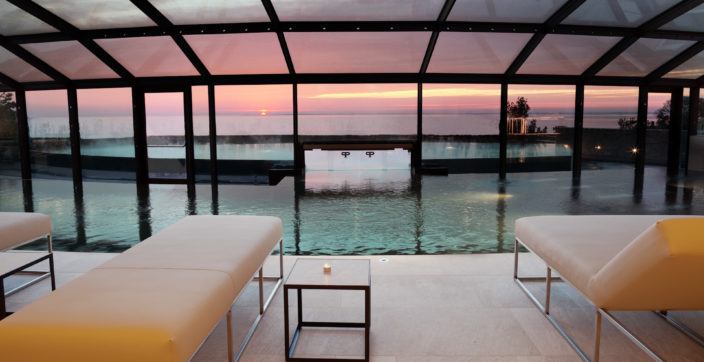 Make the most of your relaxing break in our beautiful Falisia, a Luxury Collection Resort and Spa. Enjoying the first rays of light in our piece of heaven, regenerating in our seaview Spa By Bakel.
Book Now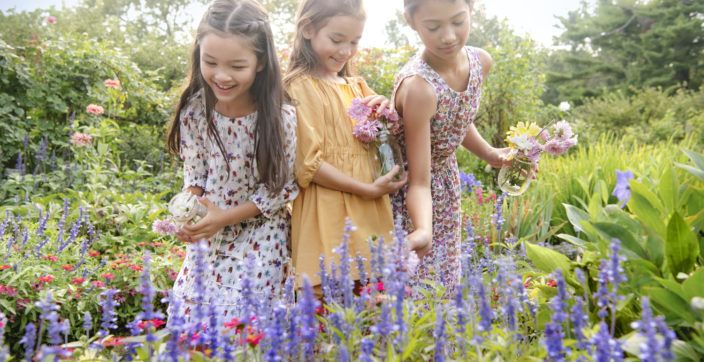 Explore Italy with your family: book now and receive up to 50% discount on your second room.
Book Now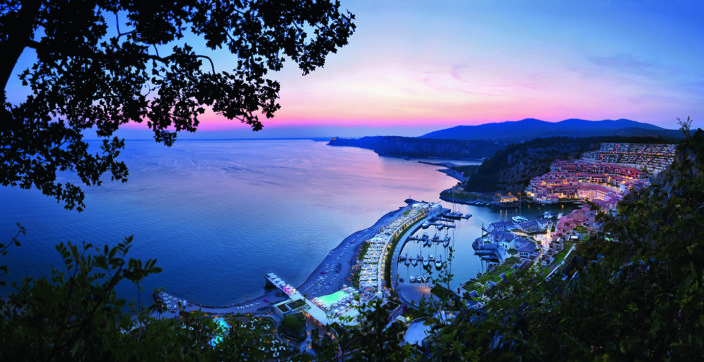 Located in the spectacular panorama of the Gulf of Trieste, Falisia is the heart of the new luxury complex of Portopiccolo and is the ideal place to live a five-star experience of relaxation and wellness in a unique position, thanks to the breathtaking views of the coast Adriatica, a short distance from Venice airport and not far from Germany, Austria and Slovenia.
The Creator made Italy from designs by Michelangelo.
– Mark Twain