Rome, the Eternal City
Full of history and legends, it is said to be built by the twin-brother Romolus, who together with his brother Remus was found in the Tiber river and raised by a she-wolf. Today, Rome had not lost any of its mythical and fascinating touch, allowing its visitors to explore the city as an open museum.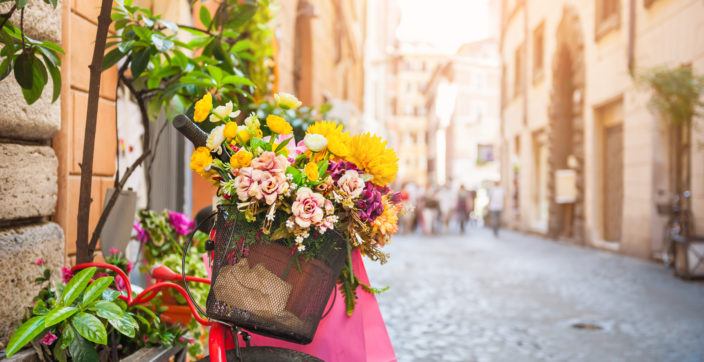 Summer isn't the only time to visit Italy. Spring in Italy brings with it a lot more than vibrant blooms – from the delicious foods at local markets to new fashions and exciting festivals.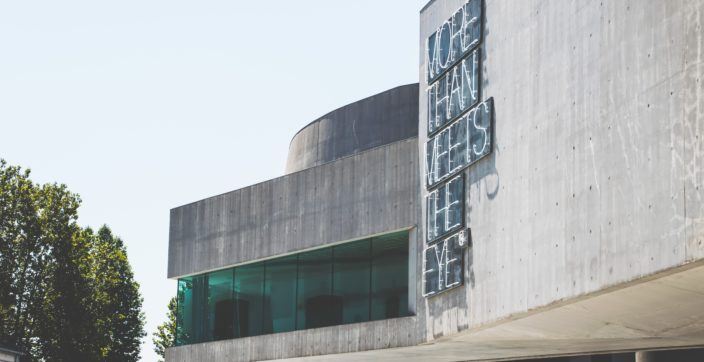 The Eternal City actually boasts a prominent contemporary art scene. Let's see which are the four museums not to be missed for lovers of contemporary art in all its many facets.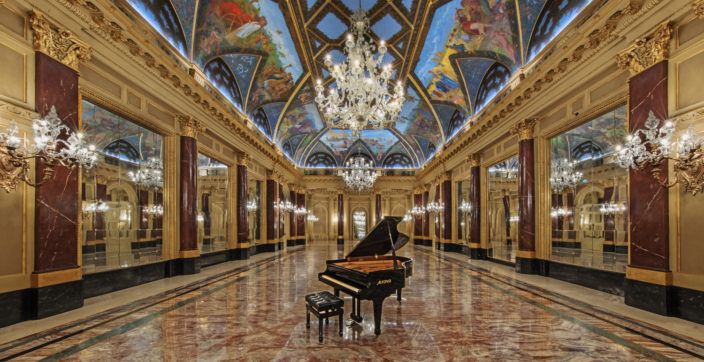 Opened in 1894 by legendary hotelier César Ritz, the St.Regis Rome has always been considered one of the best examples of high-level European hospitality and enjoys a strategic location in the center of the city.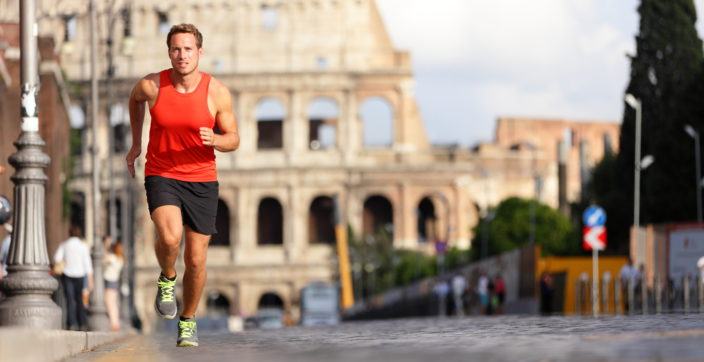 Unlock Rome with Le Méridien and enjoy a guided jogging tour of the Eternal City, American buffet breakfast, eclair and soft drink.
Book Now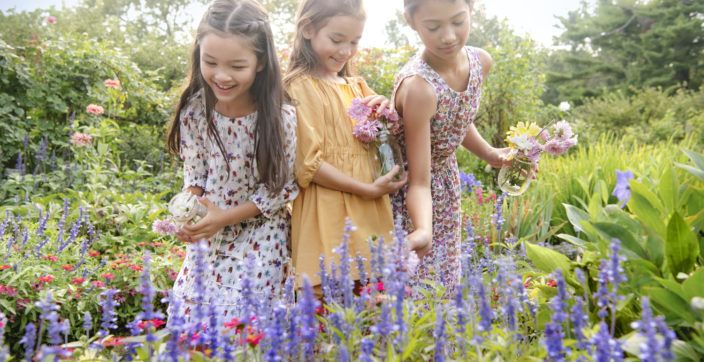 Explore Italy with your family: book now and receive up to 50% discount on your second room.
Book Now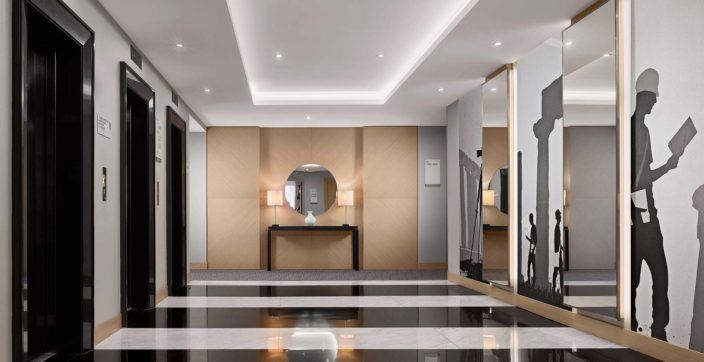 Walking distance from the Spanish Steps and the Vatican, Le Méridien Visconti is a perfect location in the heart of Rome for leisure, business, shopping and nightlife. The light and space of our hotel strikes and surprises our guests when entering Le Meridien Visconti Rome. The Seventies' design reflects and accentuates the architecture of the exterior, creating a fascinating stylistic continuity between the recent past and modern taste.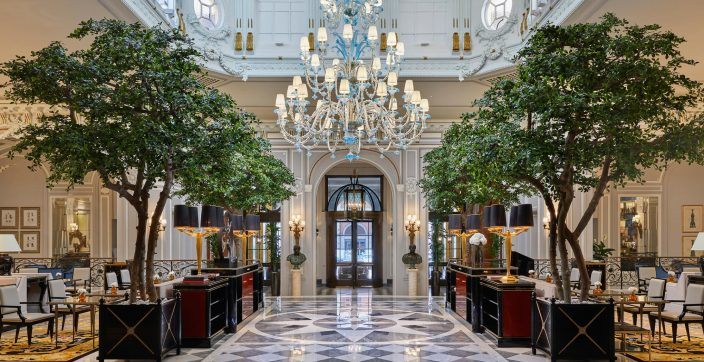 Built in 1894, it's a timeless haven of renewed charm. Precious, sumptuous interiors, exceptionally chic, uncompromising bespoke service.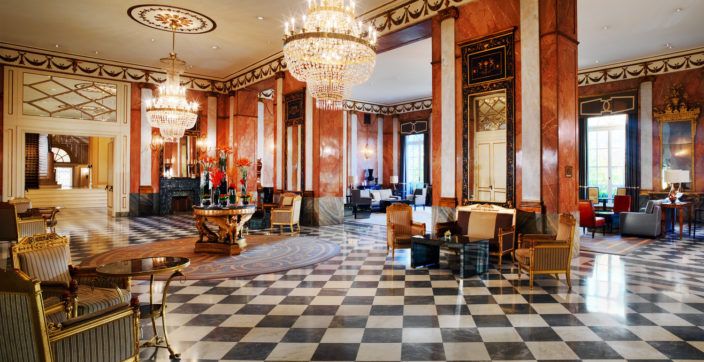 Since 1906, The Westin Excelsior, Rome has hosted celebrities, statesmen, and artists visiting the Eternal City. The hotel, which was named to Condé Nast Traveler's Gold List, enjoys a prime location in the celebrated Via Veneto district.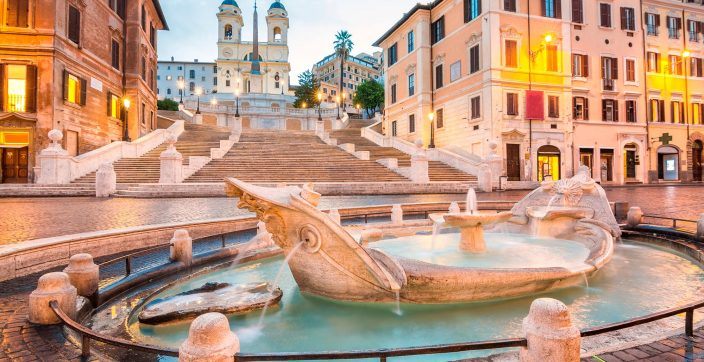 Situated at the bottom of the Spanish Steps, Piazza di Spagna continues to be one of the most visited tourist attractions in all of Italy.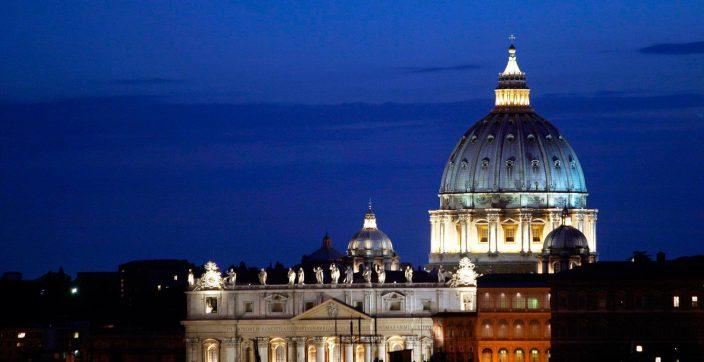 St. Peter's Basilica is an awe inspiring church built during the Italian Renaissance period.
Rome is the city of echoes, the city of illusions, and the city of yearning.
– Giotto di Bondone