Rome, the Eternal City
Full of history and legends, it is said to be built by the twin-brother Romolus, who together with his brother Remus was found in the Tiber river and raised by a she-wolf. Today, Rome had not lost any of its mythical and fascinating touch, allowing its visitors to explore the city as an open museum.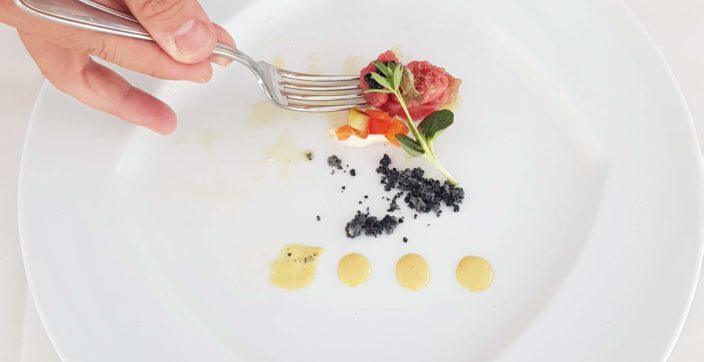 Immersed in greenery, inviting with a magical atmosphere. The Golf Club is the beautiful backdrop of the review of Michelin-starred dinners entitled "Dinners in another world",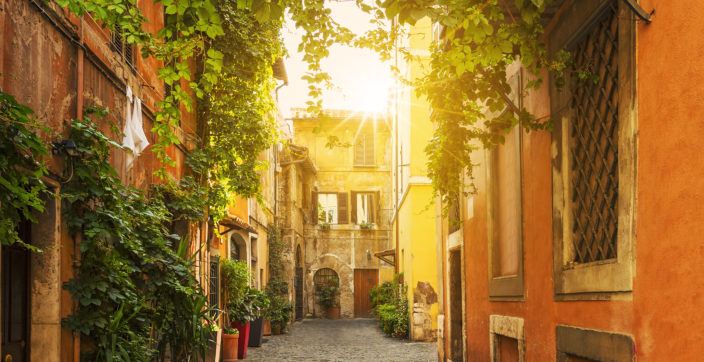 Wonderful landscapes with changing colors, pleasant climate, festivals and events related to food and traditions: autumn in Italy is simply spectacular and is filled with a charm and unforgettable atmospheres.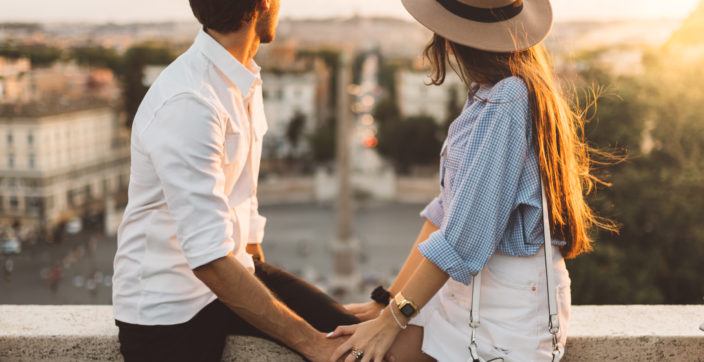 Rome has a lot of breathtaking sights to offer visitors. Here we take a look at some of the most stunning sights in Rome you absolutely should not miss during your visit to Italy's beautiful capital.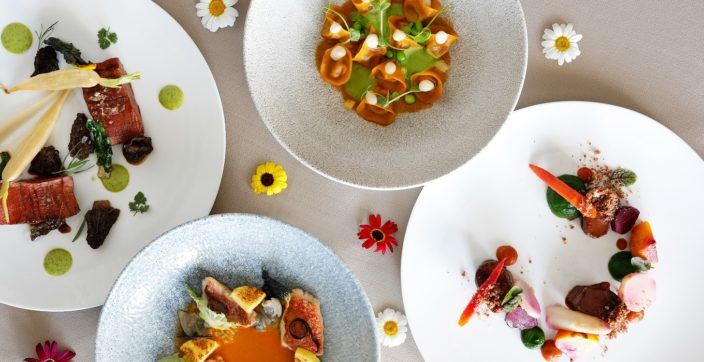 Immerse yourself in a culinary journey in Italy and let you be tempted by local flavours.
Book Now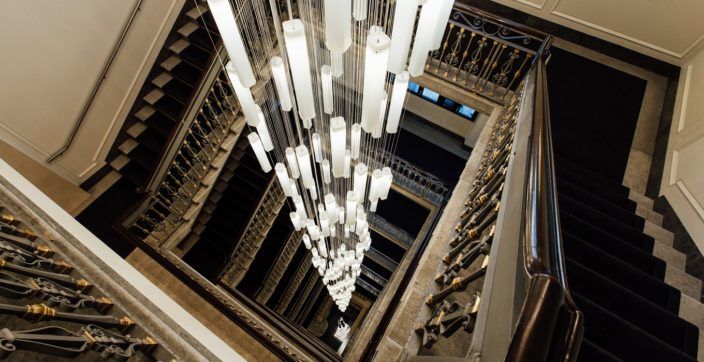 Milan, Como, Florence, Venice, Rome: discover the Country of Beauty with curated experiences and exclusive deals.
Book Now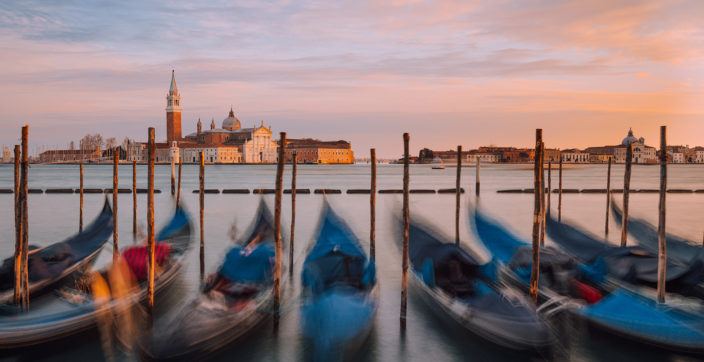 Unlock more Italy this Fall with Marriott Bonvoy™. Reserve your stay twice around Italy between October 29, 2019 and January 14, 2020. You'll earn 2,000 points after your second stay.
Book Now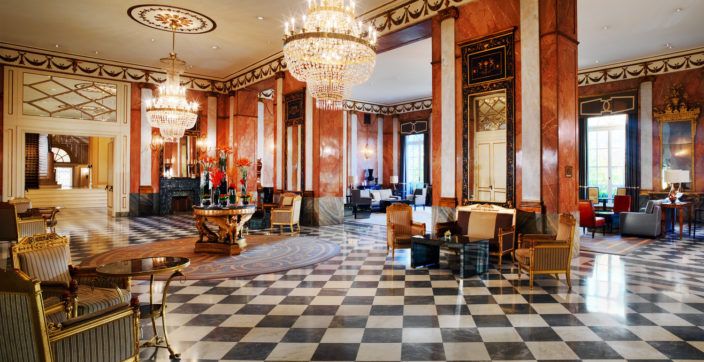 Since 1906, The Westin Excelsior, Rome has hosted celebrities, statesmen, and artists visiting the Eternal City. The hotel, which was named to Condé Nast Traveler's Gold List, enjoys a prime location in the celebrated Via Veneto district.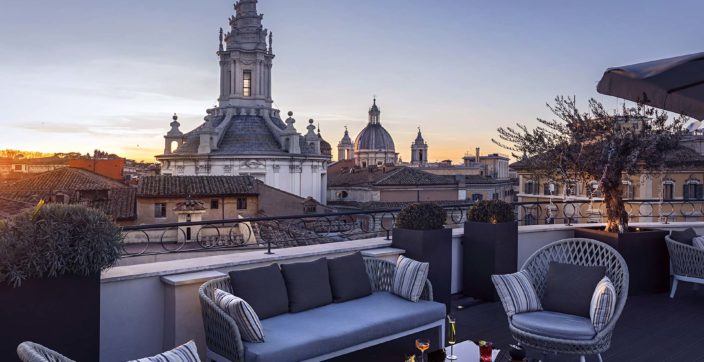 With the ancient Roman temple as our muse, the bespoke design showcases the best of 'Made in Italy', with the highest quality Roman materials. The unique look is an ode to the arches of the imposing Pantheon and the round lines of its famous oculus and dome. Each of our 79 rooms and suites represents a contemporary interpretation of the grandeur of Ancient Rome.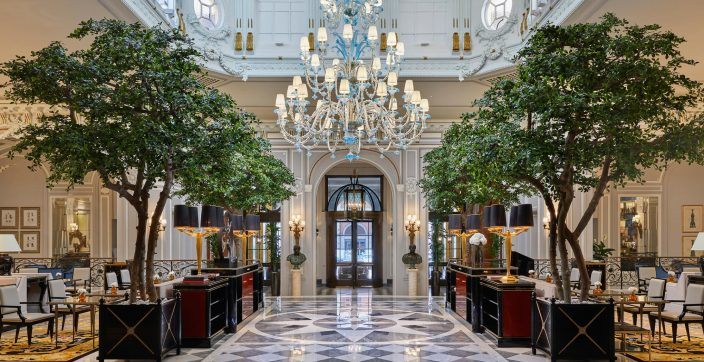 Built in 1894, it's a timeless haven of renewed charm. Precious, sumptuous interiors, exceptionally chic, uncompromising bespoke service.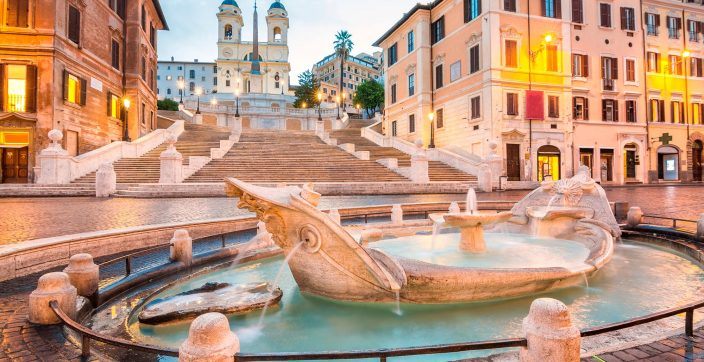 Situated at the bottom of the Spanish Steps, Piazza di Spagna continues to be one of the most visited tourist attractions in all of Italy.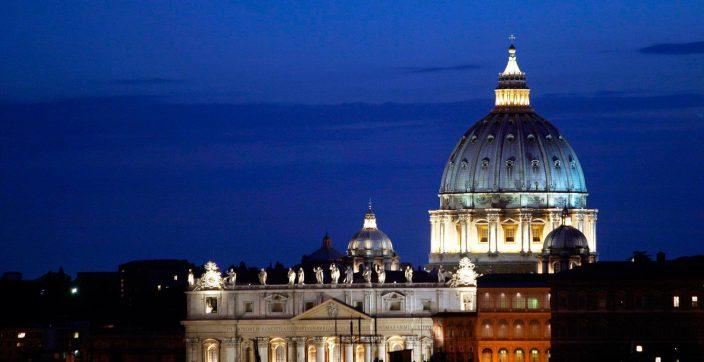 St. Peter's Basilica is an awe inspiring church built during the Italian Renaissance period.
Rome is the city of echoes, the city of illusions, and the city of yearning.
– Giotto di Bondone