A Wanderer's Dream
The name of the city Venezia (Venice in Italian) comes from a province of the Roman empire, called Venetia. According to Francesco Sansovino, the author of the first full-scale printed guidebook to Venice, published in 1581, the name derives from the Latin phrase Veni etiam, meaning a place where you can come back again and again and each time see new and beautiful things.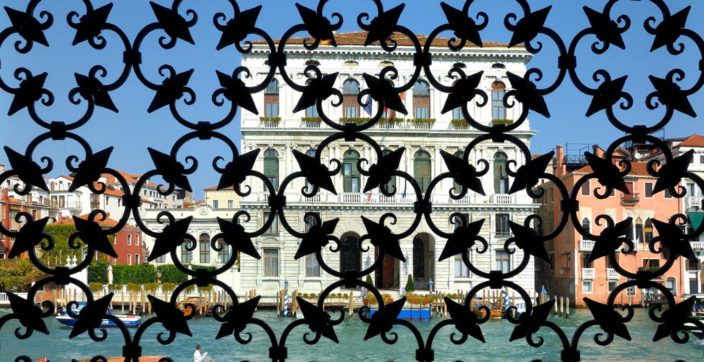 The Guggenheim Museum is one of the most impressive museums devoted to modern and contemporary art and a place of indulgence where the spirit of Peggy Guggenheim is kept alive in her amazing art collection.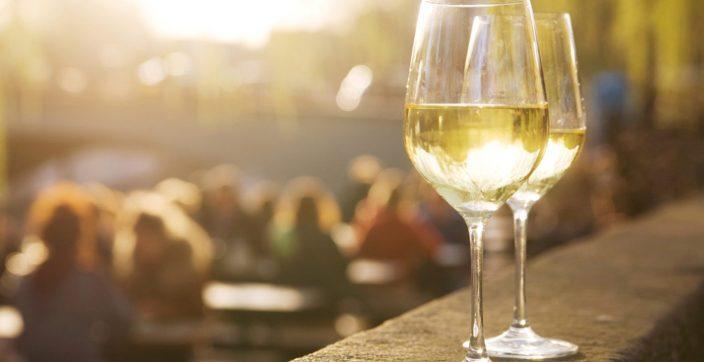 Home to a wide selection of great wine-farms, Italy is a key destination when it comes to wineries.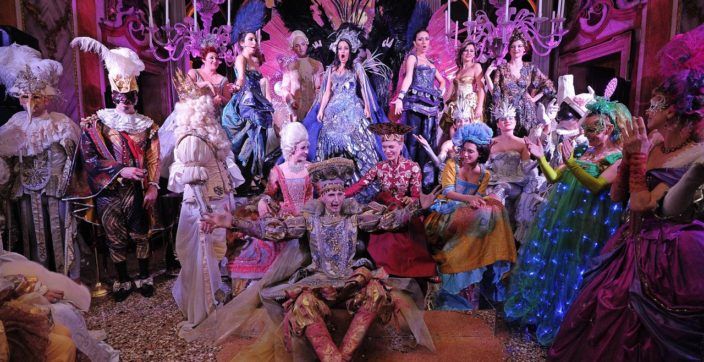 Each year, Venice has an annual celebration known as Carnival. It begins with the Flight of the Angel ceremony, which takes place in St. Mark's Square.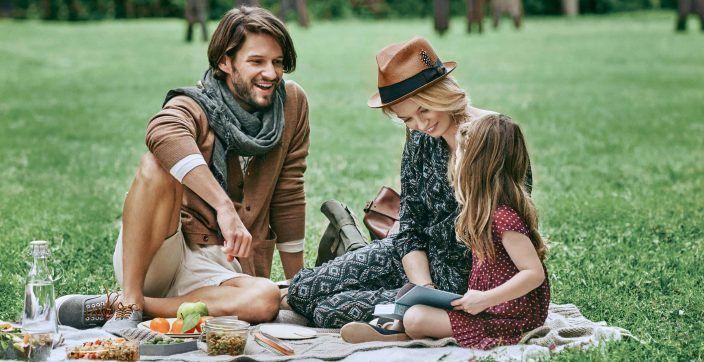 Make your weekend last longer and get late checkout and extended time for your breakfast with participating Westin Hotels & Resorts in Italy.
Book Now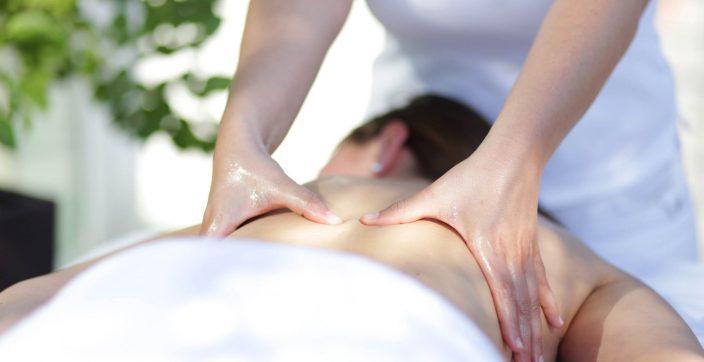 Save on our best spa rates, take time just for yourself and indulge in relaxing massages and rejuvenating treatments.
Book Now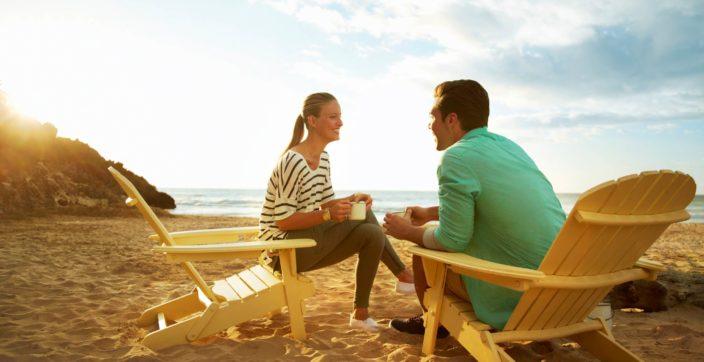 Earn now bonus Starpoints® when you stay with us. 10% off your next suite and breakfast included.
Book Now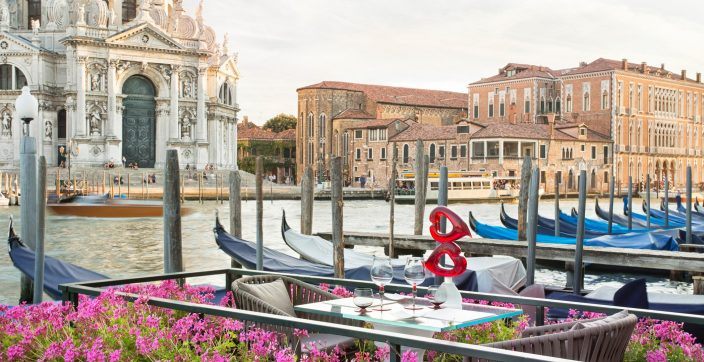 With its private entrance on the Grand Canal, the hotel is at once both centrally located and utterly secluded. The astonishing Piazza San Marco and spectacular Palazzo Ducale are a short walk away, as are countless boutiques and restaurants.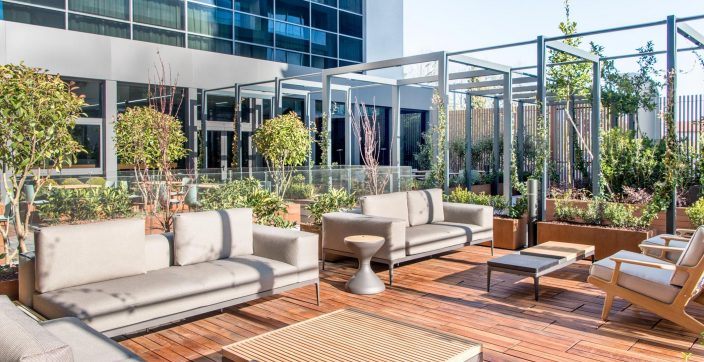 In a new commercial area, our hotel is steps from the Venezia Mestre-Ospedale train station and a short ride from Venice's city center.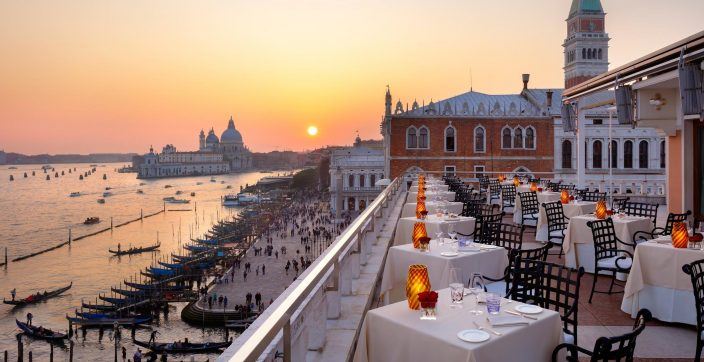 With sweeping views of the sparkling Venice lagoon, the Hotel Danieli enjoys a particularly majestic location—just steps from the legendary Palazzo Ducale, dramatic St. Mark's Square and Basilica, and the famed Bridge of Sighs.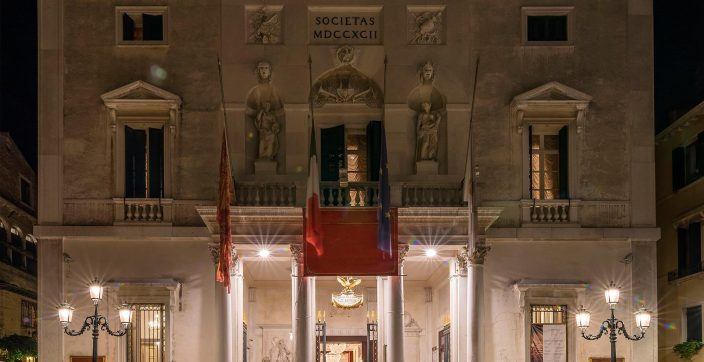 Teatro La Fenice is one of italy's oldest opera houses and the site of some of the most famous operatic premieres.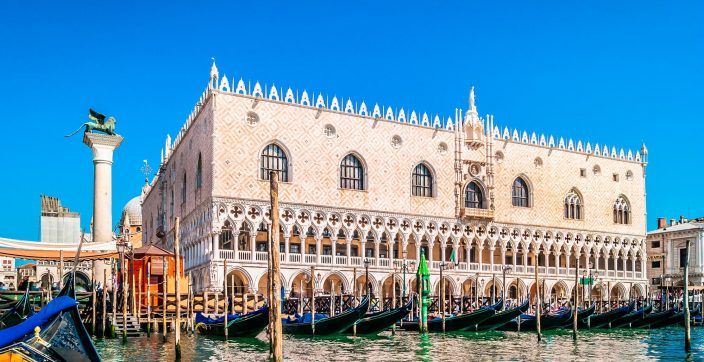 The Doge's Palace rises proudly above the Piazzetta San Marco, this pink and white marble gothic marvel is the true expression of Venetian prosperity.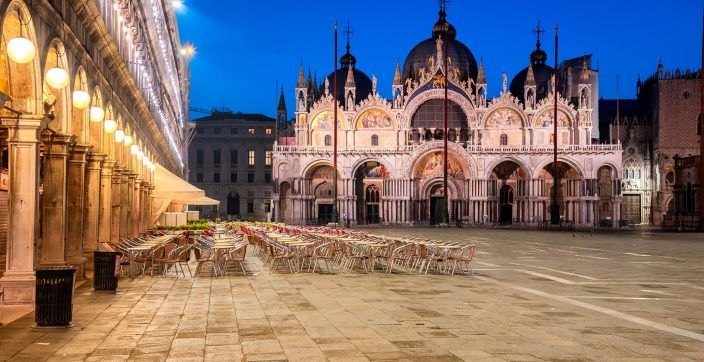 The religious center of Venice, and the original chapel of the Doge, Basilica di San Marco is the world's finest example of Italo-Byzantine architecture.
Venice is like eating an entire box of chocolate liqueurs in one go.
– Truman Capote