A Wanderer's Dream
The name of the city Venezia (Venice in Italian) comes from a province of the Roman empire, called Venetia. According to Francesco Sansovino, the author of the first full-scale printed guidebook to Venice, published in 1581, the name derives from the Latin phrase Veni etiam, meaning a place where you can come back again and again and each time see new and beautiful things.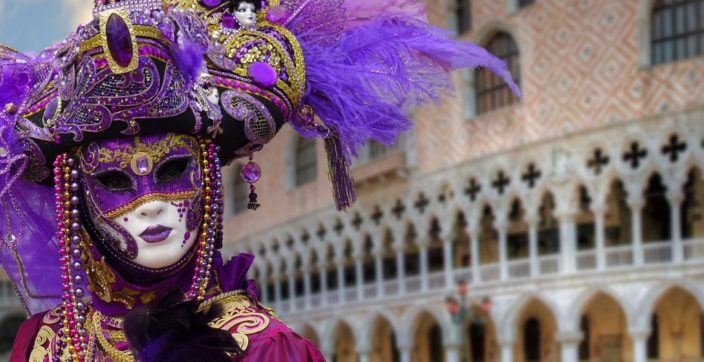 Carnival (or "Carnevale") is a centuries-old Italian tradition and one of the world's most famous celebrations. As with Carnivals celebrated around the globe, the Carnival in Venice takes place in the days leading up to Lent.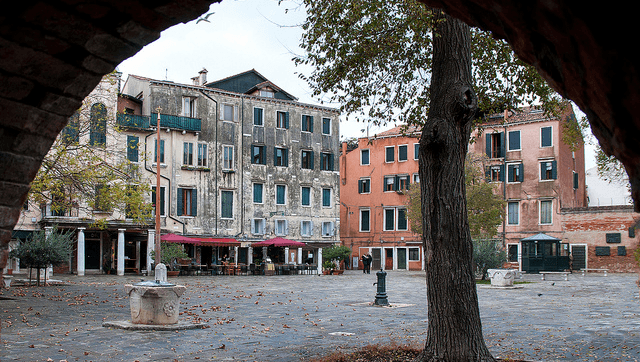 Take a walk and immerse yourself into the ancient Ghetto in Venice. Situated in Cannaregio district, it is the fulcrum of the Jewish community, home of synagogues and other religious institutions. It is also the place of cultural integration and example of heritage shops and restaurants.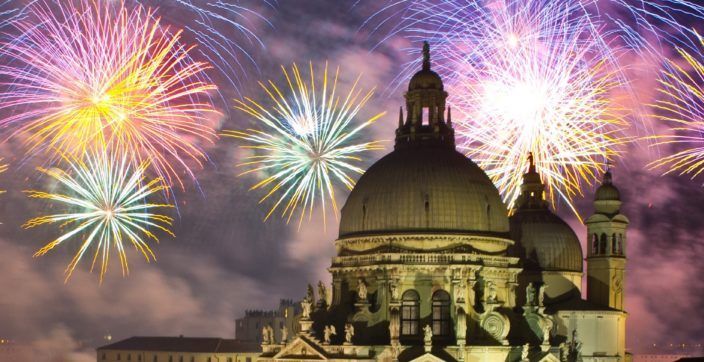 The traditional Venetian Redeemer's Feast, in Italian known as Festa del Redentore, is celebrated by a pilgrimage to the church of the Redentore on the island of Giudecca, taking place on the third Sunday of July each year.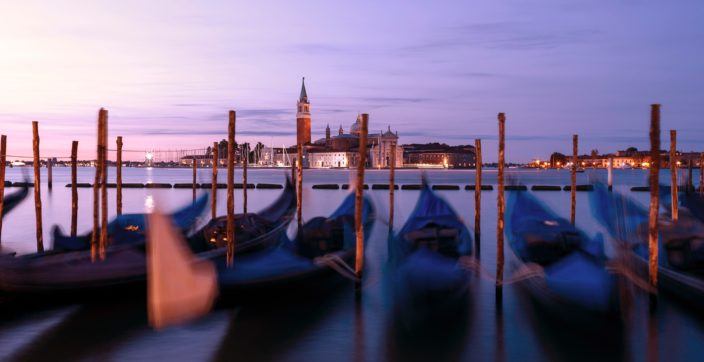 Book your Venetian luxury experience in the most iconic suites in Venice and pamper yourself with a complimentary breakfast for two.
Book Now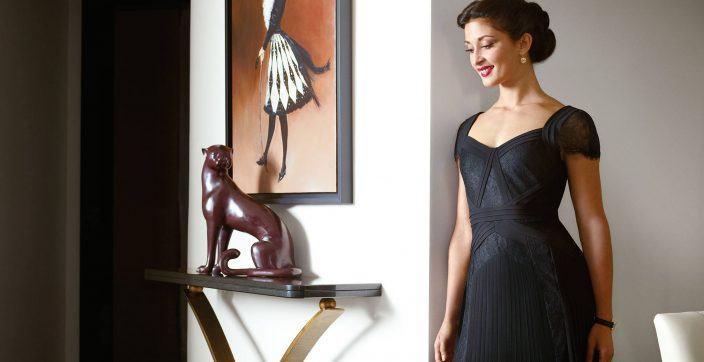 Get an extra touch of luxury: reserve before April 5 and enjoy a room upgraded and 50€ daily credit
Book Now
Explore Italy with your family: book now and receive up to 50% discount on your second room.
Book Now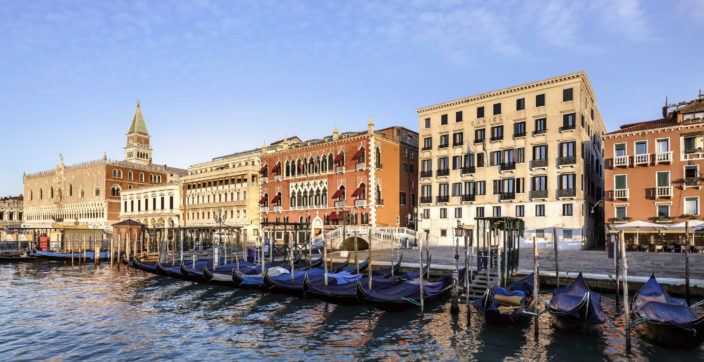 With sweeping views of the sparkling Venice lagoon, the Hotel Danieli enjoys a particularly majestic location—just steps from the legendary Palazzo Ducale, dramatic St. Mark's Square and Basilica, and the famed Bridge of Sighs.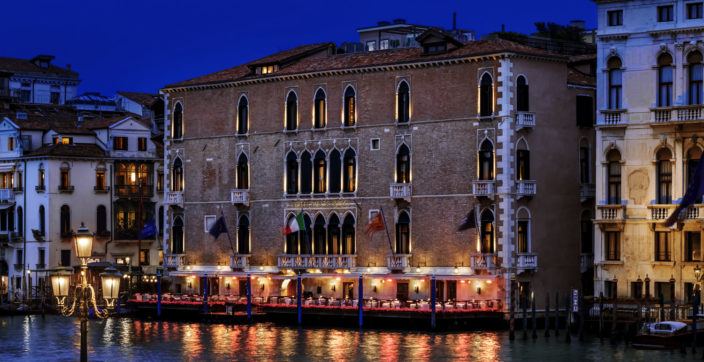 Occupying a prestigious setting on the Grand Canal, The Gritti Palace was built in 1475 as residence of Doge Andrea Gritti. A leisurely short stroll from Piazza San Marco, the imposing palazzo awards rare views of Santa Maria della Salute.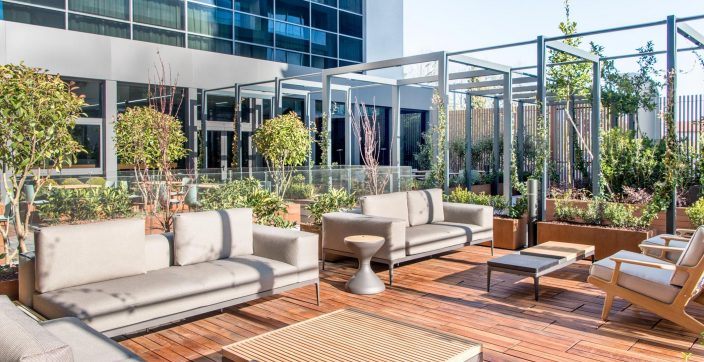 In a new commercial area, our hotel is steps from the Venezia Mestre-Ospedale train station and a short ride from Venice's city center.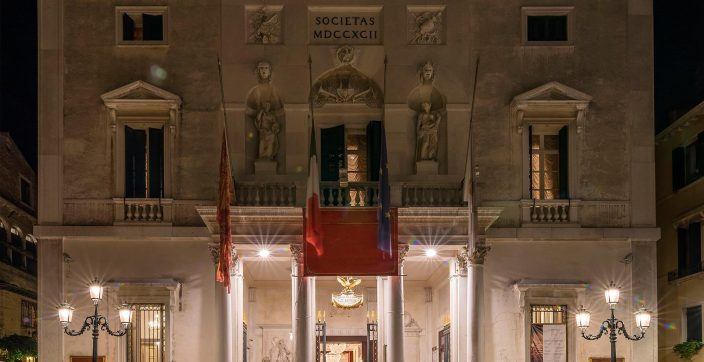 Teatro La Fenice is one of italy's oldest opera houses and the site of some of the most famous operatic premieres.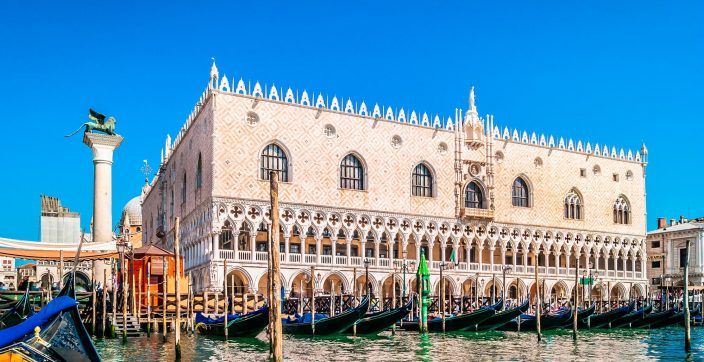 The Doge's Palace rises proudly above the Piazzetta San Marco, this pink and white marble gothic marvel is the true expression of Venetian prosperity.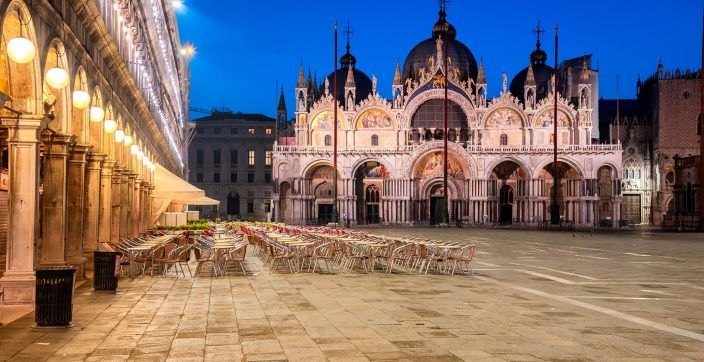 The religious center of Venice, and the original chapel of the Doge, Basilica di San Marco is the world's finest example of Italo-Byzantine architecture.
Venice is like eating an entire box of chocolate liqueurs in one go.
– Truman Capote