A Wanderer's Dream
The name of the city Venezia (Venice in Italian) comes from a province of the Roman empire, called Venetia. According to Francesco Sansovino, the author of the first full-scale printed guidebook to Venice, published in 1581, the name derives from the Latin phrase Veni etiam, meaning a place where you can come back again and again and each time see new and beautiful things.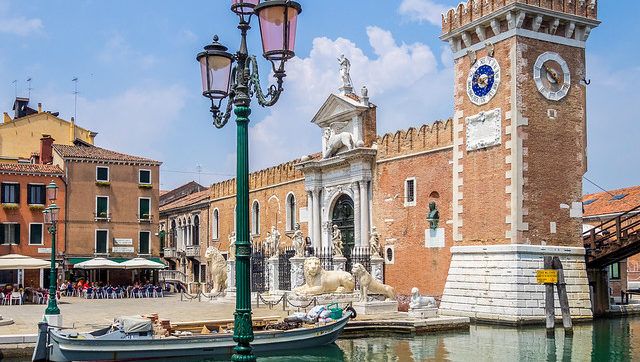 Discover the program, the news and the main themes of the 2019 Venice Biennale: a review of events that celebrates art, design, architecture, dance and cinema and that involves the whole city. "May You Live In Interesting Times": this is the title of the 58th International Art Exhibition which takes place from 11th May to 24th November 2019.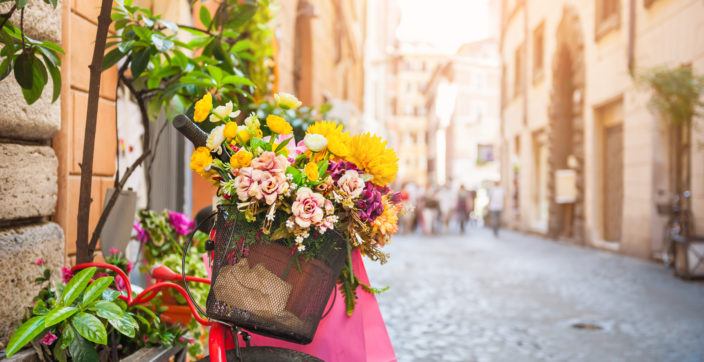 Summer isn't the only time to visit Italy. Spring in Italy brings with it a lot more than vibrant blooms – from the delicious foods at local markets to new fashions and exciting festivals.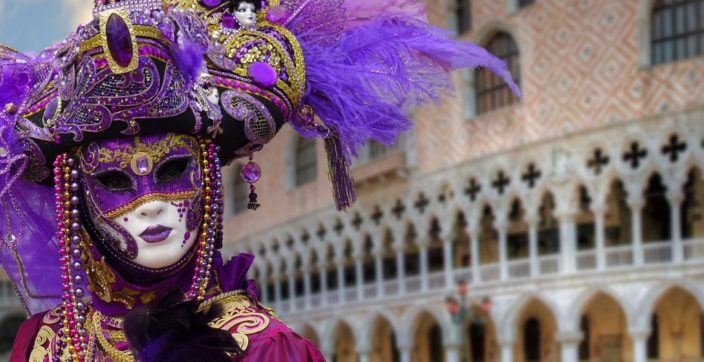 Carnival (or "Carnevale") is a centuries-old Italian tradition and one of the world's most famous celebrations. As with Carnivals celebrated around the globe, the Carnival in Venice takes place in the days leading up to Lent.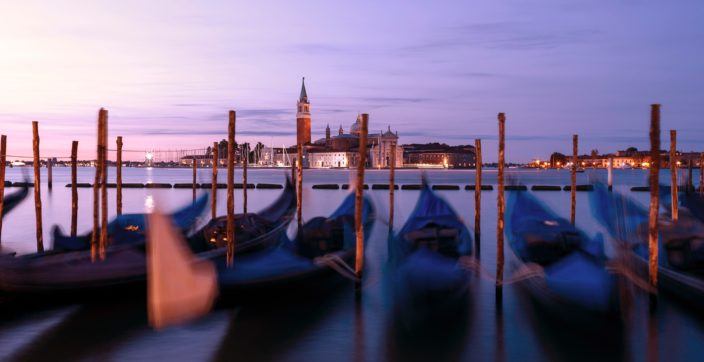 Book your Venetian luxury experience in the most iconic suites in Venice and pamper yourself with a complimentary breakfast for two.
Book Now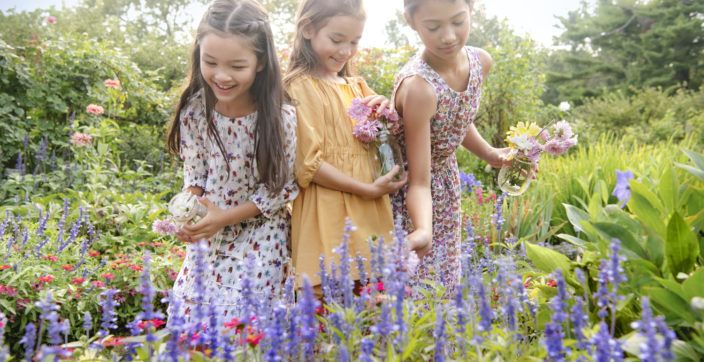 Explore Italy with your family: book now and receive up to 50% discount on your second room.
Book Now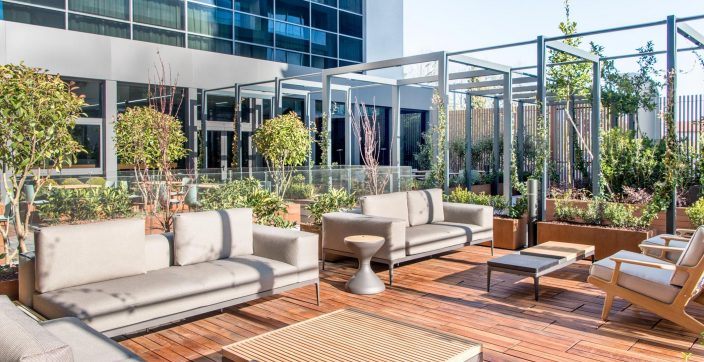 In a new commercial area, our hotel is steps from the Venezia Mestre-Ospedale train station and a short ride from Venice's city center.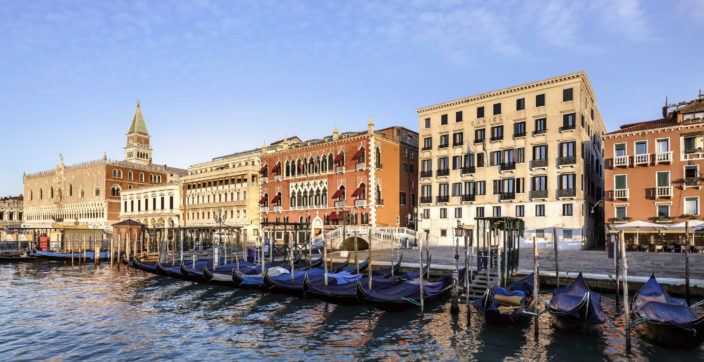 With sweeping views of the sparkling Venice lagoon, the Hotel Danieli enjoys a particularly majestic location—just steps from the legendary Palazzo Ducale, dramatic St. Mark's Square and Basilica, and the famed Bridge of Sighs.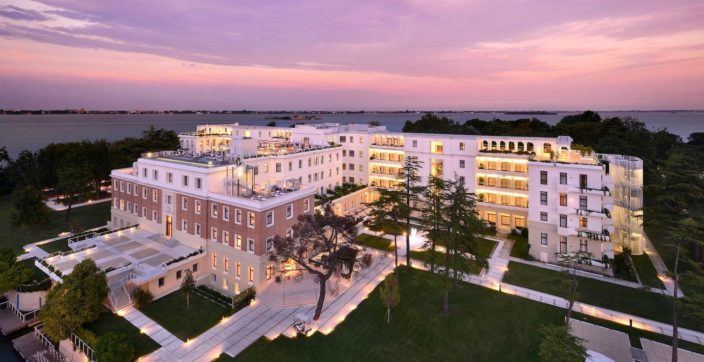 Escape the ordinary and retreat to the JW Marriott Venice Resort & Spa. Our 5-star luxury hotel boasts a breathtaking location on Isola delle Rose, a private island located in Venice, Italy and near top attractions like St. Mark's Square. A dramatic 360-degrees view over the Lagoon, all around you. Breathe… and start living a unique experience.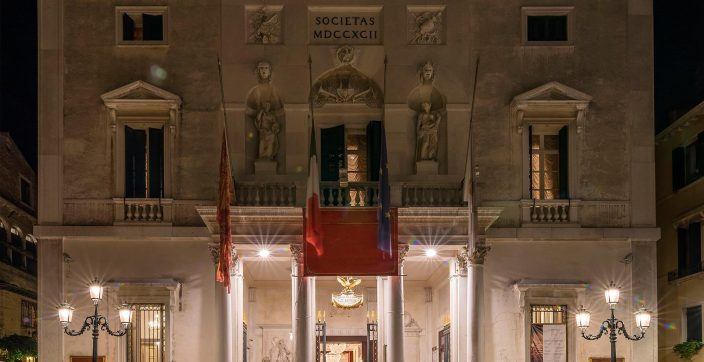 Teatro La Fenice is one of italy's oldest opera houses and the site of some of the most famous operatic premieres.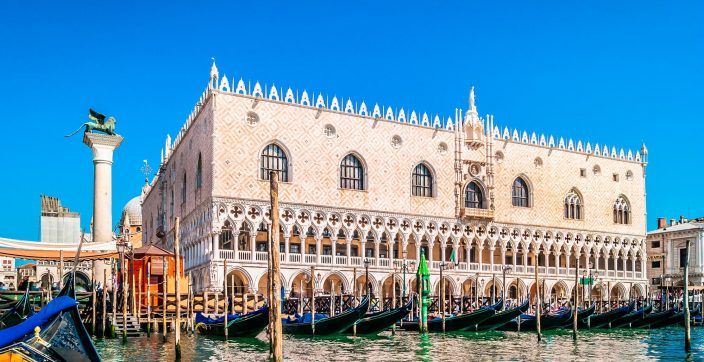 The Doge's Palace rises proudly above the Piazzetta San Marco, this pink and white marble gothic marvel is the true expression of Venetian prosperity.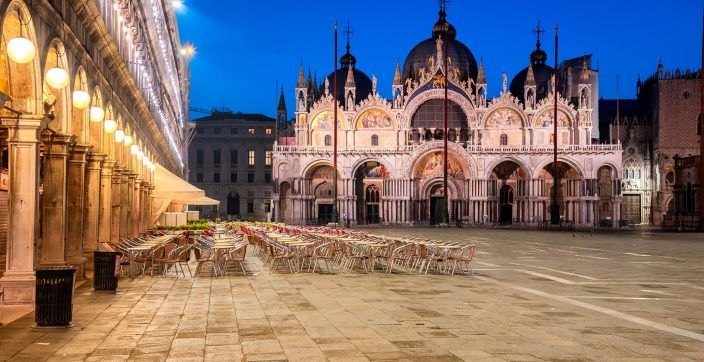 The religious center of Venice, and the original chapel of the Doge, Basilica di San Marco is the world's finest example of Italo-Byzantine architecture.
Venice is like eating an entire box of chocolate liqueurs in one go.
– Truman Capote