A Wanderer's Dream
The name of the city Venezia (Venice in Italian) comes from a province of the Roman empire, called Venetia. According to Francesco Sansovino, the author of the first full-scale printed guidebook to Venice, published in 1581, the name derives from the Latin phrase Veni etiam, meaning a place where you can come back again and again and each time see new and beautiful things.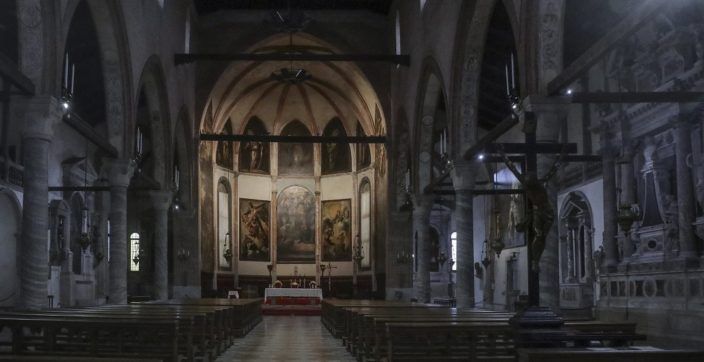 Tintoretto was one of the most significant Italian Mannerist painters of Renaissance and an outstanding artist of the Venetian School.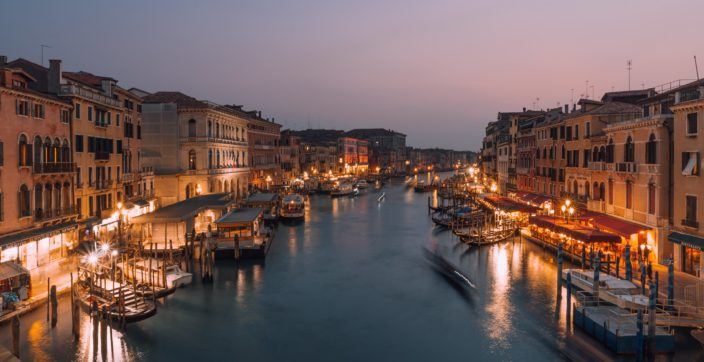 The historical legacy of this city can not be missed as Venice is a city of firsts. Here, we take a look at some of Venice's primates.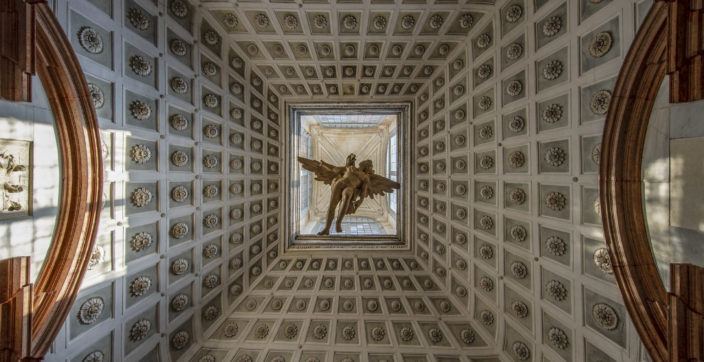 Have you seen just about every corner of Venice and you're ready to explore what's off the beaten path? Discover more about Palazzo Grimani, located at the core of the Castello district in Venice, a magnificent Renaissance building that houses many treasure.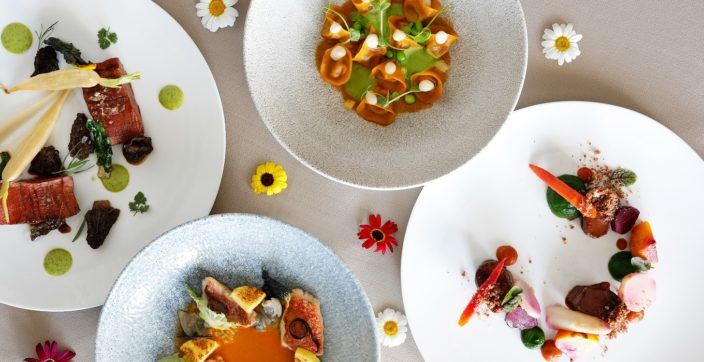 Immerse yourself in a culinary journey in Italy and let you be tempted by local flavours.
Book Now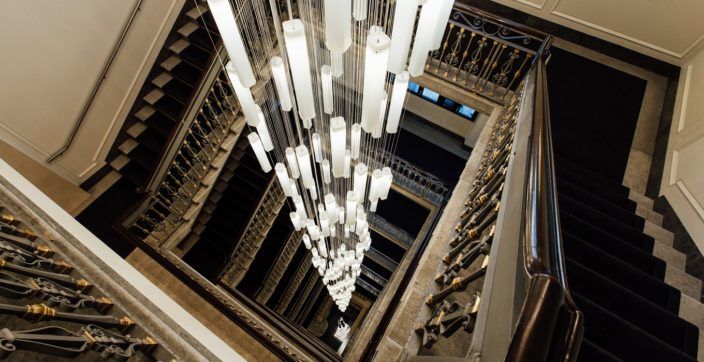 Milan, Como, Florence, Venice, Rome: discover the Country of Beauty with curated experiences and exclusive deals.
Book Now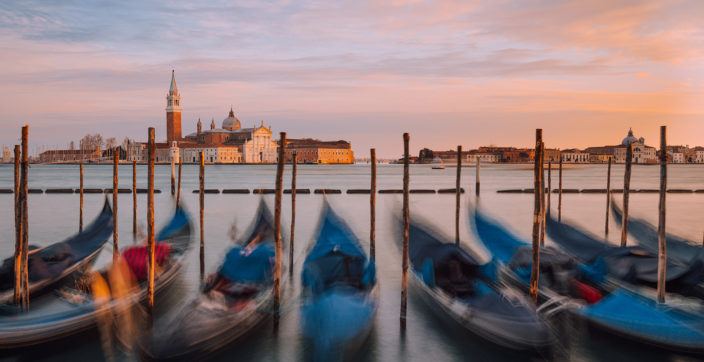 Unlock more Italy this Fall with Marriott Bonvoy™. Reserve your stay twice around Italy between October 29, 2019 and January 14, 2020. You'll earn 2,000 points after your second stay.
Book Now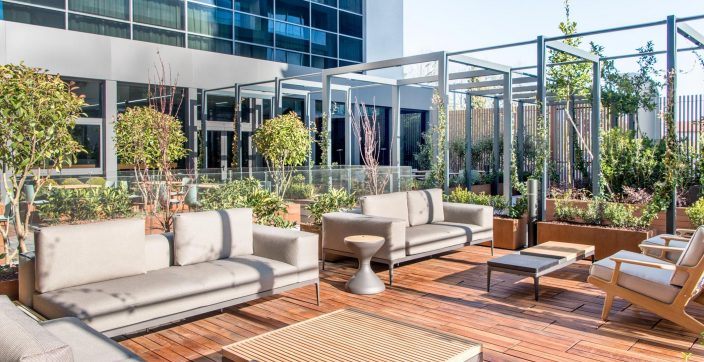 In a new commercial area, our hotel is steps from the Venezia Mestre-Ospedale train station and a short ride from Venice's city center.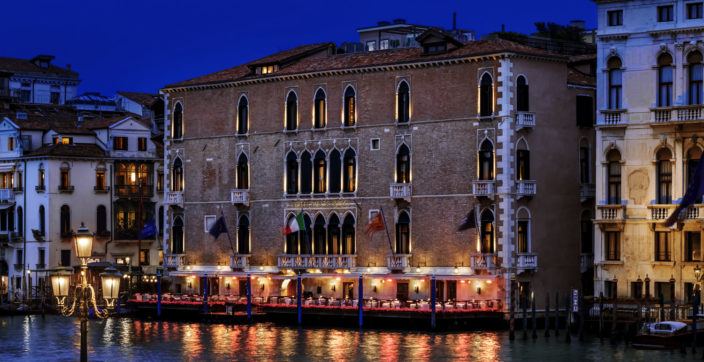 Occupying a prestigious setting on the Grand Canal, The Gritti Palace was built in 1475 as residence of Doge Andrea Gritti. A leisurely short stroll from Piazza San Marco, the imposing palazzo awards rare views of Santa Maria della Salute.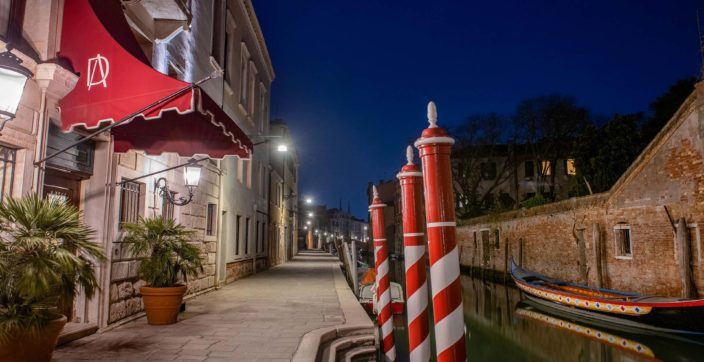 A retreat for true connoisseurs of Venice, Grand Hotel dei Dogi combines an authentic sense of 17th-century nobility with a modern attitude to life. A short distance away from the main tourist beats, the hotel reveals the surprise of one of the city's largest private gardens.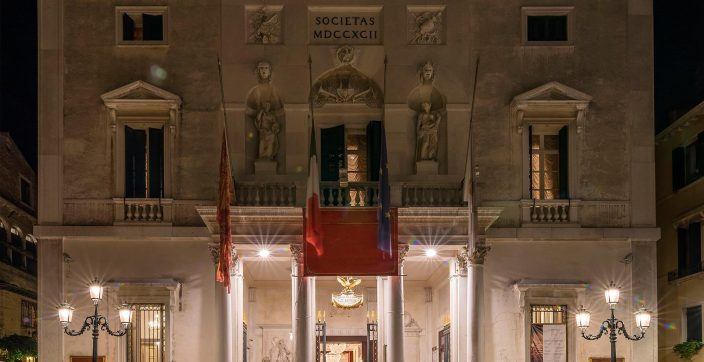 Teatro La Fenice is one of italy's oldest opera houses and the site of some of the most famous operatic premieres.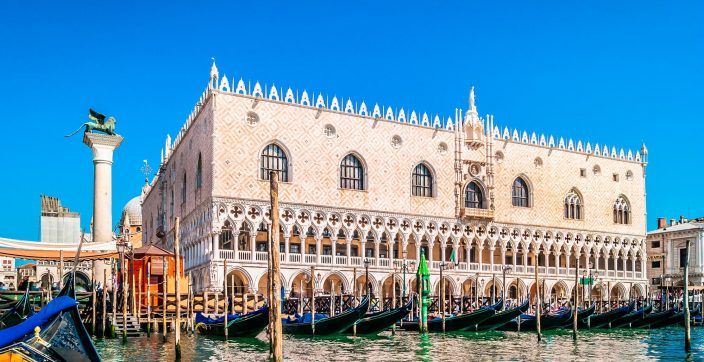 The Doge's Palace rises proudly above the Piazza San Marco, this pink and white marble gothic marvel is the true expression of Venetian prosperity.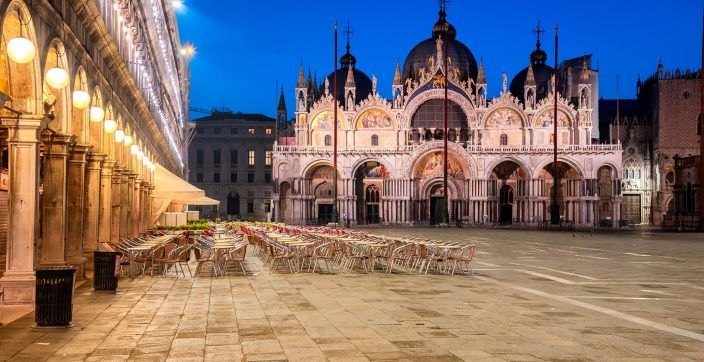 The religious center of Venice, and the original chapel of the Doge, Basilica di San Marco is the world's finest example of Italo-Byzantine architecture.
Venice is like eating an entire box of chocolate liqueurs in one go.
– Truman Capote