Special Offers for you
Following the exceptional acqua alta occurred in November 2019 the Venetian institutions together with all the economic, cultural and hospitality operators have joined their forces and worked with passion to recover the city and bring it back to its splendor.
Venice is alive, safe, welcoming and stronger than before, and it is ready to welcome back visitors and tourists.
Discover Venice: a legendary destination with unparalleled splendor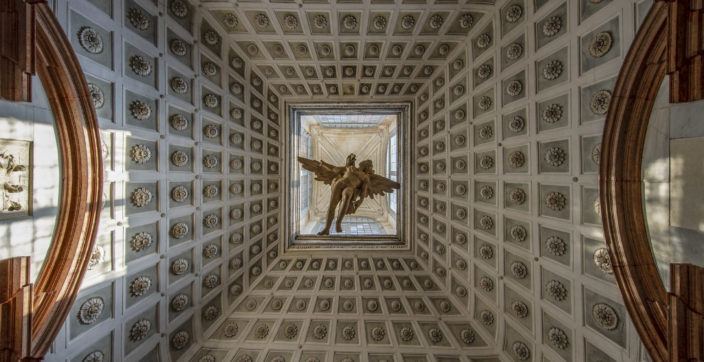 Located at the core of the Castello district in Venice, Palazzo Grimani is a magnificent Renaissance building that houses many hidden treasures.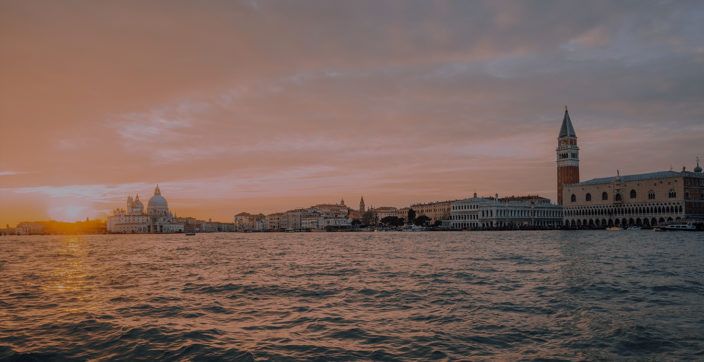 Tintoretto was one of the most significant Italian Mannerist painters of Renaissance and an outstanding artist of the Venetian School.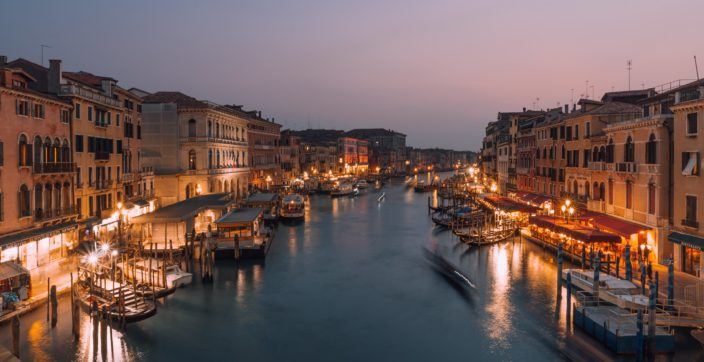 The historical legacy of this city can not be missed as Venice is a city of firsts. Here, we take a look at some of Venice's records.