Cristallo, a Luxury Collection Resort & Spa, Cortina d'Ampezzo
Cristallo, a Luxury Collection Resort & Spa, Cortina d'Ampezzo
,
Via Rinaldo Menardi 42
,
Cortina d'Ampezzo
,
Italy
,
32043
•
(39)(043) 688 1111
Complete relaxation, elegant cuisine, and natural beauty await guests of our resort's refined facilities and fin de siècle atmosphere.
Visit Hotel Website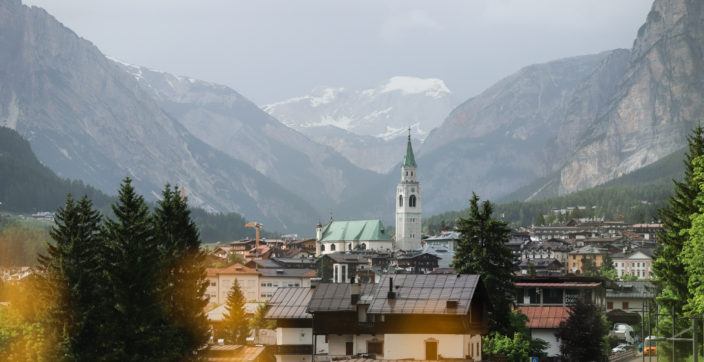 Sitting at the foot of Mount Cristallo, Cortina d'Ampezzo boasts a rich, thousand-year-old history and provides an astounding diversity of cultural heritage for any who search for it.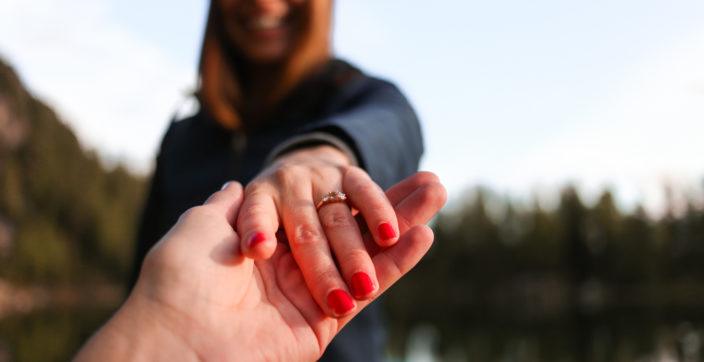 If you are looking forward to having your wedding in the Dolomites, Cortina D'ampezzo is the right place!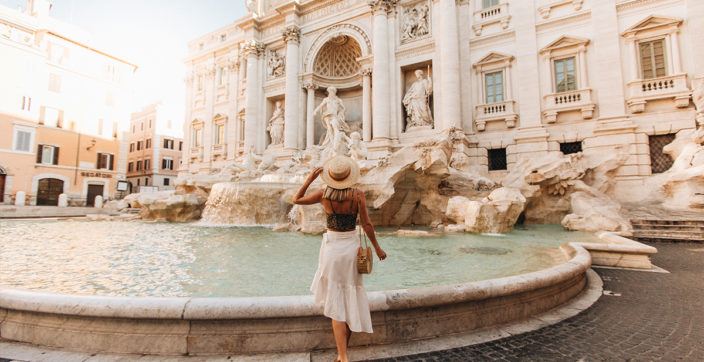 Stretching from the Mediterranean Sea to the mountains of the Alps Italy is sunny and radiant in Summer. Pack some light, comfortable clothing, carry a pair of sunglasses and discover the top must-visit cities in Italy during this magic season.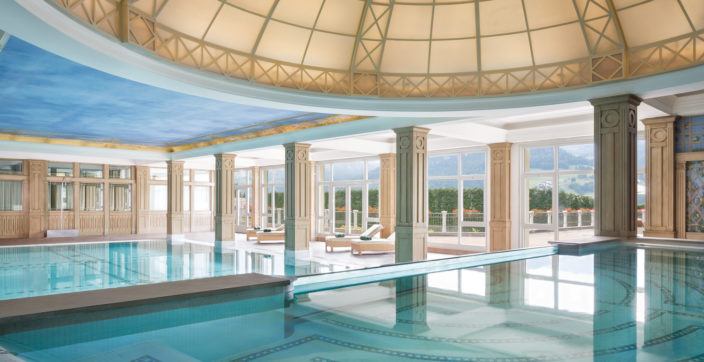 Immerse yourself in a heady atmosphere of perfumes, colours and pleasure that caresses your soul. The magical Transvital rituals are the very heart of our Cristallo Ultimate SPA.
Book Now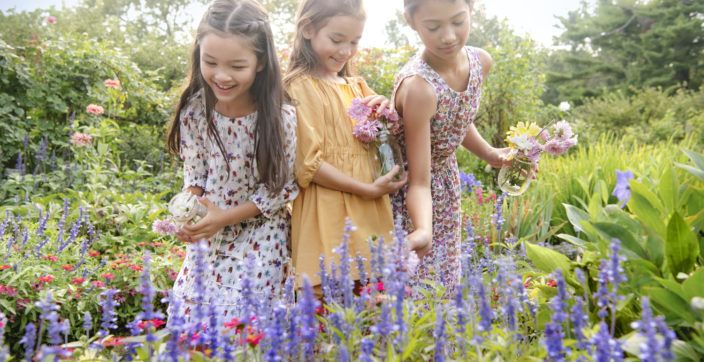 Explore Italy with your family: book now and receive up to 50% discount on your second room.
Book Now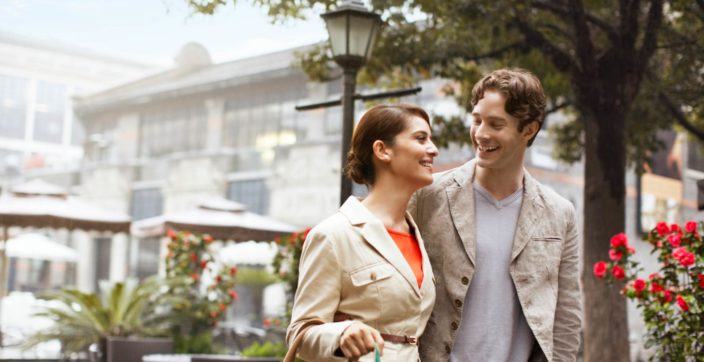 Explore the beauties of Italy: book in advance your holidays in Italy and enjoy extra savings.
Book Now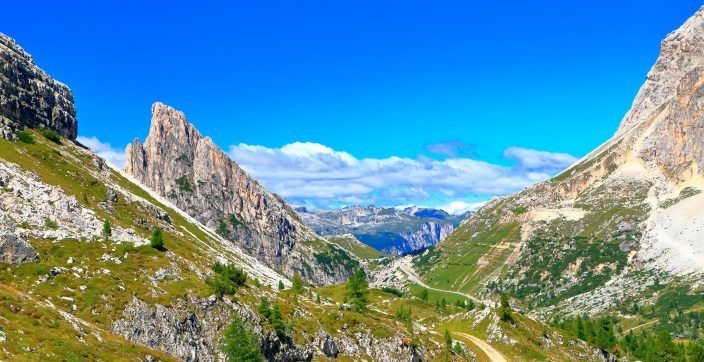 One of Italy's most beauitful passes connects Bolzano to the winter resort town of Cortina d'Ampezzo. It offers incredible 360 degree views of the majestic Dolomites. The Lagazuoi Cable Car can carry you up to the summit of Mount Lagazuoi for an even more remarkable vantage of the mountainscape.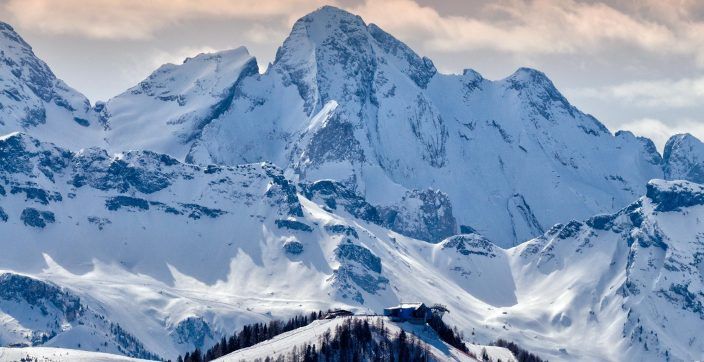 Cristallo mountain is located in the Italian Dolomites, northeast of Cortina d'Ampezzo. It features an expansive indented ridgeline with four summits reaching higher than 3,000 m.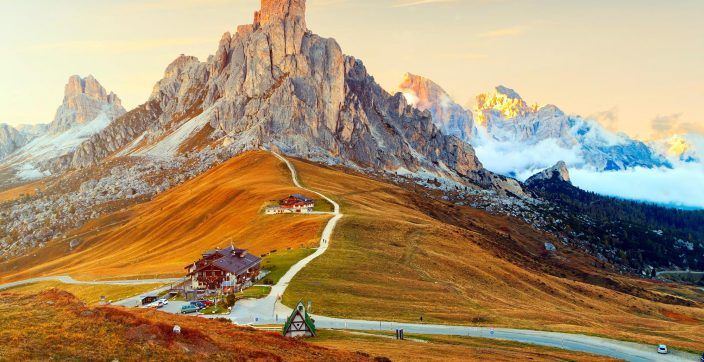 One of the most spectacular mountain passes in all of Europe. The Giau Pass gives visitors vantages of the Dolomites which should not be missed.
One of the great joys of traveling through Italy is discovering firsthand that it is, indeed, a dream destination.
– Debra Levinson