Cristallo, a Luxury Collection Resort & Spa, Cortina d'Ampezzo
Cristallo, a Luxury Collection Resort & Spa, Cortina d'Ampezzo
,
Via Rinaldo Menardi 42
,
Cortina d'Ampezzo
,
Italy
,
32043
•
(39)(043) 688 1111
Complete relaxation, elegant cuisine, and natural beauty await guests of our resort's refined facilities and fin de siècle atmosphere.
Visit Hotel Website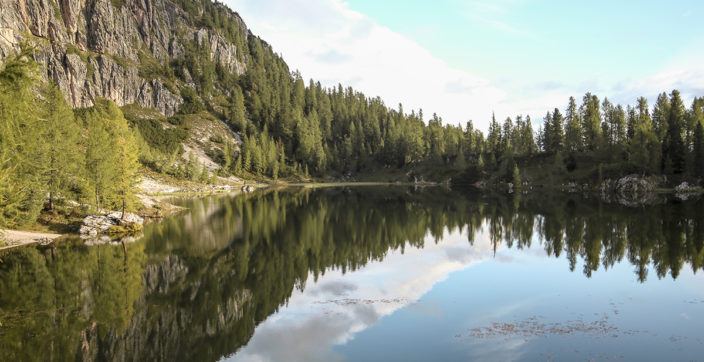 Cortina d'Ampezzo in the Dolomites is more than a ski town in Northern Italy. Tour itineraries in Cortina will leave you reminiscing about its natural beauty, accommodations, and culture.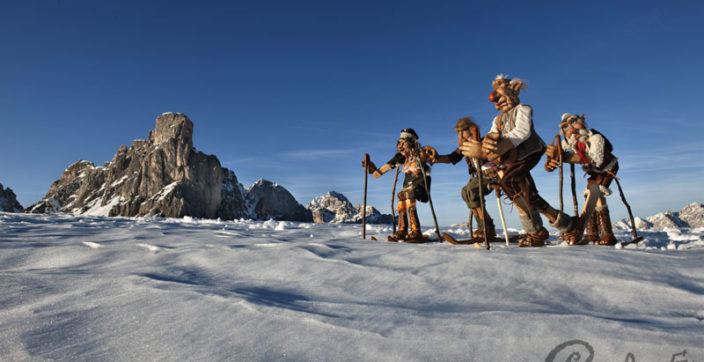 A fairytale world populated by half gnomes and half human beings representing the original inhabitants of the Dolomites: are you ready to embark on a wonderful journey to discover the Giauli?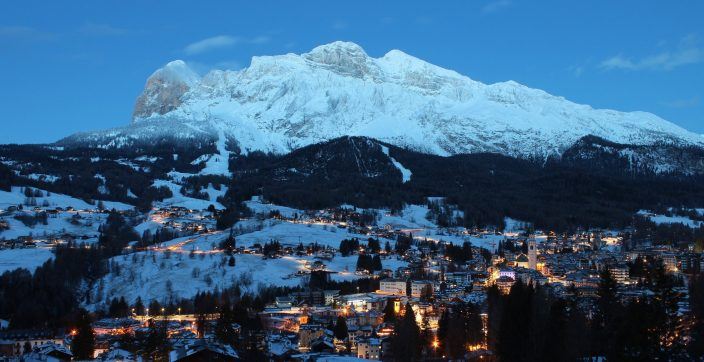 In this city you will find gorgeous Christmas markets that provide a pleasant holiday atmosphere in the crisp mountain setting.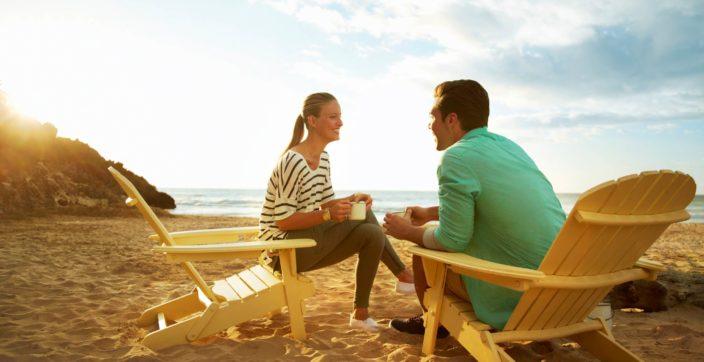 Earn now bonus Starpoints® when you stay with us. 10% off your next suite and breakfast included.
Book Now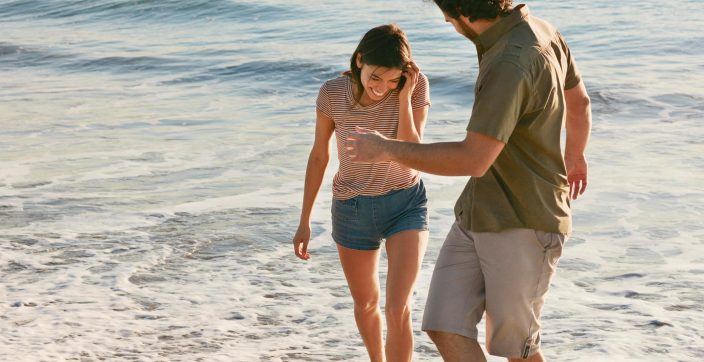 Reserve online to enjoy our best available rates, guaranteed. If you find a lower rate, we'll give you a 20% discount or 2,000 Starpoints.
Book Now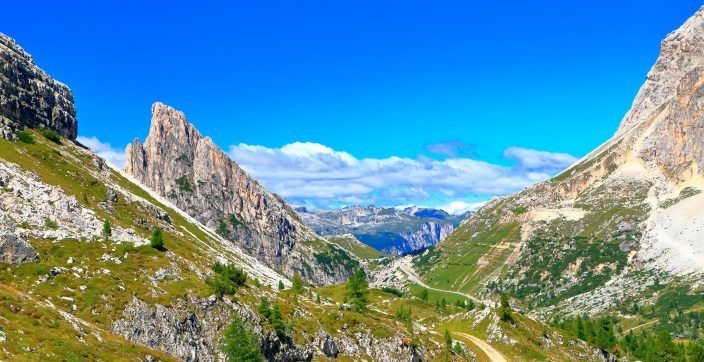 One of Italy's most beauitful passes connects Bolzano to the winter resort town of Cortina d'Ampezzo. It offers incredible 360 degree views of the majestic Dolomites. The Lagazuoi Cable Car can carry you up to the summit of Mount Lagazuoi for an even more remarkable vantage of the mountainscape.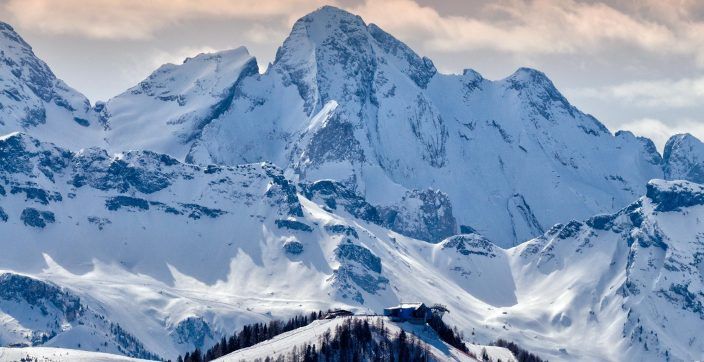 Cristallo mountain is located in the Italian Dolomites, northeast of Cortina d'Ampezzo. It features an expansive indented ridgeline with four summits reaching higher than 3,000 m.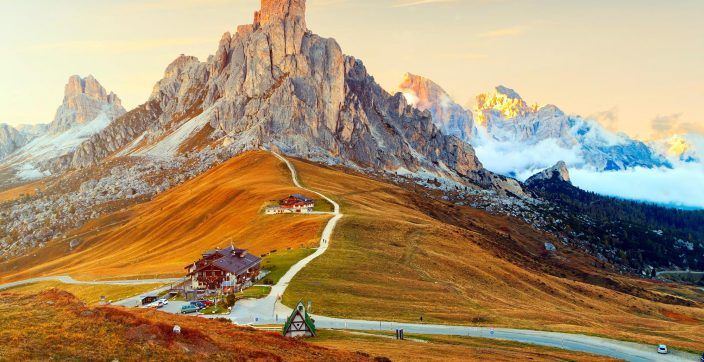 One of the most spectacular mountain passes in all of Europe. The Giau Pass gives visitors vantages of the Dolomites which should not be missed.
One of the great joys of traveling through Italy is discovering firsthand that it is, indeed, a dream destination.
– Debra Levinson