Falisia, a Luxury Collection Resort & Spa, Portopiccolo
Falisia, a Luxury Collection Resort & Spa, Portopiccolo
,
Località Sistiana 231/M
,
Portopiccolo
,
Italy
,
34011
•
+39 040 997 4444
Located in the spectacular panorama of the Gulf of Trieste, Falisia is the heart of the new luxury complex of Portopiccolo and is the ideal place to live a five-star experience of relaxation and wellness in a unique position, thanks to the breathtaking views of the coast Adriatica, a short distance from Venice airport and not far from Germany, Austria and Slovenia.
Visit Hotel Website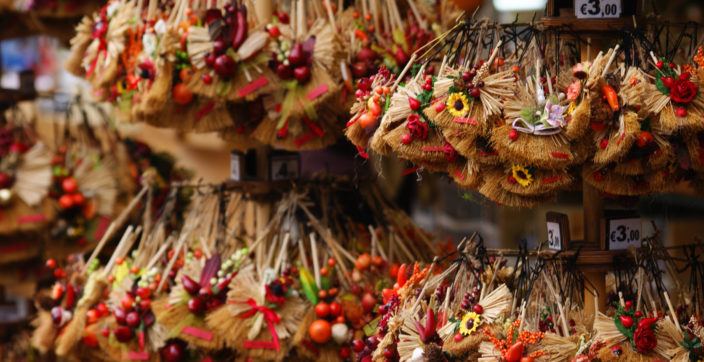 There's so much to experience in Italy during Festive Days. Discover some of Italy's most popular festive traditions that you will absolutely love being a part of.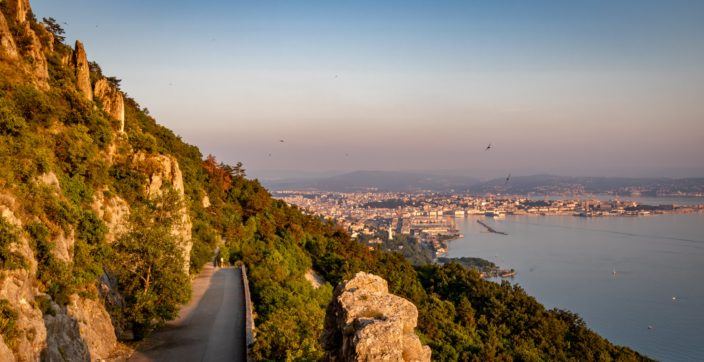 Explore with us Friuli Venezia Giulia, an amalgam of climate and culture with spectacular mountain vistas, enchanting wineries, and seaside castles to entice you during your entire tour.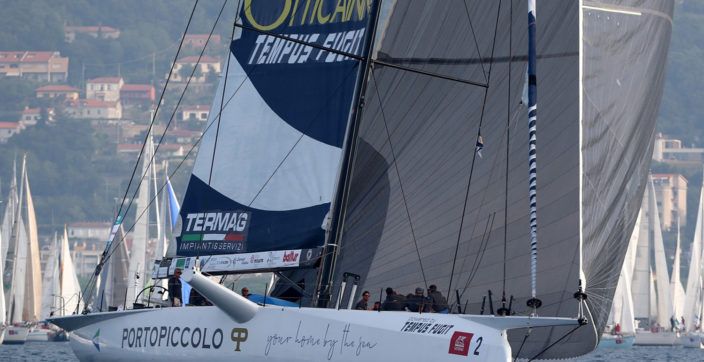 The Barcolana is a historic regatta organized by the Società Velica di Barcola e Grignano, the sailing club that started the event fifty-one years ago as an informal race among Triestini locals.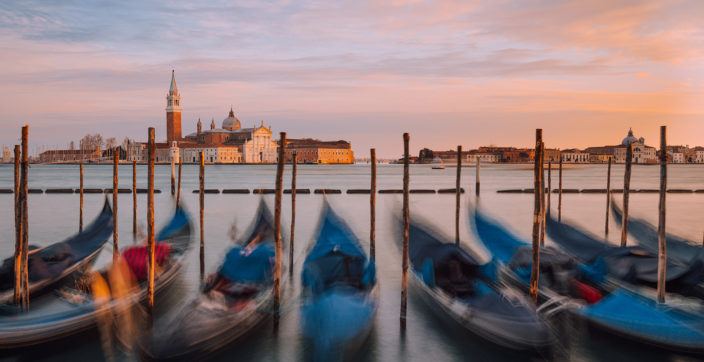 Unlock more Italy this Fall with Marriott Bonvoy™. Reserve your stay twice around Italy between October 29, 2019 and January 14, 2020. You'll earn 2,000 points after your second stay.
Book Now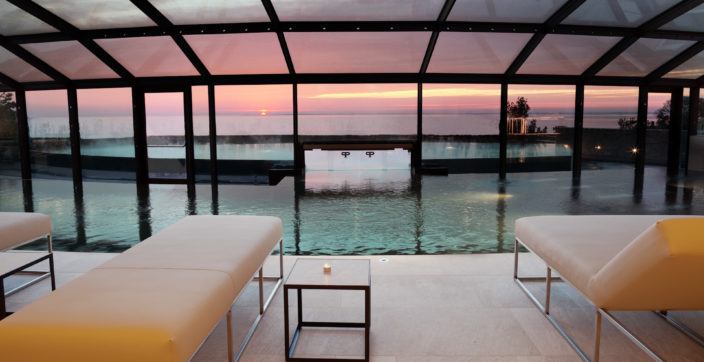 Make the most of your relaxing break in our beautiful Falisia, a Luxury Collection Resort and Spa. Enjoying the first rays of light in our piece of heaven, regenerating in our seaview Spa By Bakel.
Book Now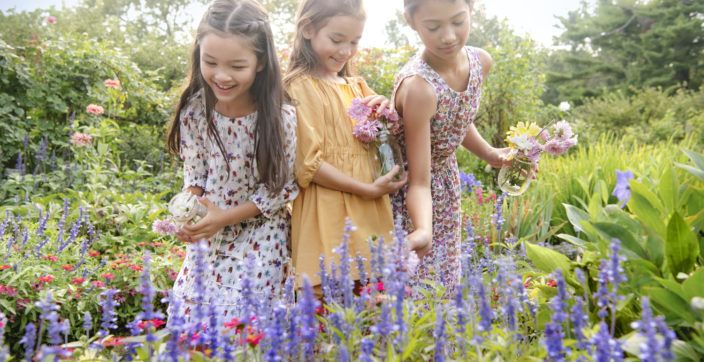 Explore Italy with your family: book now and receive up to 50% discount on your second room.
Book Now
The Creator made Italy from designs by Michelangelo.
– Mark Twain