Falisia, a Luxury Collection Resort & Spa, Portopiccolo
Falisia, a Luxury Collection Resort & Spa, Portopiccolo
,
Località Sistiana 231/M
,
Portopiccolo
,
Italy
,
34011
•
+39 040 997 4444
Located in the spectacular panorama of the Gulf of Trieste, Falisia is the heart of the new luxury complex of Portopiccolo and is the ideal place to live a five-star experience of relaxation and wellness in a unique position, thanks to the breathtaking views of the coast Adriatica, a short distance from Venice airport and not far from Germany, Austria and Slovenia.
Visit Hotel Website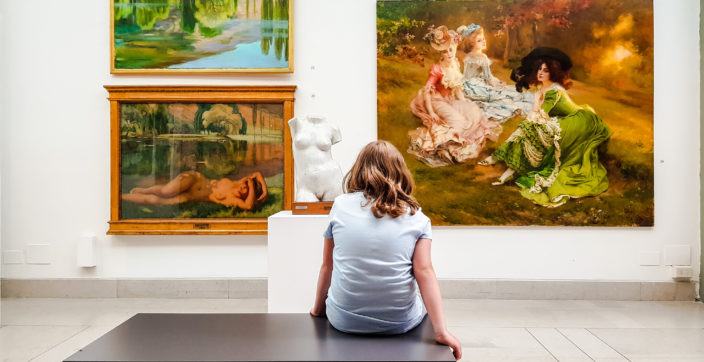 If you're visiting Trieste, in Italy, the Revoltella Museum should be one of the first places you go and see. This museum has always staged notable exhibitions in the past and continues to surpass the expectations of art lovers from all over the world.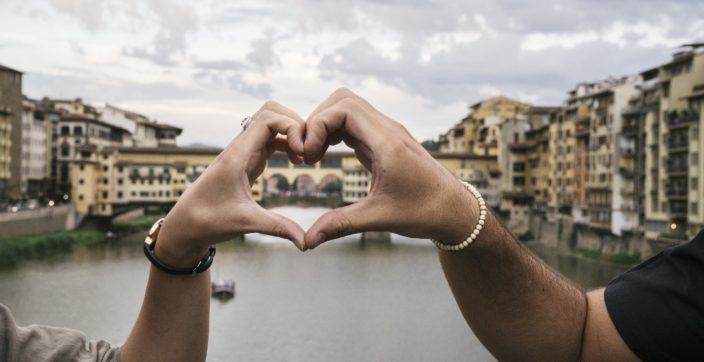 Nestled between glimpses of natural landscapes, rich of monuments and immortal memories, Italy knows how to wear its most fascinating and seductive dresses to give its beauty to visiting couples with romantic scenography of other times.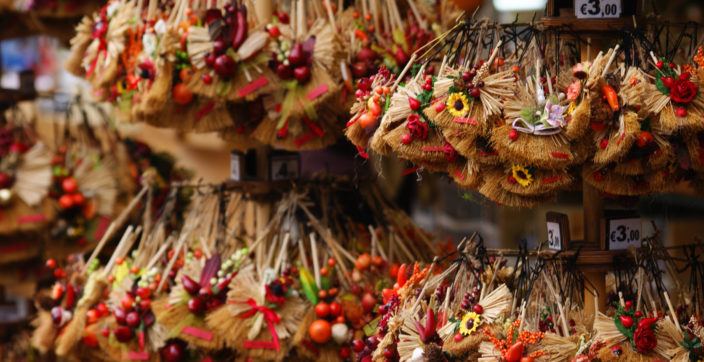 There's so much to experience in Italy during Festive Days. Discover some of Italy's most popular festive traditions that you will absolutely love being a part of.
The Creator made Italy from designs by Michelangelo.
– Mark Twain