Grand Hotel dei Dogi
Grand Hotel dei Dogi
,
Fondamenta Madonna dell'Orto (Calle Larga Piave), 3500-30121
,
Venice
,
Italy
, •
+39 041 220 8111
A retreat for true connoisseurs of Venice, Grand Hotel dei Dogi combines an authentic sense of 17th-century nobility with a modern attitude to life. A short distance away from the main tourist beats, the hotel reveals the surprise of one of the city's largest private gardens.
Visit Hotel Website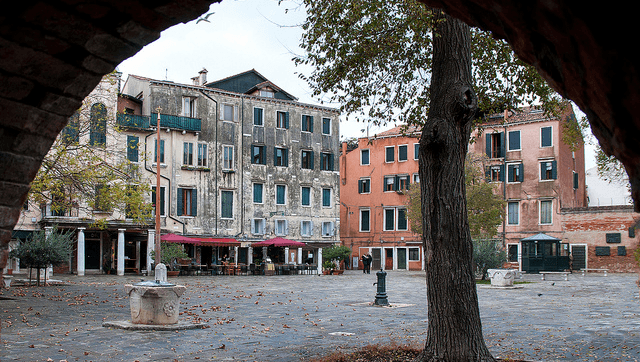 Take a walk and immerse yourself into the ancient Ghetto in Venice. Situated in Cannaregio district, it is the fulcrum of the Jewish community, home of synagogues and other religious institutions. It is also the place of cultural integration and example of heritage shops and restaurants.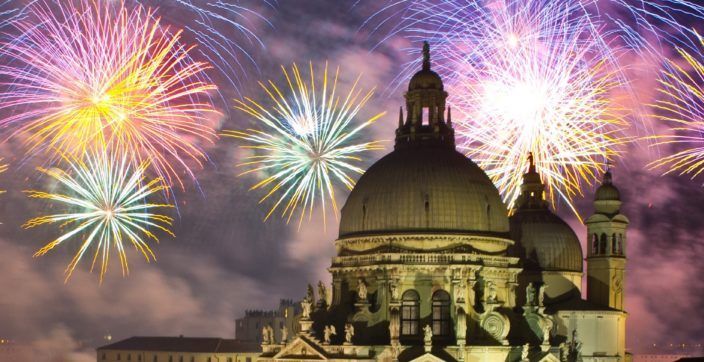 The traditional Venetian Redeemer's Feast, in Italian known as Festa del Redentore, is celebrated by a pilgrimage to the church of the Redentore on the island of Giudecca, taking place on the third Sunday of July each year.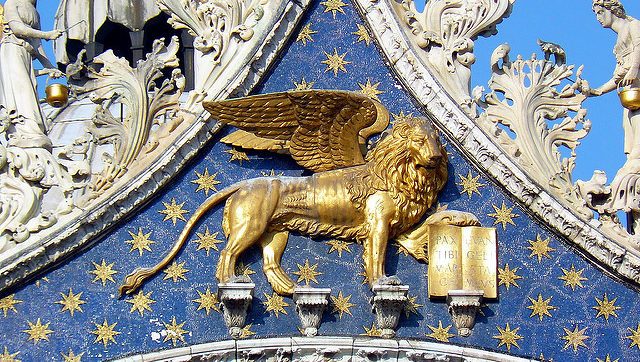 April 25th in Venice is not only the anniversary of the Liberation but it's also the anniversary of the death of Saint Mark, their patron saint, whose symbol of a winged lion you see all over the city.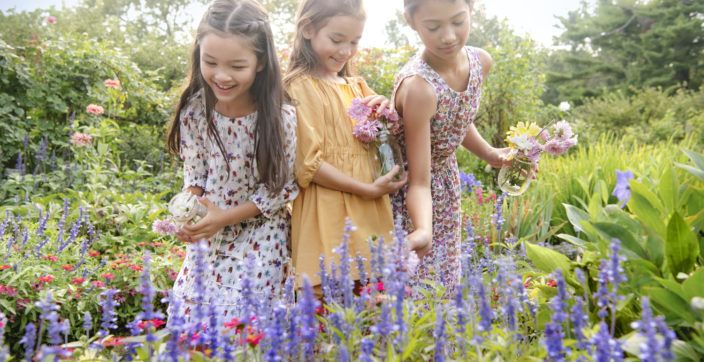 Explore Italy with your family: book now and receive up to 50% discount on your second room.
Book Now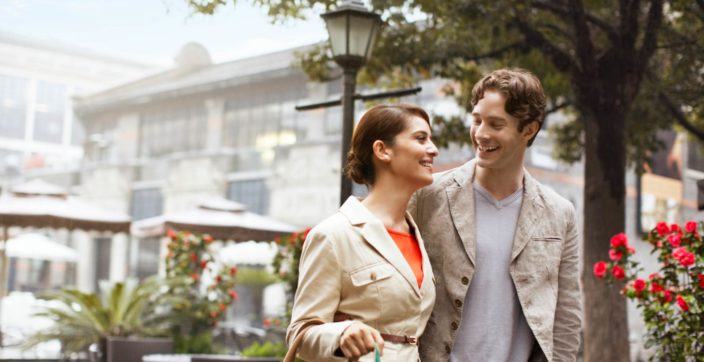 Explore the beauties of Italy: book in advance your holidays in Italy and enjoy extra savings.
Book Now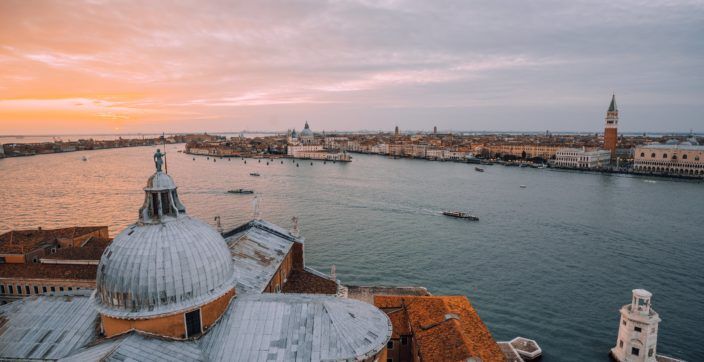 Every visitor of Venice recognizes the magnificent view of the San Giorgio Maggiore Island. The bell tower was built in 1791, was designed by Andrea Palladio and it's probably the most photographed sites in the City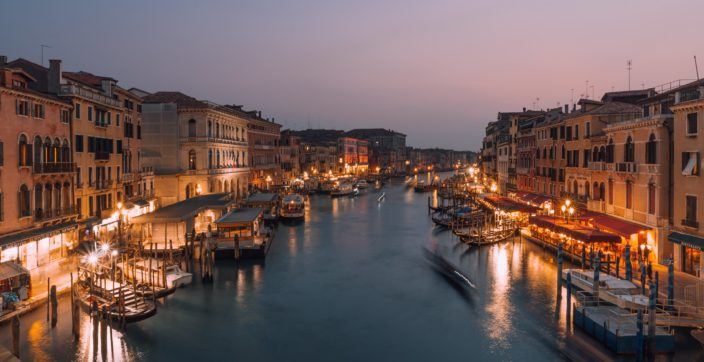 The Rialto Bridge is the true heart of Venice, the oldest of the four bridges spanning the Grand Canal in Venice that connecting San Marco with San Polo.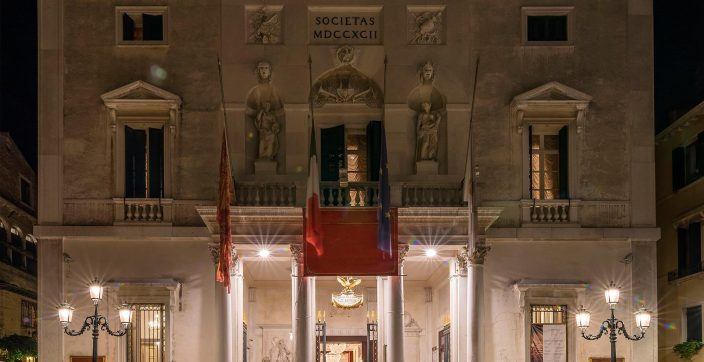 Teatro La Fenice is one of italy's oldest opera houses and the site of some of the most famous operatic premieres.
Venice is like eating an entire box of chocolate liqueurs in one go.
– Truman Capote