Le Méridien Visconti Rome
Le Méridien Visconti Rome
,
Via Federico Cesi 37
,
Rome
,
Italy
,
00193
•
+39 06 3684
Walking distance from the Spanish Steps and the Vatican, Le Méridien Visconti is a perfect location in the heart of Rome for leisure, business, shopping and nightlife. The light and space of our hotel strikes and surprises our guests when entering Le Meridien Visconti Rome. The Seventies' design reflects and accentuates the architecture of the exterior, creating a fascinating stylistic continuity between the recent past and modern taste.
Visit Hotel Website
Welcome to Roof 7 Terrace at Le Méridien Visconti, Rome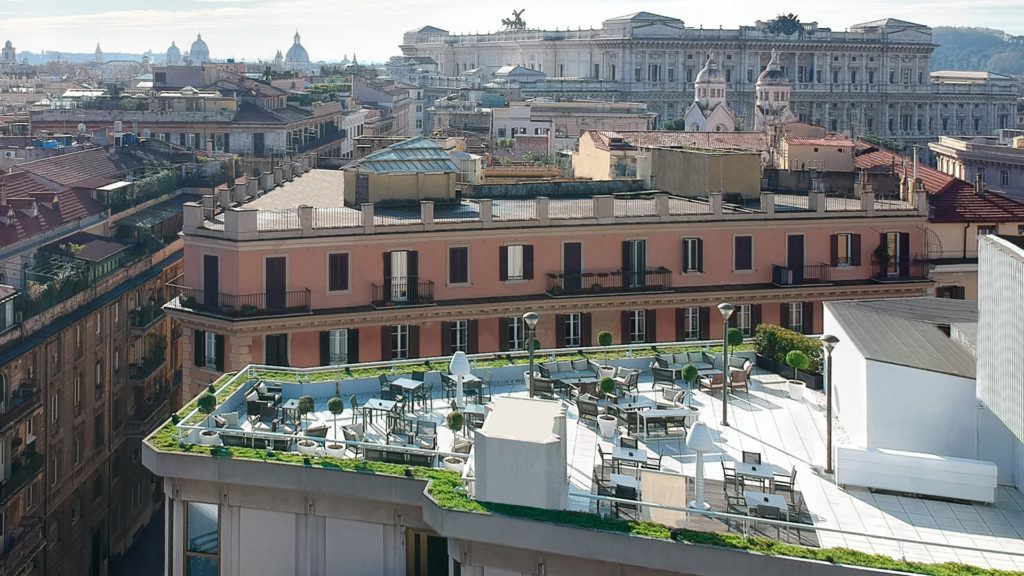 Unlock the Eternal City from a different perspective
Rome's new exclusive spot for open air relax where impeccable service, delicious food and live music will make the warm Roman nights unforgettable.
Discover More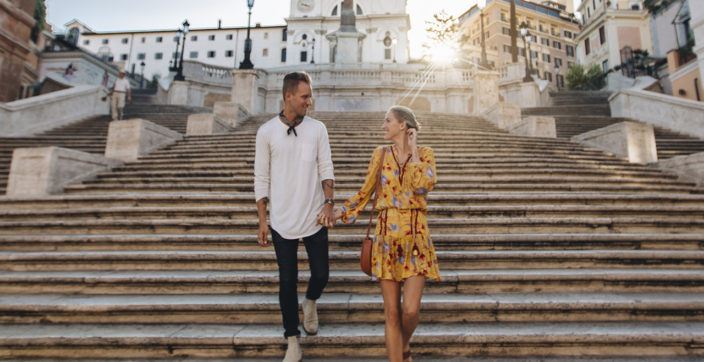 Connecting Piazza di Spagna and the Church of Trinità dei Monti,The Spanish Steps are one of the most popular attractions in Rome. Every day, thousands of tourists walk the square and the 135 steps to experience the magic of this fascinating place.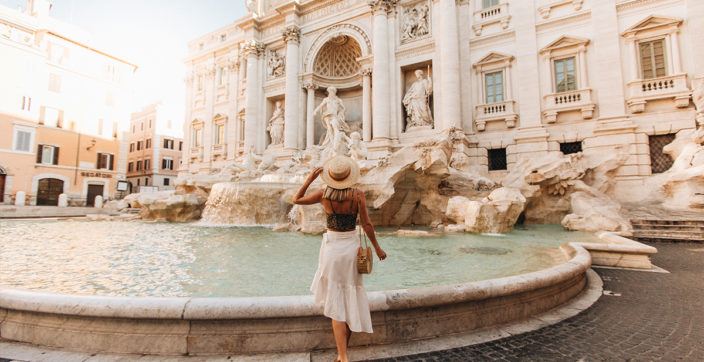 Stretching from the Mediterranean Sea to the mountains of the Alps Italy is sunny and radiant in Summer. Pack some light, comfortable clothing, carry a pair of sunglasses and discover the top must-visit cities in Italy during this magic season.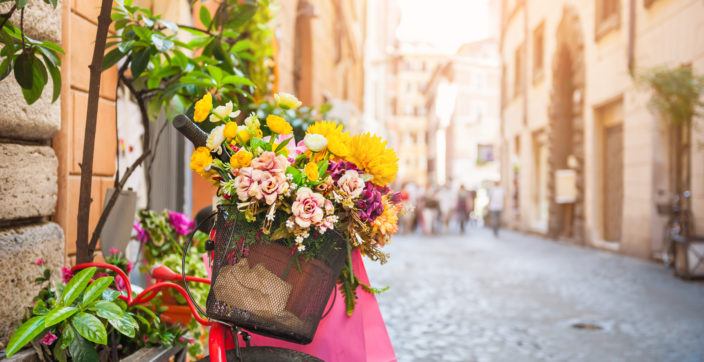 Summer isn't the only time to visit Italy. Spring in Italy brings with it a lot more than vibrant blooms – from the delicious foods at local markets to new fashions and exciting festivals.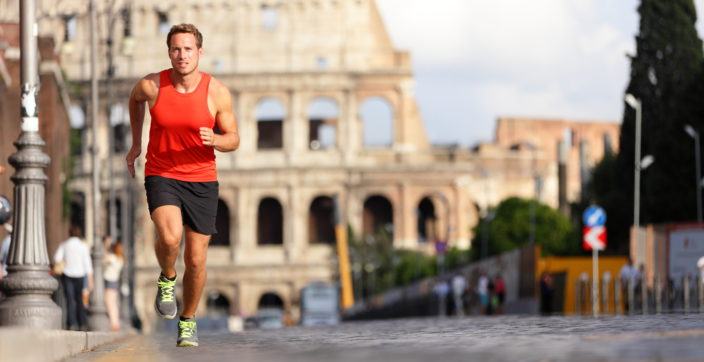 Unlock Rome with Le Méridien and enjoy a guided jogging tour of the Eternal City, American buffet breakfast, eclair and soft drink.
Book Now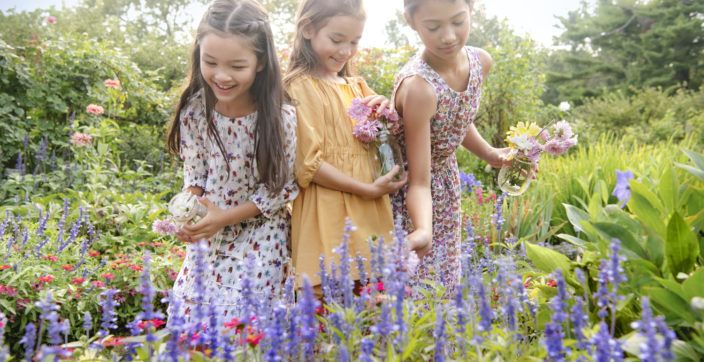 Explore Italy with your family: book now and receive up to 50% discount on your second room.
Book Now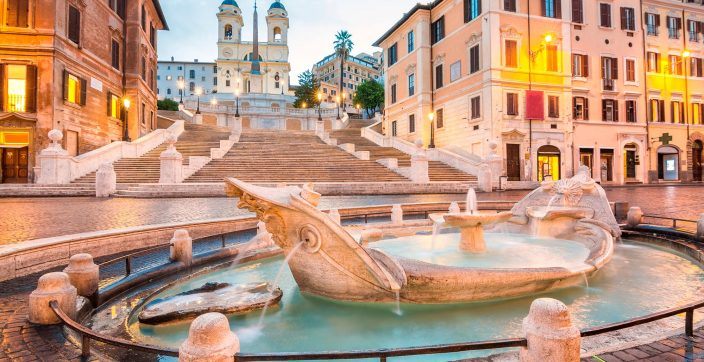 Situated at the bottom of the Spanish Steps, Piazza di Spagna continues to be one of the most visited tourist attractions in all of Italy.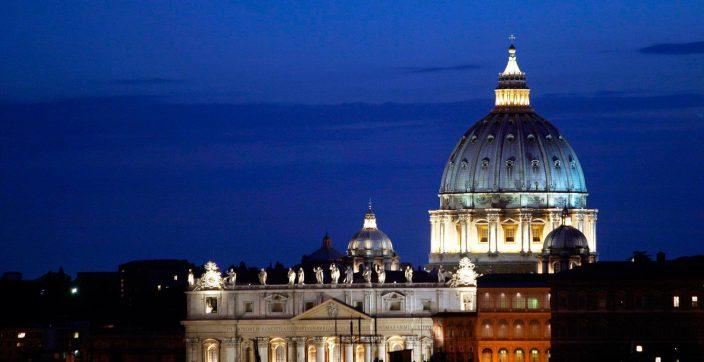 St. Peter's Basilica is an awe inspiring church built during the Italian Renaissance period.
Rome is the city of echoes, the city of illusions, and the city of yearning.
– Giotto di Bondone